Hey Newschoolers, I have 2 pairs of skis for sale
- Armada Alpha 2s 176cm Factory Mounted with Dynastar PX 12 Bindings (Black/Red)
Yeah, these are not easy to find. These are in great shape and recently got patched and waxed from some backcountry use. The tip has been fixed which was mildly chipped, and there were some bottom surface divots that have been filled and waxed. I've taken pictures of these areas.
These are in excellent condition and the top surface is super clean. They are extremely rare and I am looking for $250 + half of shipping cost.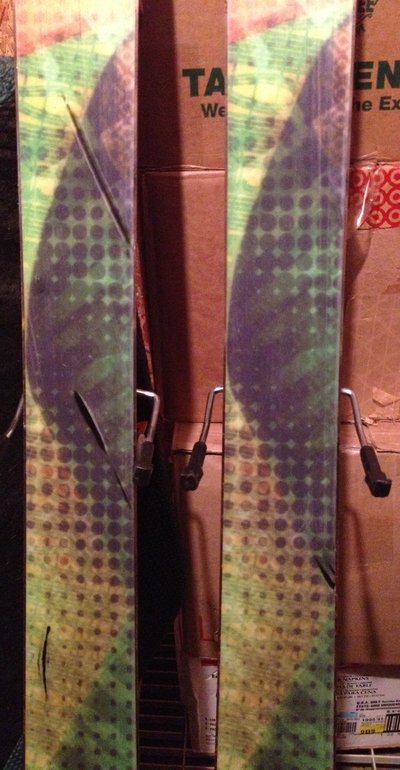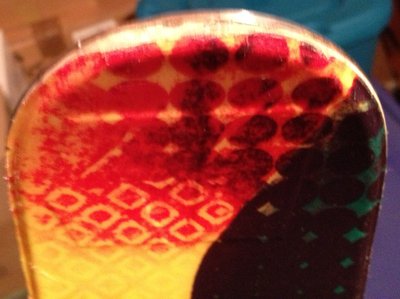 - Line Anthem Limited Edition (Eric Pollard Spirals) 178cm Center-Mounted with Rossingol SAS Wide Brake Bindings (white/black)
These are a limited edition of Line Anthem Spirals, center mounted with the rossingol bindings. Pretty light weight and buttery, these are ideal for switch, the park, and groomed runs. These are also in excellent shape with the only damage being a very small top sheet chip (picture to come).
I am selling these for $150 + half of shipping cost. I will post the other 2 pictures of these in a following bump post, The media uploader stopped working on me.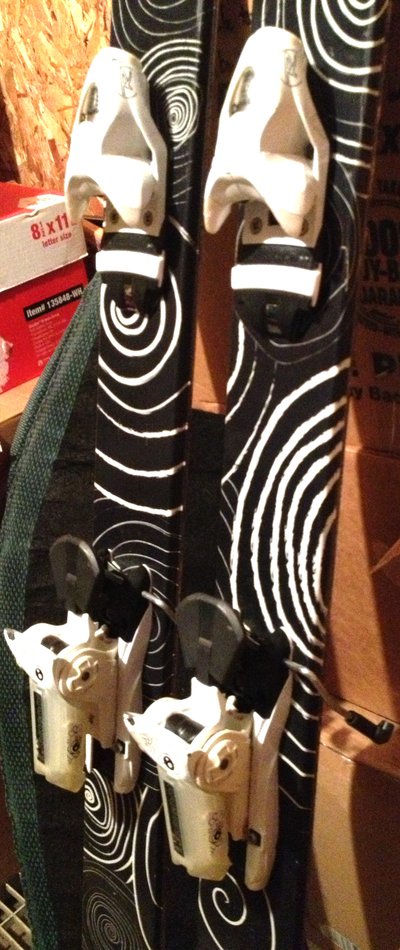 I am definitely looking to sell these, but if you have any of these items I am listening.
- Oakley Air Raid Jacket - Marker Schizo Bindings - Full Tilt Boots (29,29.5,30) - Epic Planks Vaporizer
Bump for some of that good good!