really need some money, car is going to shit....need to sell the some stuff.
first up is a brand new pair of 2012/2013 sth 16's. currently has a 115mm brake, im pretty sure i have 100mm brakes laying around here as well. was hoping to have these on something new, but cant swing the money for skis, and now need some extra money. hoping for $250 shipped.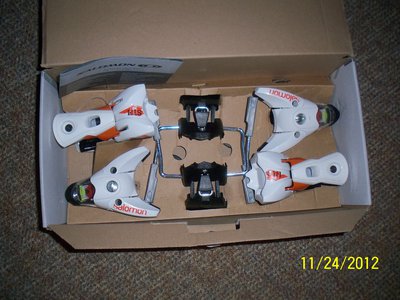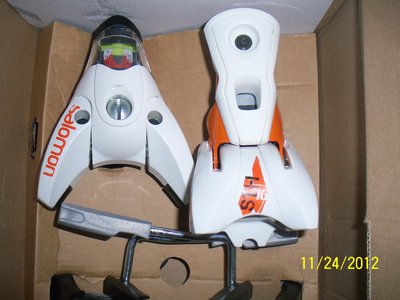 next is my gopro hd2. you get everything pictured:
camera/case
lcd screen with all of the doors
2 waterproof and 2 non waterproof doors
2 flat mounts
1 curved mount
2 mount clips
vented helmet strap mount
suction cup mount
a few extenders
extra battery
gopro case with DIY polarized filter (just epoxied on. not pretty but gets some pretty good shots)
charging cable
tv cable
manual
ill also throw in a 16g sd card.
hoping for $250 shipped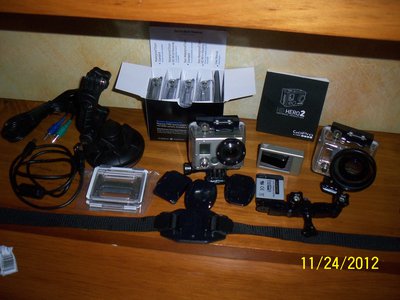 shipping to lower 48 ONLY
paypal only unless picking up locally
everything is OBO and if you need anymore pictures or have questions feel free to ask