-Buyer pays shipping
-Offer up on items
-No trades
-PM me or post in thread
SALE
1. XL Jiberish 9s hoodie
2. TALL Planks hoodie
3. Saga face tube
4. Saga Balaclava
5. ANON Comrades - All black everything
1. XL Jiberish 9s hoodie 10/10
This hoodie is brand new without tags. Removed them when I bought this. Was only worn to try it on. Zipper length is 31.5".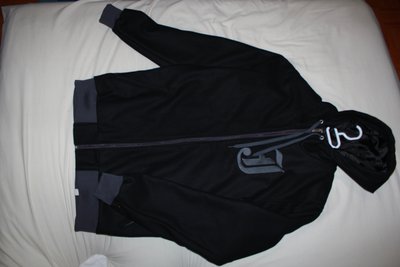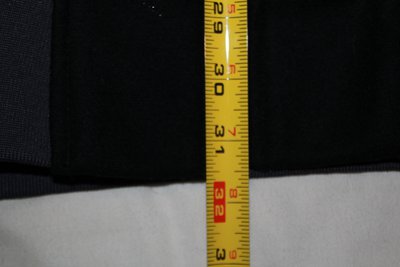 2. TALL Planks hoodie 9/10
Planks clothing. This hoodie has been worn 3 times under jacket while skiing, never washed and is in pristine condition. In the picture there are blemishes on the end of the sleeve that will come out in the wash. I can have it cleaned before delivered. This hoodie is an awesome colors. Really stand out blue and fluresent orange logo. Regardless what their website says, I measured the zipper and it is 33.5 inches.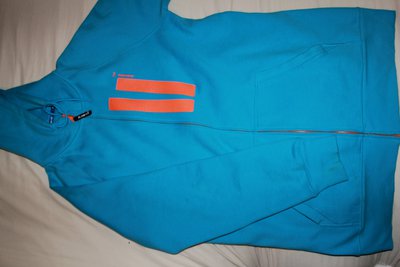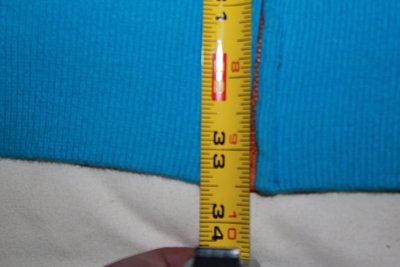 3. / 4. Saga facetube and balaclave in CAMO
These two items are brand new, never worn. Camo has never gone well with my outerwear look.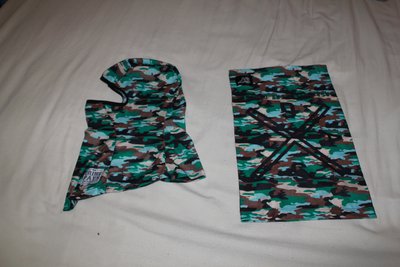 5. Anon Comrades - All black - Murdered out 8 or 9 /10 - $75 (shipped within Canada /US)
Bought these off another Newschooler this off season. The goggle is in pristine condition. No scratches on the lens and no piling on the strap. Not trying to flip so will sell for exactly what I bought them for.