I have a lot of stuff that has been sitting in my closet maybe you might want.
Offer up
on this stuff I want it gone.
Paypal
preferred. Check my feedback, I'm legit! Sorry for sideways pics
I am looking for a Saga Pb & J (M or L)
Burton Stuff:

Starting off We have a Medium lime green Burton jacket. Worn maybe 3 times 10/10 condition just a little dirty but can be washed.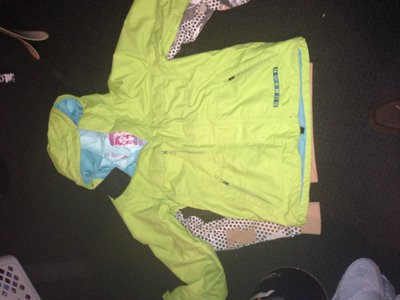 L Burton lime green sweatshirt 9.5/10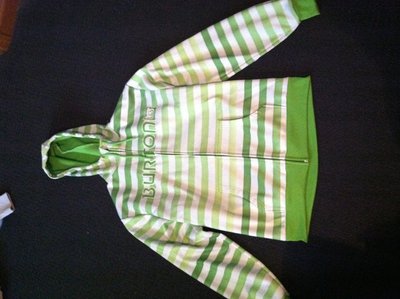 M burton black and white sweatshirt (kinda a trippy design) 10/10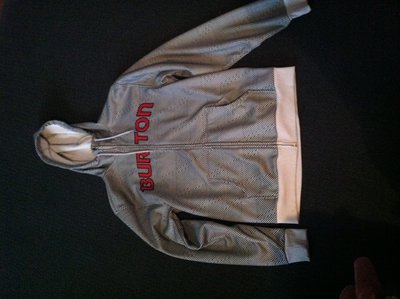 M Burton grey, brown, white sweatshirt 10/10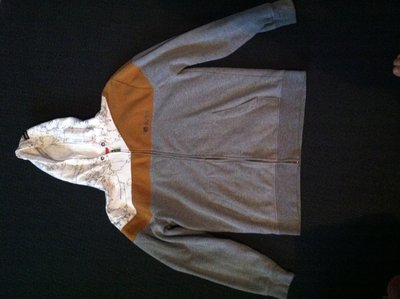 L Burton Sweatshirt. Worn a lot but still in good condition. Pocket was sewed to fix a small hole. 7/10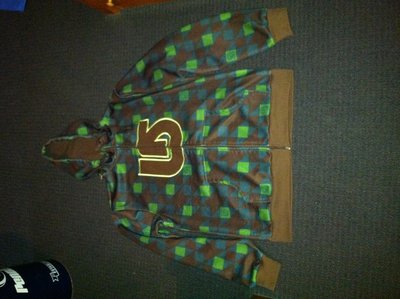 Neff
Next is a Large Neff outer shell thing 10/10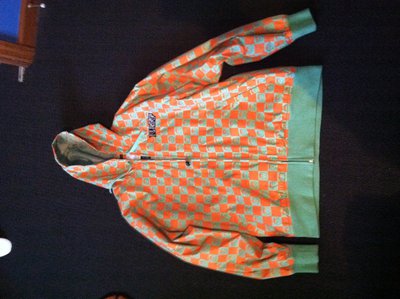 Flannels
M Northpoint hooded flannel. It is super warm 10/10 Never worn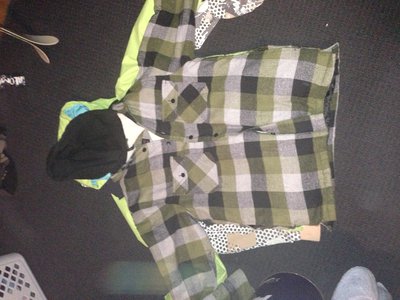 L Elliot shirt. 10/10 Never worn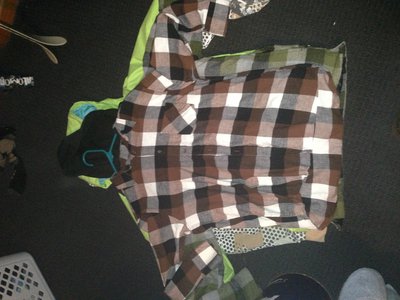 L Machine shirt 10/10 Worn once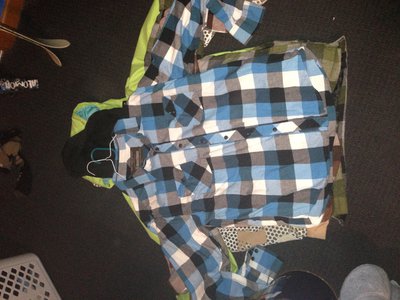 Jiberish
L blue hatchman, probably 7/10 (bought off another NSer)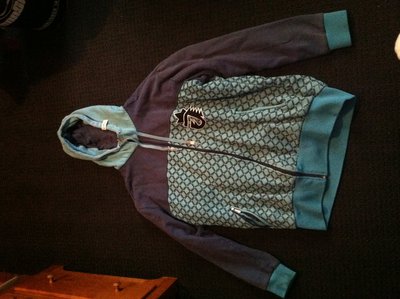 M black mfg 8/10 for pilling and some fading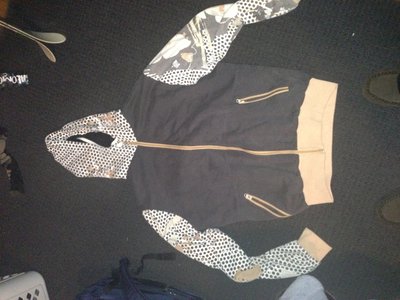 Thanks for looking pm me for more details/pics.
I have more to offer if someone were to come across a saga pb &j!!