FIRST off im only looking to sell if someone can pick it up in person. I live in MASS, so if your interested txt me at 978-518-5453.
I got a XL Saga On Deck Jacket from 2011/2012 collection. Its BRAND NEW. NEVER WORN skiing. Looking to sell for 95.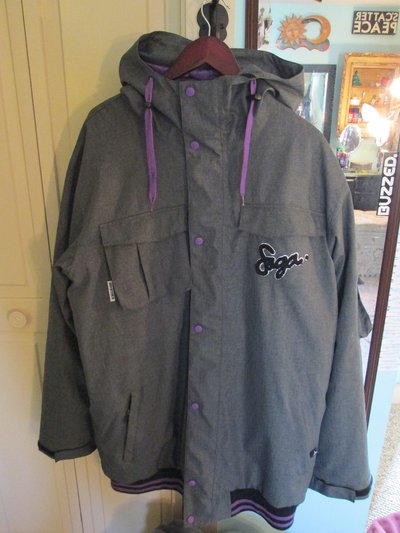 Also have Dragon APX goggles. Worn last season, no scratches though. Paid 160, looking to sell 110.