Whatup NS, got two nice hoodies for you today. Here we go:
1. Jiberish Maroon A la Mode, size large. Bought it off of a fellow NSer, but I already have the grey A la Mode and I don't like having two of the same hoodie anymore. Wore it a few times to school. 9.5/10 condition.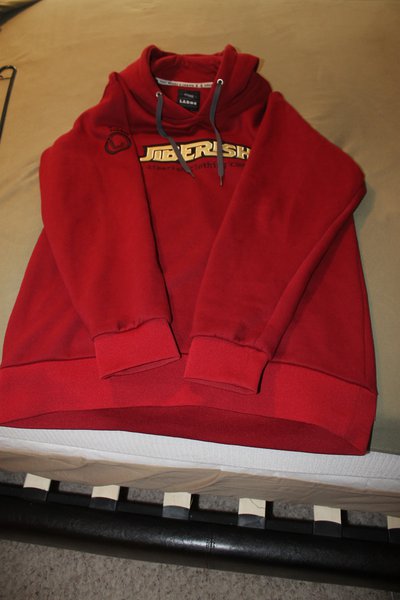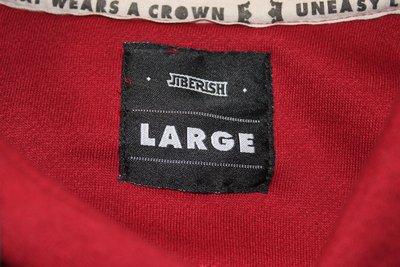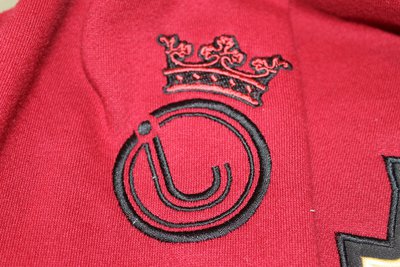 2. Line Stance Hoodie, size XL. Bought it new, and wore it maybe 5 times skiing. I cut two small holes in the ribbing and put in a shoe lace to serve as a drawstring. I can take it out if you want and it will be like new. Dope hoodie, I just don't need it anymore.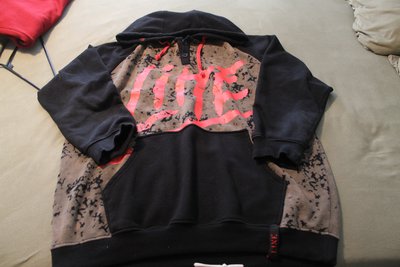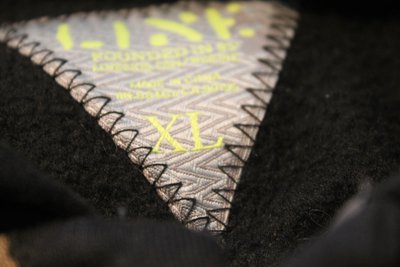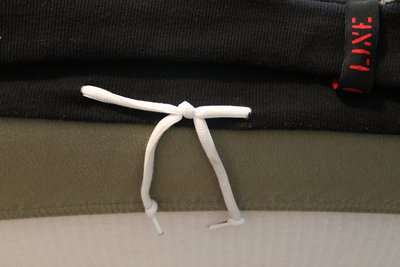 As always, +K for bumps! I will also gladly exchange info if people are worried about being scammed. I am 100% legit.