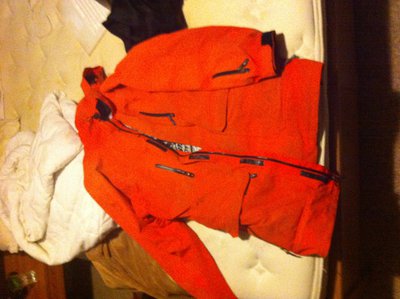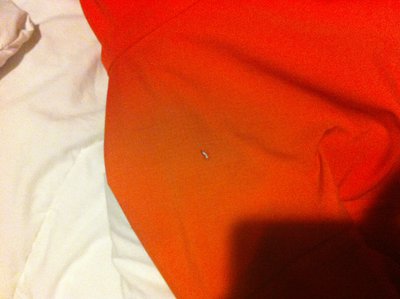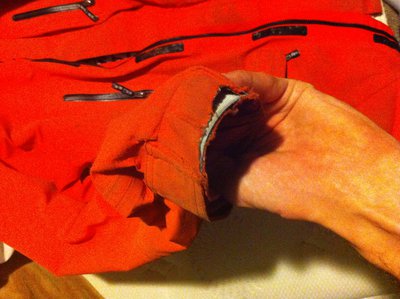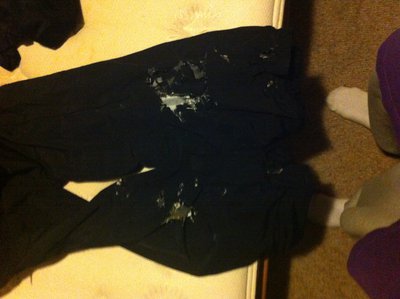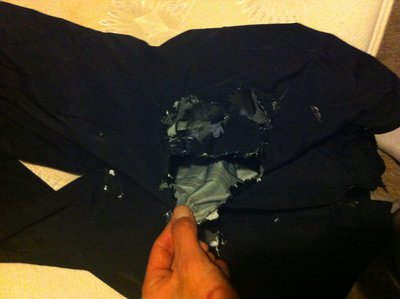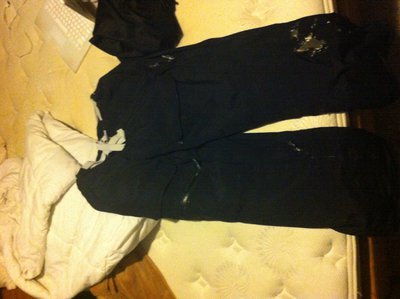 Jacket XL
Pants XL
Jacket is pretty used. Pretty dirty, couple minor rips (see pics) other than that everything is good condition.
Pants burnt a hole in both legs by a fire. One leg is worse (see pics) could be fixed with a patch pretty easily. Other than that good condition.
Looking for $120 shipped for both.
Pme