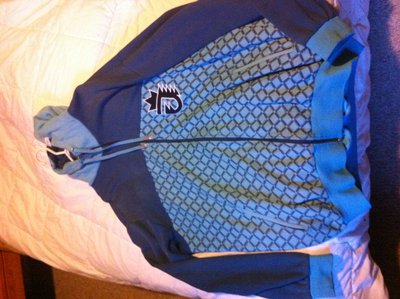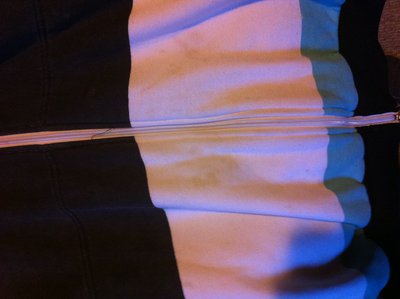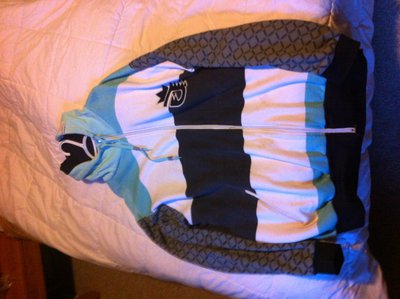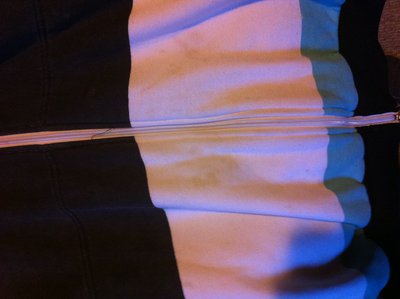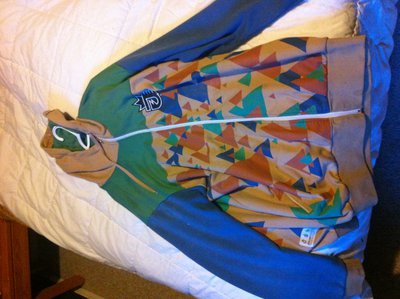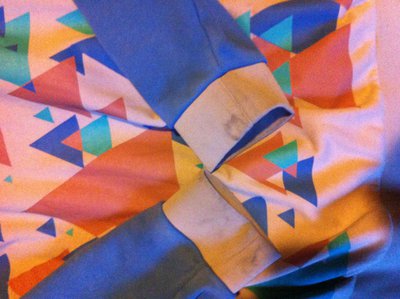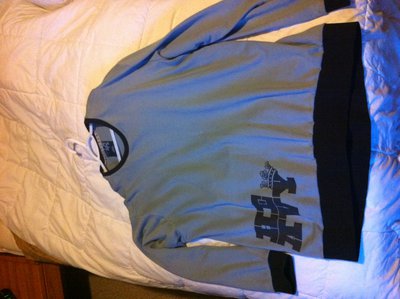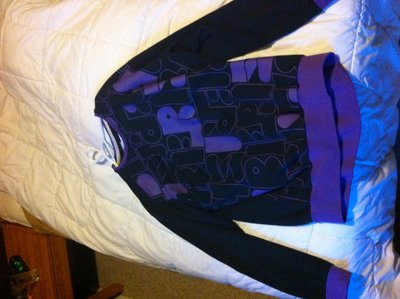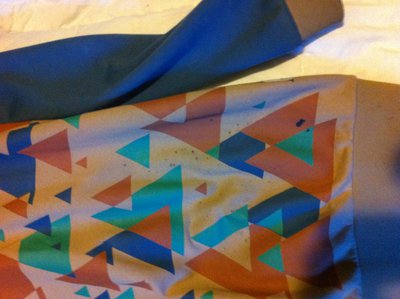 Hoodies are all in pretty good condition. See pics for few stains/ marks. No rips or tears. Grey pull over has a little stain in the middle (hard to see).
Kahki Hoddie 4xl
Grey Pull Over 4xl
All rest are 3xl (biggest size that year)
Looking to sell all as a package. $225 shipped.
Pme