]Whats good NS?
Heres the deal: I owe my parents alot of money. 1300 for a Canon T4i. 500 for a car crash. 2000 for a Macbook. 500 for a season pass(If you ski sunapee or okemo often let me know). 250 for the monthly car bill. Thats a total of $4550. Help me out NS.
Rules: They are simple.
1. Paypal Only. I ship when you pay.
2. USPS Priority except a couple things which i will specify.
3. U.S ONLY
4. Bumps get +k
5. LOWBALL THE SHIT OUT OF ME. I REALLY NEED THIS STUFF GONE AND WILL SERIOUSLY CONSIDER ALL OFFERS.
6. TO KEEP THINGS SIMPLE: WHEN YOU COMMENT OR PM ME, REFER TO THE ITEM NUMBER, not the name of the product.
Need a zipper length or further product description? JUST ASK.
Lets get to it.
1. Giro Helmet
Size: Large
Condition:7/10
Description: This helmet was worn for one season, maybe 20 times. I always wore a hat under it, so i wasnt sweating in it or anything. The top is a little scratched but this thing still works great. Stickers will be removed upon request.
Price: $25 + shipping
2. Nike Hoodie
Size: XL
Condition 6/10
Description: This hoodie was worn under 15 times. I absolutely love the design of it, just need the cash more. Needs a wash, wish I will do before shipping. Only defect is that the bottom, ,where the cotton connects to the zipper is separated for 2ish inches. Zipper works fine though.
Price: $10 + shipping
3. Goggles.
Size: One Size Fits All , except asians
Oakley's Condition/Description: 8/10. Worn 15 times. No problems. Minor scratching on lens, work great though.
Smith Condition/Description: 8/10. Worn 5 times. No problems. Minor scratching on lens but work fine.
I dont know the names of either goggle because they ARE NOT major like crowbars or fixes. Basic gogs with perimission lens.
Price. $20 each, 35 for both.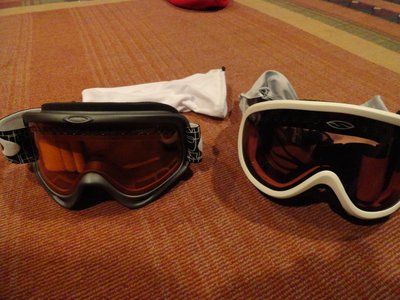 4. Hats
UNC TAR HEELS: 7/10. Nothing special. worn a couple times, little dirty on inside.
Electric: Worn once, 9/10. Sick hat but too small.
Boston Celtics: Worn twice, sick design. Too bad I am white. Size 7 1/8.
Price: 5 + shipping
5. Burton Jacket
Size: Small
Color: Bright Orange
Conditon: 7/10
Description: RUNS HUGE FOR A SMALL. sick jacket, love this thing. couple marks but nothing major. Worn 15 times.
Pictures are in previous sale.
6. K2 Select Snowboard
Size: 154
Condition: 7/10
Description: Overall, a sick beginner board. Im hoping to switch to skiing though. Couple scratches on bottom, but works great. Some edges are cracked, nothing major.
Pictures in previous sales.
Price: 45 +shipping
7. Analog Article onepiece suit.
Size: M
Condition: 8/10
Description: Couple of marks, but still pretty sick. Just not my style. Wore less than 10 times. Hate the one piece? I wore a 4xl jiberish over it, and it was sick. Super warm, but still looks good.
Price: Paid 350. Want 125.
Pictures in previous sale.
8. Ipod Touch
Size:8GB
Condition 8/10
Description. Works great, back is scratched though. Has my name on back, but i will put a sick case on it for free and you will never know.
Price: 75
9. Super Nintendo.
A true classic. comes with 17 games and all cables.
Price 100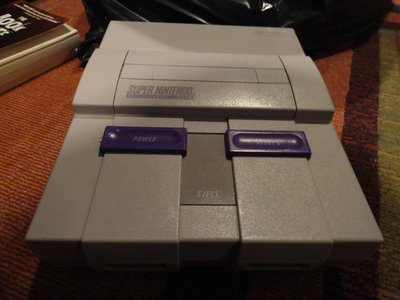 10. Nintendo DS
comes with case, cords, games. Good condition
Price 50
11. PS2
Comes with a couple games, all cables, 4 controllers. Works great
Price 30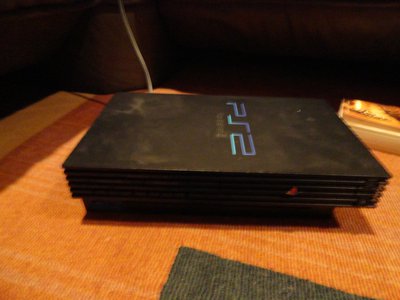 12. PS3
60 gb. Works great. Comes with a couple games and all cords, 2 controllers.
Price 175
13. Game BOY COLOR
another classic. teal. comes with case, add-on light, some games.
price 35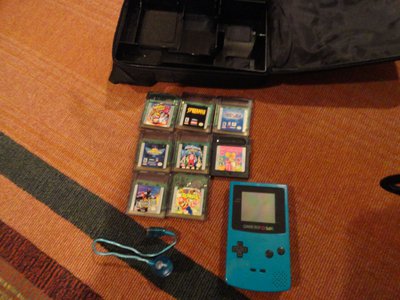 14.Guitar Hero 3 Legends of Rock FOR PS3
Comes with game and everything else.
best guitar hero they made.
everything works great.
price 50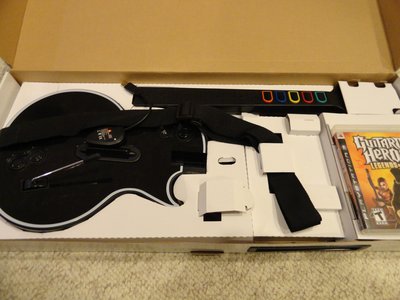 15. Michael Jordan USA jersey
Size Youth Large
Never worn. Thing is so sick
Price 15
16.Assorted games/cds
BACKYARD GAMES ARE SO SICK
1 DOLLAR EACH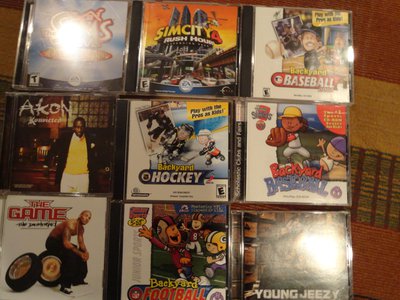 Thanks for your time NS.
HELP ME OUT