Looking to trade my XXL black Saga Supplier's Pullover for another hoodie. Got it recently from their pre-orders and I'm looking for something bigger. 4xl jiberish would be good but shoot me some offers and we'll talk. Here's a picture from their site: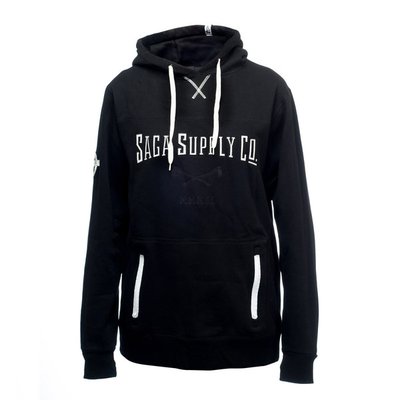 I'll get some pictures of the actual hoodie up this weekend if anyone is interested.
The only size left on the saga site is L by the way, XXL is sold out.