Hey there!
Located in whistler, and have a few things i have too many of!
Oakley Flare Pants (blue) with removable suspenders
2xl Baggy Fit
Used under 5 times
very small minor nicks 9.5/10
100 obo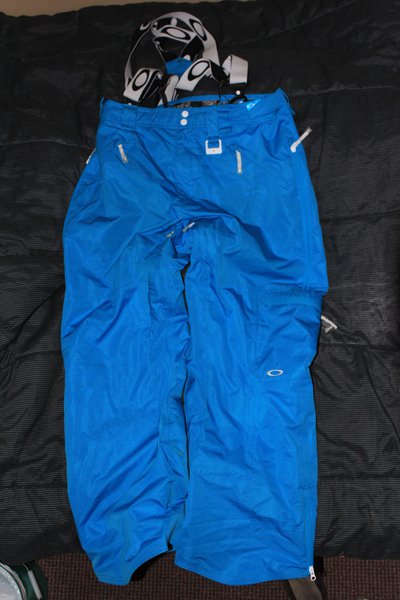 The North Face snow pants (black)
2xl
Seen better day but nothing more then a few rail smudges and nicks
great pant
super light and warm
50 obo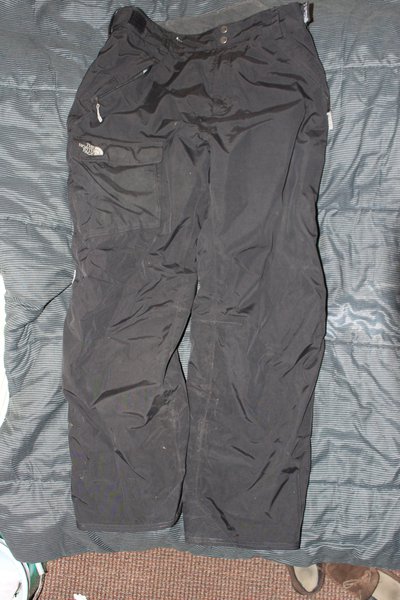 Poc Goggles (one of a kind!)
Never seen snow!
very few, but minor scratches on lens
get the right reflection and you might see them
never wore them and the condition speaks for itself!
100 obo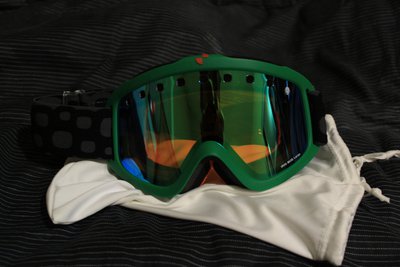 LowePro Camera Backpack
Great camera bag for anyone with a basic kit or looking to get a bag for daytrips etc
Served me well but recently made an upgrade!
Lots of storage
17inch max laptop sleeve
40 obo
Jon Olsson pro model Swix poles
uncut and BRAND new at 110cm
awesome pole
super light but check them out your self!
detachable powder baskets
No trades!
No Shipping just local pickups and meet ups!
message me with offers and questions!