Im looking to get rid of some old stuff cause i want money for new stuff! and cause i have no need for it cause its to small. All of it is in good condition and washed. PM me if your interested. I want this stuff gone.
First is a Burton youth xl jacket. I think i wore it at most 5 times cause i didn't have anything to match with it ha. Im asking $50. Practically a steal.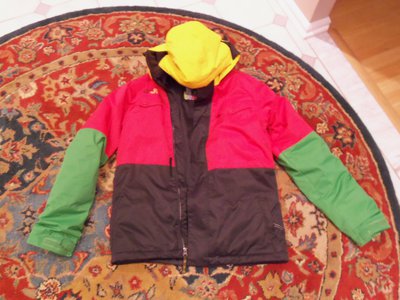 Third is a protec army green helmet. I forget what size but it fits pretty much anyone head. It has some stickers on it but its no big deal. $30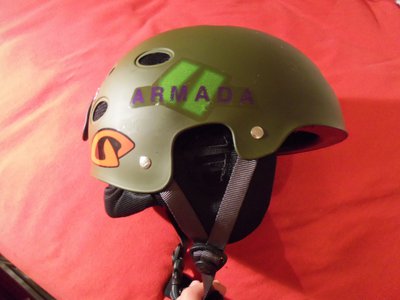 Fourth is a four square youth l jacket. Its old but still good. It kept me warm. $20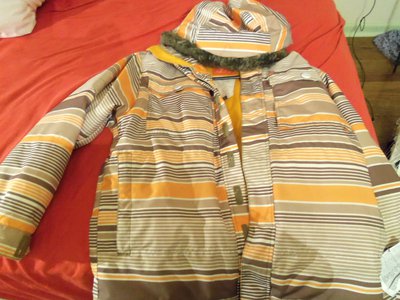 Last is a k2 vandle 142 cm. I use to love this board until i switched to skiing. It did work, the base is alright no major scratches, the top is nice to.
With it comes ride rx bindings also in good condition
Comes with vans boa boots size 7-8 i forget. They are nice cause they don't have to be laces up and its quick. For every thing im looking for $130 obo. send me offers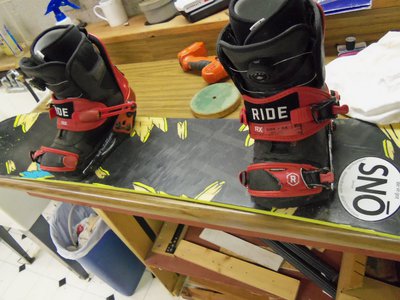 Anyways Im pretty cool with anything and flexible. If your interested, pm me about it. negotiations are cool. I can send more pic/ info if you want. Buying this would help me out a bunch. Thanks