Trying to sell this fast...asking 50 shipped within the US OB(Reasonable)O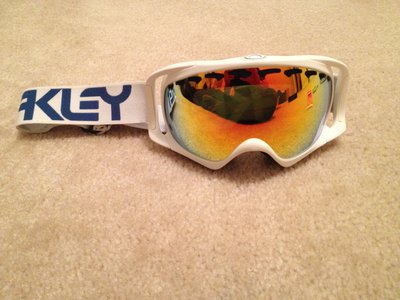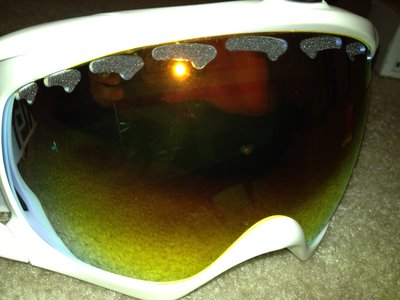 -9.5/10 condition one tiny nick between the eyes as shown.
-no cracks
-anti fog in-tact and perfect.
-I babied these things they've been used around 4 days.
I will throw in an oakley replacement lens soft case for and extra 5$ ($15 from oakley)
Retail for 75$ +shipping from Oakley and in way better shape then any other fire I've seen on here lately.