Hey Guys,
I recently bought a new pair of boots so I'm selling my Salomon SPK Kreation boots. They are a few years old now and could definitely use new liners as the old ones are packed out, however the shells are still in pretty good condition. They were great boots and treated me very well, but theres no point in letting em sit around when I could sell em. They have a little bit of wear in the heels and toes but the buckles still work perfectly! They are a size 26.5 mondo boot and I'm looking for $70 OBO!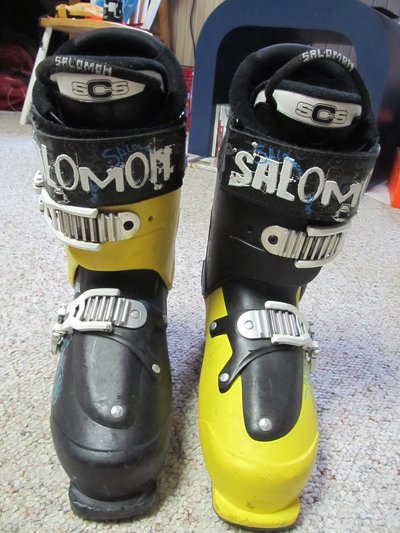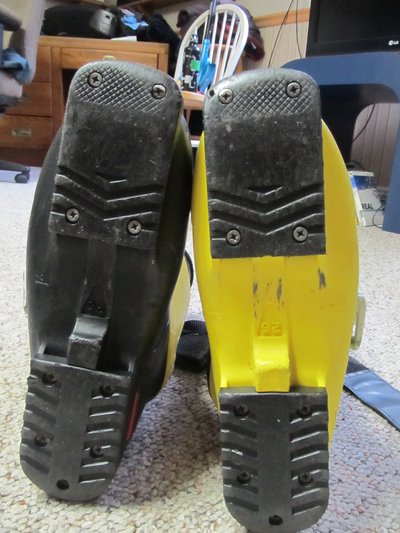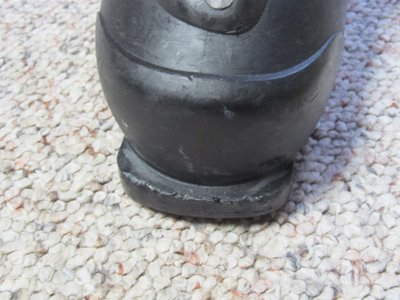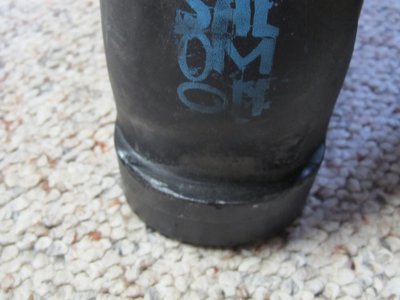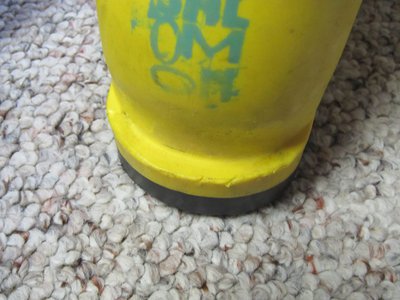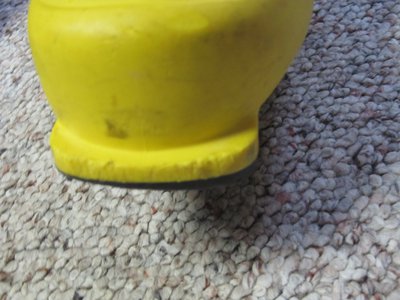 Also selling a pair of the Tom Wallisch Full Tilt cable covers from my newer full tilts because quite frankly to me there are an utterly useless decoration and I see no reason to keep em! Looking for around $15 OBO for em!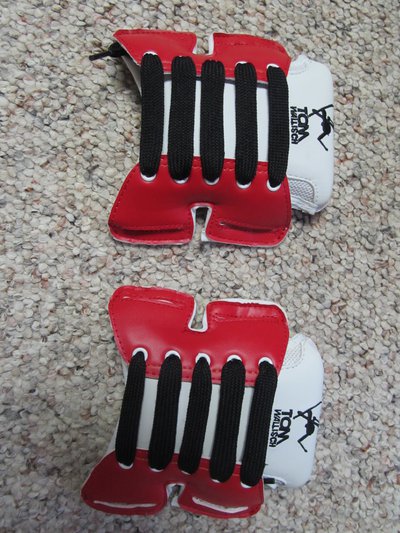 BUYERS PAY SHIPPING! I live in Park City so if you live in the area please let me know and I can possibly bring things to you! ALSO ONLY ACCEPT PAYMENT THROUGH PAYPAL or in person! Feel free to contact me here, my email at jcoleman540@gmail.com or my cell at 774-230-3740!
Thanks,
Josh