Hey NS,
I have to many hoodies and I wanna get rid of them. The only trades I will accept are Jiberish or saga Hoodeis and Tshirts. All prices are OBO. Pm me with questions and offers. Low balls are fine, but i will prob say no. Bump = +k. Thanks!
Model is 5'7 1/2
First up is A XL TGR hoodie that I bought off of Tim Durtschi at the saga sample sale. it is 9/10 with no problems. Offer up.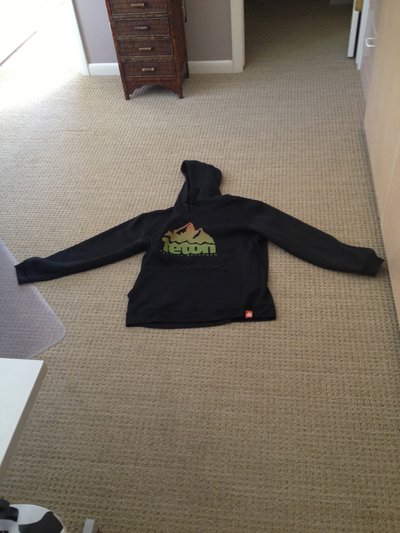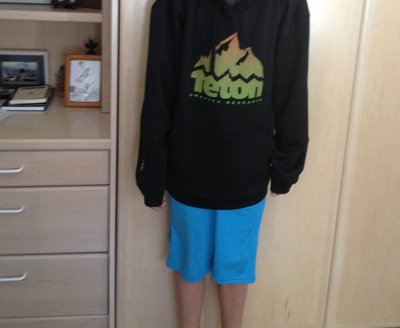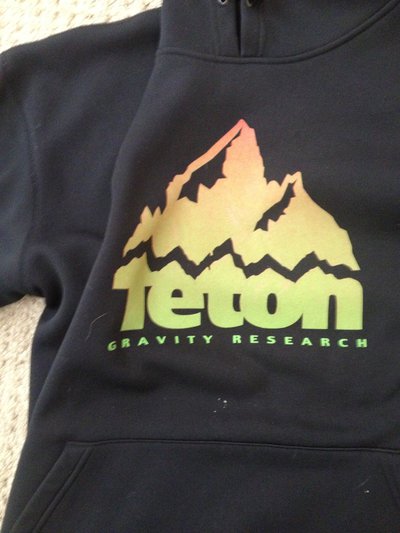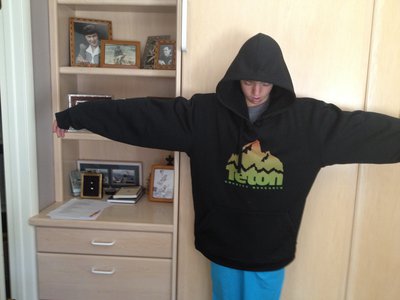 Next up is my baby. A size M Saga shutout. Best coat I have ever owned. 9.75/10 only because I have worn it outside about 5 times. The only trade I will take for this is A size M saga OG Logo jacket. This sells for $170 retail. Starting price is $120.
Finally is my M Empire hoodie. 9/10 no problems. offer up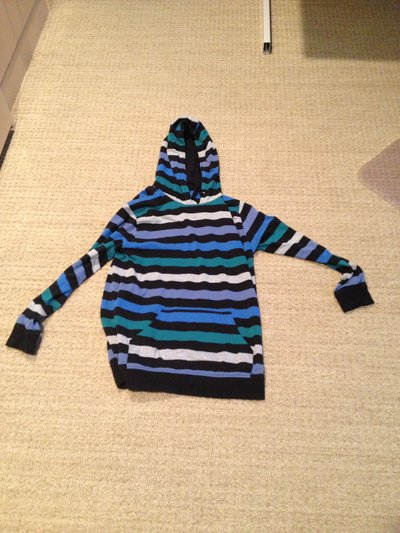 I also have some saga stickers that come with every order!
Thanks NS