Hello Newschoolers! I actually really love this jacket, it's steezy as fuuuuuck, but I just can't justify keeping it, I reeeeally need money to pay for lift tickets this year!
Rules, READ THESE:
1: Post all, and I mean ALL offers in this thread accompanied by a message to me! I gotta stay organized
2: Subsequently, READ THE ENTIRE THREAD BEFORE OFFERING
3: Bumps and love = +k, hate and all that shit = -k
4: Trades are accepted, offer up anything, the worst I can say is no!
This thing is fresh as fuck, 33 inch zipper but still hangs low cause it's XXL!
I'M 5'10" 165 POUNDS
all cinched up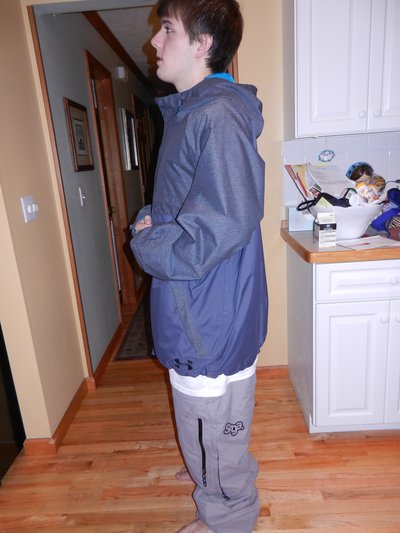 not cinched up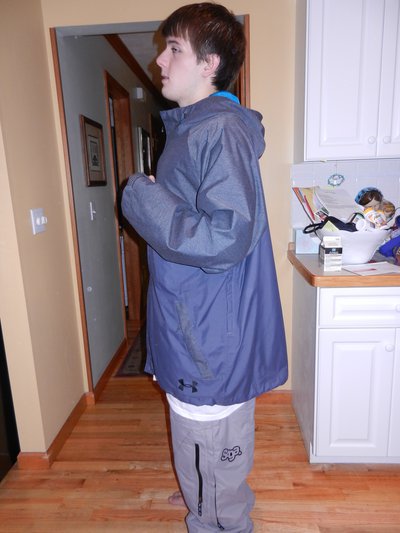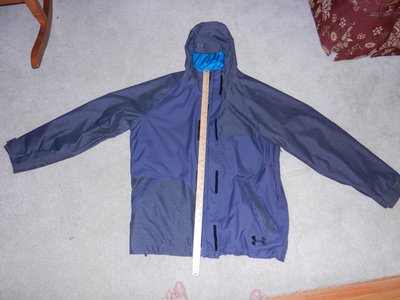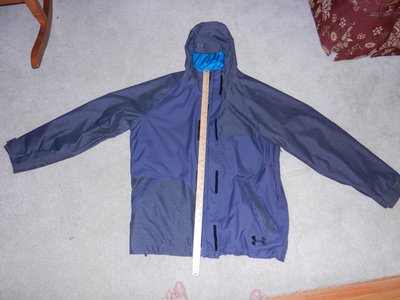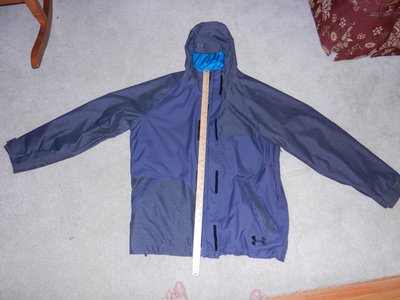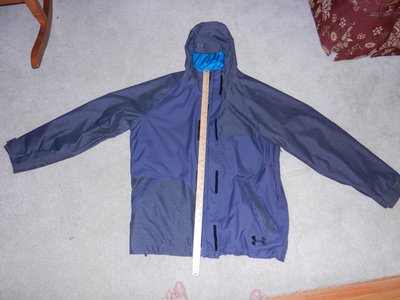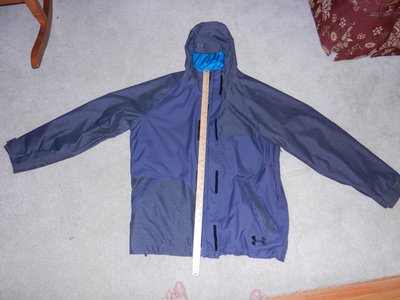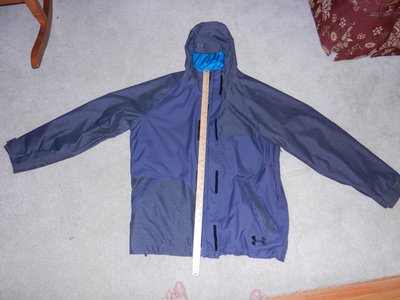 HAVE A NICE DAY NEWSCHOOLERS