have some jackets that i do not need. im trying to save up for a 2012/13 B-Dog which will be the first jacket i ever pay full price for. i think its time.
im hoping to sell these locally so i can avoid the hassle of trying to work a price around shipping,
if youre in the GTA i will personally deliver the item to you in my Pontiac Sunfire.
make some offers.
and yeah ill consider trades
all these items are seriously in great condition.
My BEAUTIFUL 2011/12 Saga Enlisted Vest. Size XL. i literally never wore it outside simply because im not cool enough. i would call it 10/10 if i hadnt tried it on a bunch of times in my room. i still have the tags.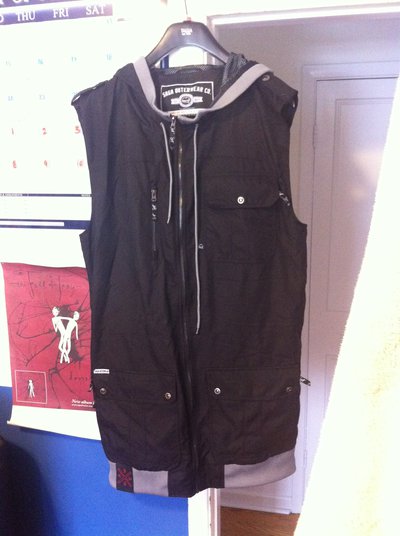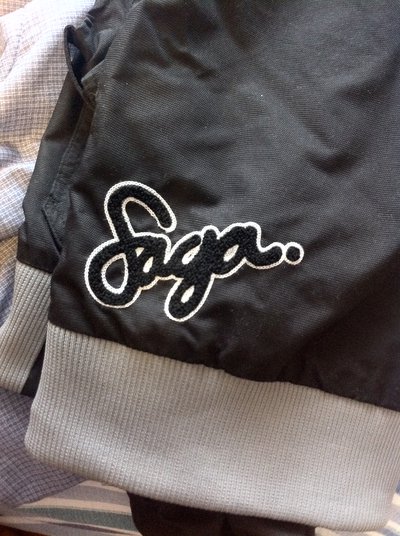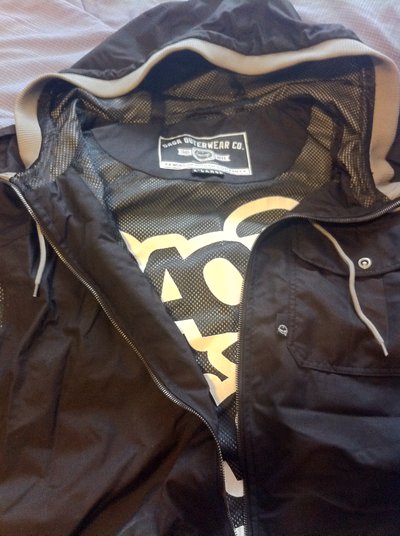 Orage Fall/Spring casual wear jacket that i got at Corbetts. i dont like how the pattern looks on me and i already have another nice Orage fall jacket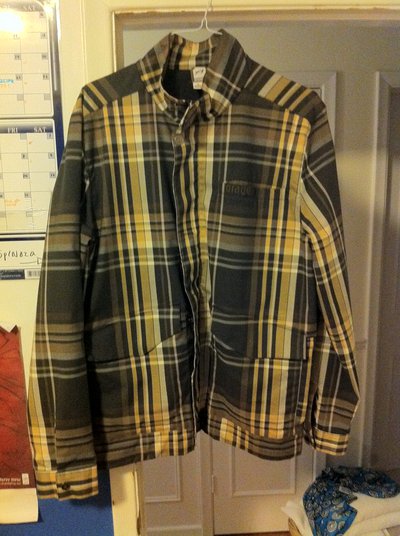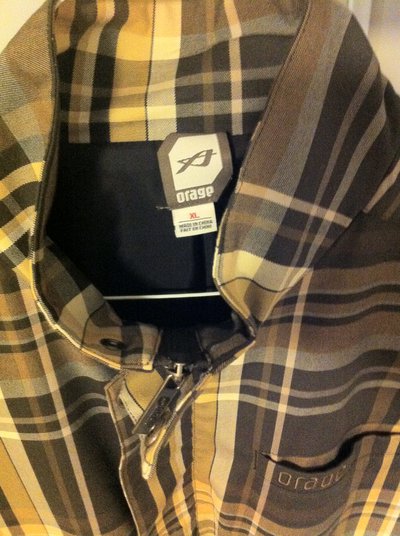 Jiberish Regular Joe Windbreaker. size 2XL but who knows what that even means coming from Jiberish. It fits like an XL i would say. i just never wear it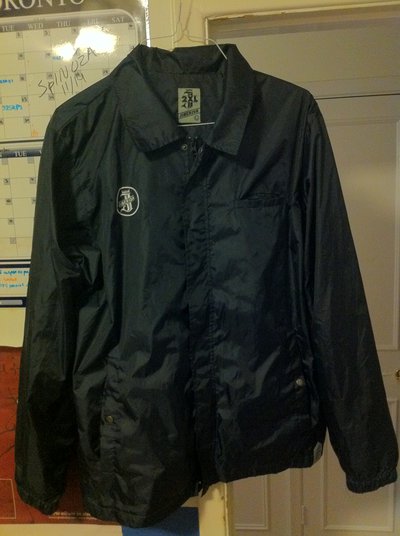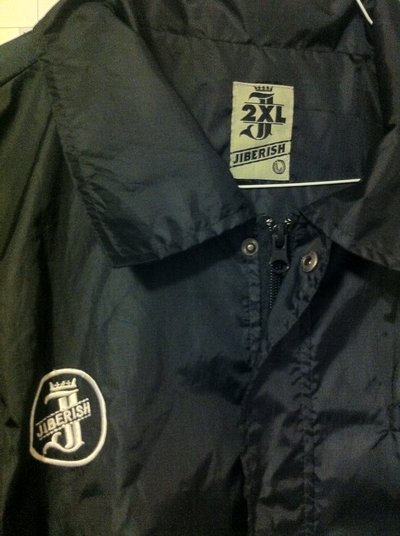 make some offers and we'll negotiate.