I'm a little tight on cash right now, so I am trying to sell whatever I can find. Small sale, very small.
-Cash is King
-+K for bumps
-Trades considered
1. Two GoPro Hero 960's. Both in 8/10 condition, just minor scuffs. All buttons and hinges are in working order. $100 each or Best Offer.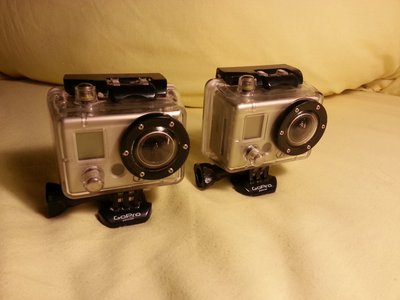 2. Dyed Electric EG1 goggles. Had a Bronze-Gold lens, coating was wiped off. More of a Bronze lens now. 7/10 due to lens, still perfect for foggy days/night riding. Offer.
3. 2nd Generation 8GB iPod Touch. Screen is perfect, back is scratched. I think it might have some water damage in the external mic, and some dead pixels in center screen. Still works for riding, 5/10. Offer.
4. 4th Generation 8GB iPod Nano. In great shape, screen is decent with only a few nicks on the edges. Never dropped, everything working. 8/10. $50 or Best Offer.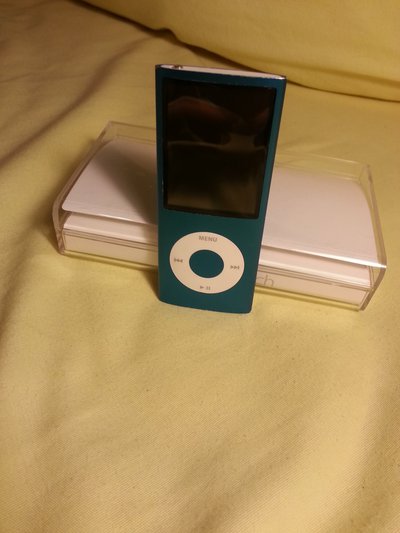 If you don't like a price, just tell me! Negotiable here.