http://www.newschoolers.com/ns/members/profile/member_id/141155/
here is my previous profile, check my feedback i am legit
rules:
-NO TRADES
-PM OFFERS
-SHIPPING FROM CANADA
-PRICES DO NOT INCLUDE SHIPPING
-READ THE WHOLE THREAD BEFORE OFFERING
1. 181 THalls with fks 14s ($400) or skis ($275) bindings ($175)
-skis are mounted dead centre for a 310mm boot
-mounted once
-several edge cracks on each ski
-pictures of the worst damage below
-only selling because i bought a wider ski, nothing wrong with skis/bindings
-will not separate unless i have a buyer for both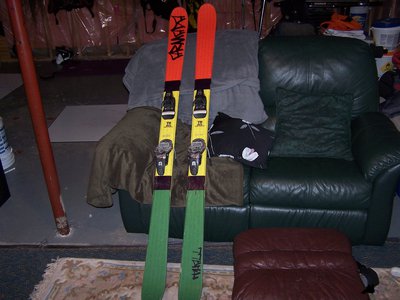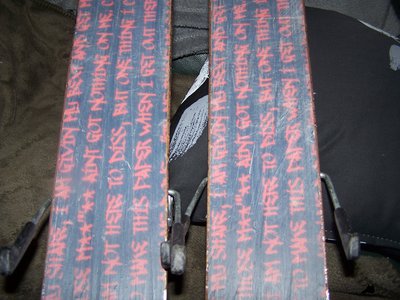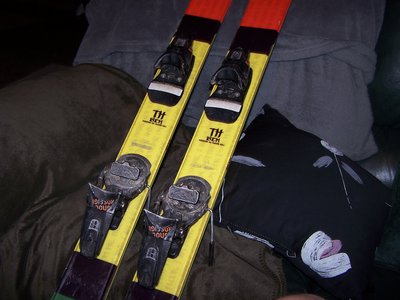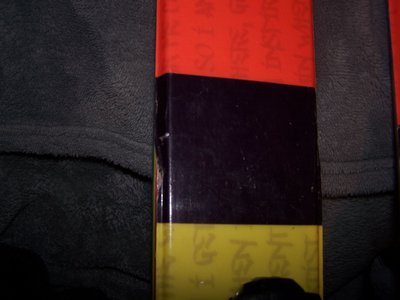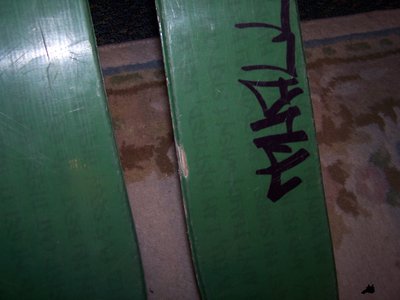 2. SWAG and plenty soul hoodies (best offer)
-both are 42"
-plenty soul in good condition
-SWAG in poor condition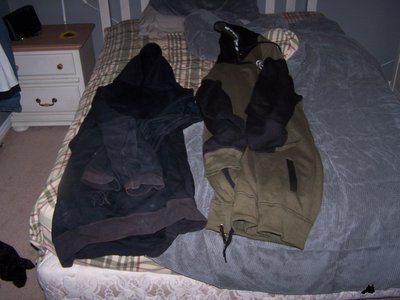 3. 5XL Level 1 plaid zip-up ($35)
-piling from usage but still in excellent condition
-35"
4. XLT LDC pants ($60)
-a few rails/burns (worse shown below)
-excellent condition