Well NS I have some of my old outerwear up for sale, the pants are pretty beat up, and my prices will reflect that.
Everything is OBO
Paypal only
K+ for bumps
K- for hate
First up is a Brown Burton poacher Jacket size medium, this one is still in really nice shape, the only thing I notice that isn't ideal is that the velcro on the wrists is a little worn out. I'd say 8/10 just because its a few years old. Looking for
$45 plus shipping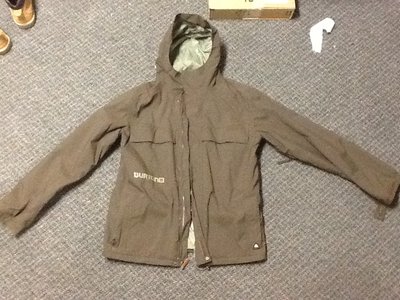 Next up is a pair of Orange Ripzone pants size large. the Cuffs are quite beat up and zipper on the right leg cuff is shot (left leg still works) I'd say 6/10 to be realistic. But only
$30
plus shipping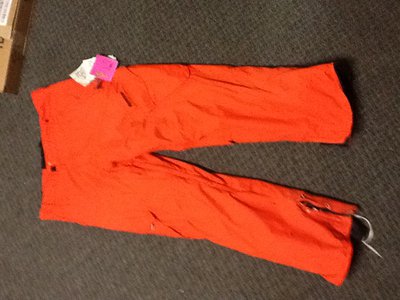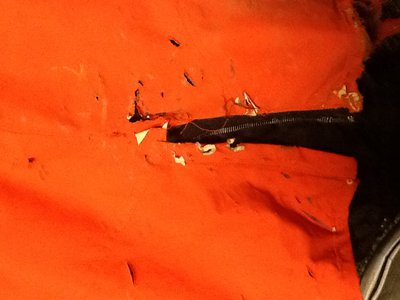 last up is some small Green Poacher Pants, also quite beat up in the cuffs similar to the ripzones
,
good for if your broke but really want some green pants.
$20 plus shipping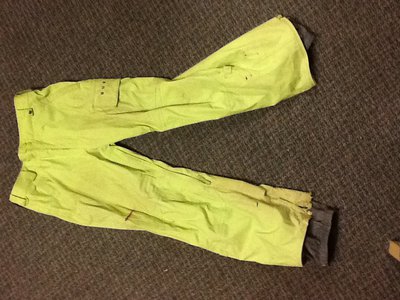 Thanks for looking