Howdy, ive decided i no longer need these, so if you would like them let me know!
Sorry, but no trades!
First:
Saga Ghost Jacket: Size Large. Just about new, 9+/10 rarely worn, a couple tiny smudges here and there, its white. Zipper length 34 inches .
PRICE-Looking for $100+shipping or $115 shipped OBO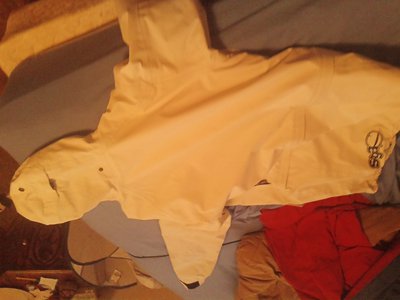 Second:
Saga Triple Stack Sweatshirt: Size XL. Good shape, worn around not too often, probably an 8/10. Nice and thick also. Zipper length 31 inches.
PRICE- Looking for $30 plus shipping or $40 shipped OBO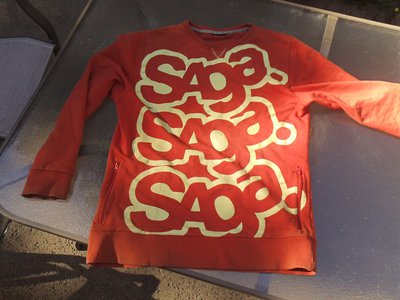 Thanks and pm me with offers, or post in the thread, all prices are negotiable as well.