PLEASE READ FIRST:
I am cleaning out my equipment closet today and this the first batch of things to come. I treat my equipment very well and nothing you buy from me will ever be tattered or damaged in any way. If you have any questions let me know. Thanks!
All prices are final unless otherwise stated, please no low-balls.

Buyer pays shipping and I would prefer only USA only unless you desperately want something. Shipping to Canada can be difficult.

I have sold a lot of stuff on this website and if you need references please let me know.

If it says NEW, the item is brand new with tags. If the item says USED, it is used and is NOT in brand new condition.

No Parting out of any goggles
NEW: 2013 Oakley Ascertain Jacket, XXL (Loose Fit). This is Simon Dumonts Pro Model Coat for the coming year and is 15k/15k. $250 (retails for $320)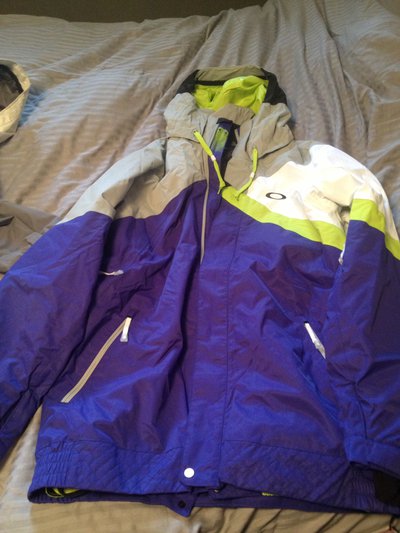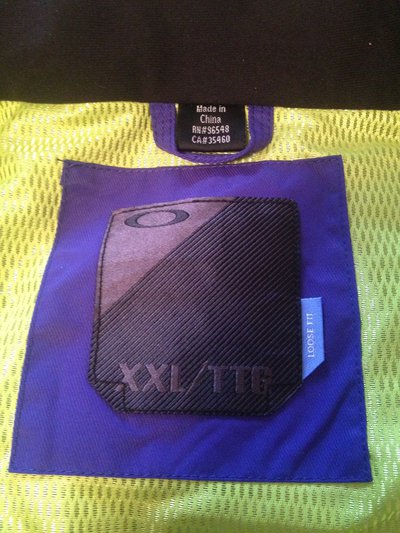 NEW: Salmon Reflex Pants 4XL. Fits more like a 2XL in my opinion but is a hard size to find. $125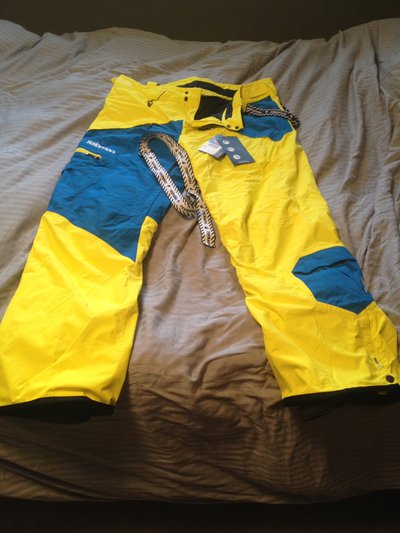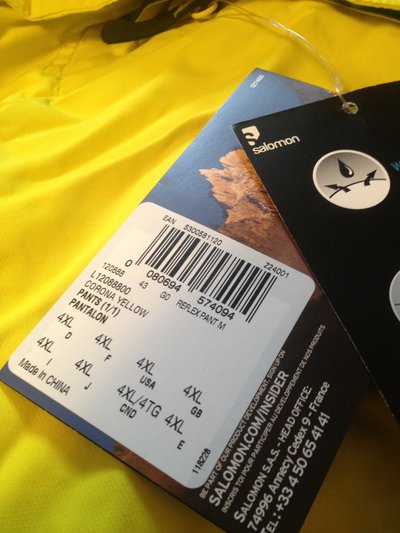 USED: SAGA Anomie 3L, XL. This has minimal use on it and would rate a 9.5/10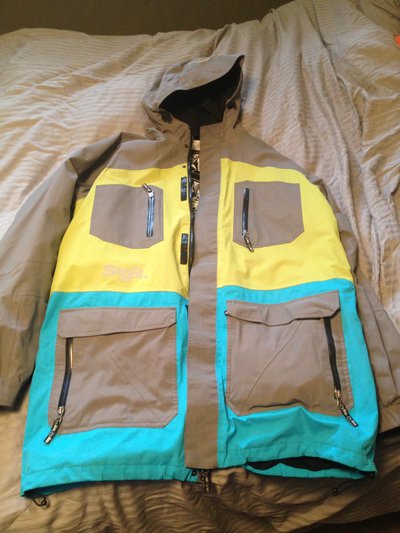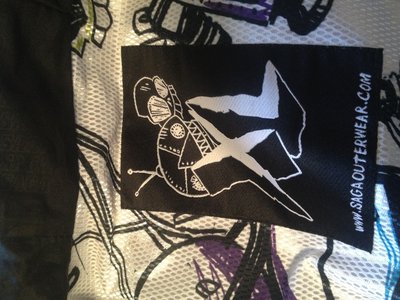 USED: Oakley Crowbar THALL Edition with Grey Polarized Lens. These have about 30 days on them and show some mild signs of wear. Would rate and 8/10. $125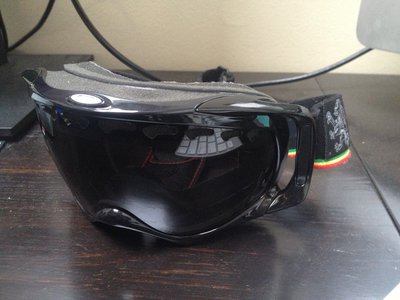 USED: Oakley Splice Bloc Edition. These have been used twice and come with a box. These are fairly rare and in immaculate condition. $150