Here's my stuff
Looking for trades or cash is always an option. PM me some offers I'll do my best to get back quickly.
If lowballing gets you going, feel free to satisfy that need, but don't act surprised when I reject your offer.
I'll give bumps +K
OFFER UP!
Saga Riding Flannel XL 10/10 never used mainly looking for trades. BUT I Pre-ordered this bitch and it just came like 2 days ago now I'm poor and could use some money.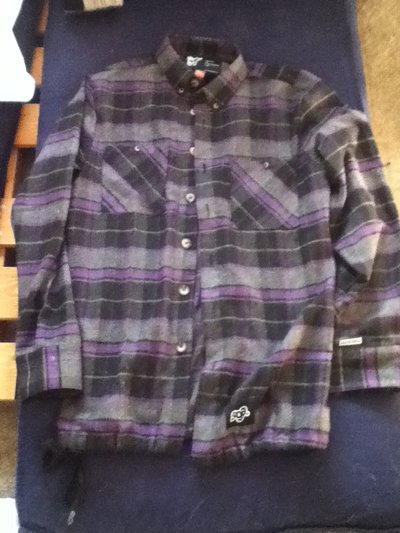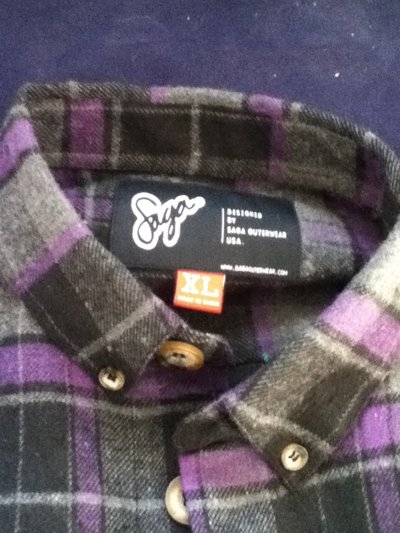 Anomie Takeover size LARGE 9.5/10 used just this season so 4 days. Looking for TRADES ONLY on this bad boy.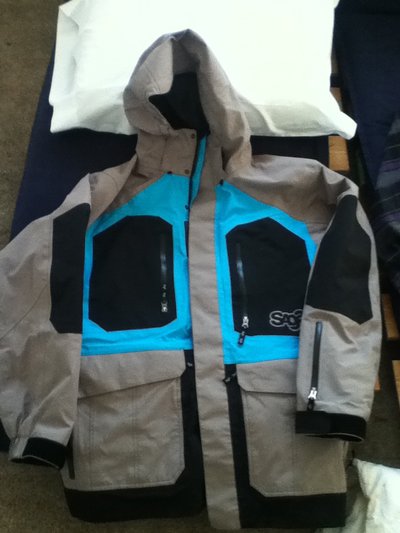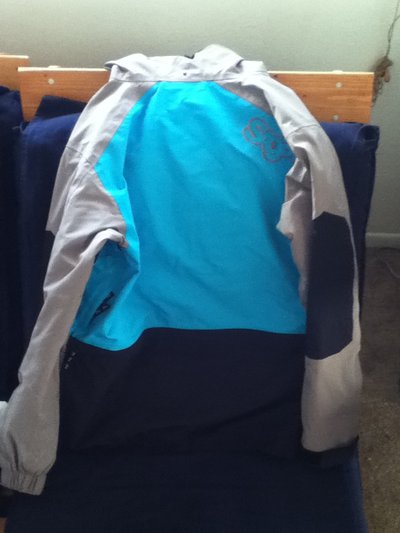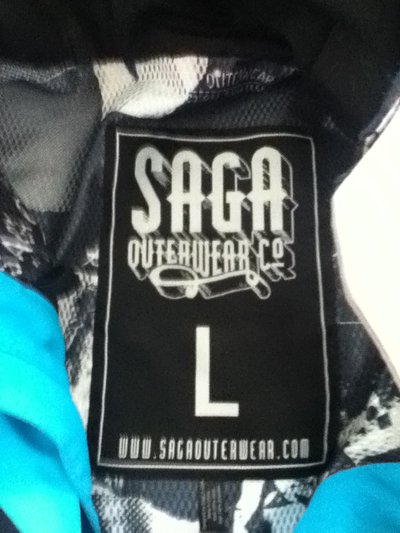 Jiberish LoHi purple and black snapback worn less than 5 times 9.5/10. Love this thing, just cut all my hair off and don't like the look as much nowadays. If I don't get any good offers I'll just keep it.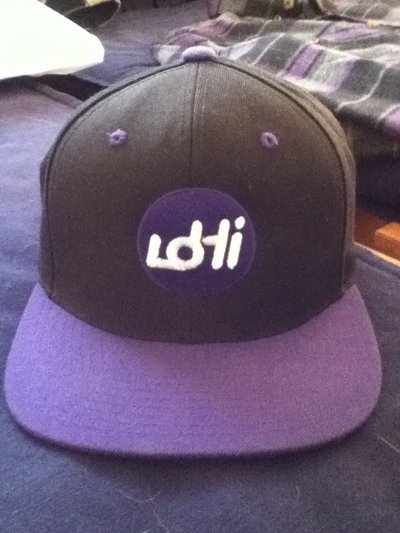 Nike Training/running or something shoes don't know the name size 12. 9/10 condition only because they have been worn however only very slightly. I bought these off the interweb and they are too athletic for my taste.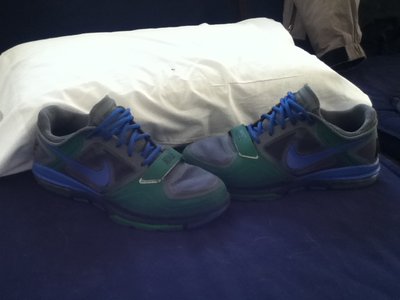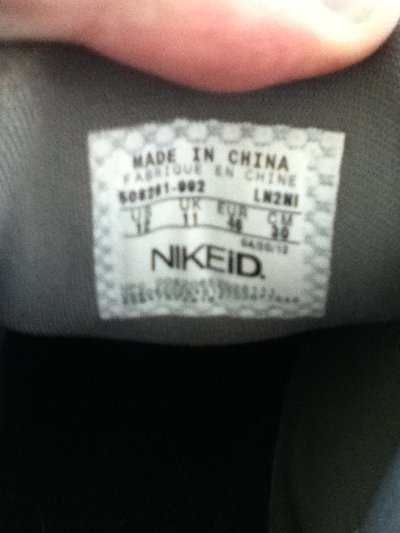 Lastly some Bonfire jacket I found in my garage. size Large. 9/10. Don't really know what else to say bout it.