Sup bitches.
Rules:
--- TRADES ONLY--Looking for other Jackets, Pants, Hoodies (look at description for more specifics)
--- PM me with email or phone # if you want more pics
--- ++K for love --K for hate
First is a LARGE Saga PB&J for TRADE. This was won 3 times, and could pass for brand new. NO signs of wear whatsoever. Would like to get another jacket (North Face Gonzo would be PERFECT) around the 32-34".
Next is a pair of LARGE Saga Syrup pants i got off a trade from Caspaa. Condition is 8.5/10. Only a tear or two around the boot cuff. Nothing bad just normal wear. Would like to receive other large pants (or Medium saga. These are too baggy for my taste) Prefer Black, blue, or khaki colored pants.
(His pics. If you want ones from me, PM me)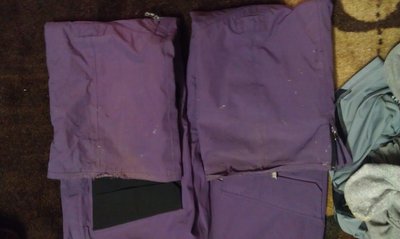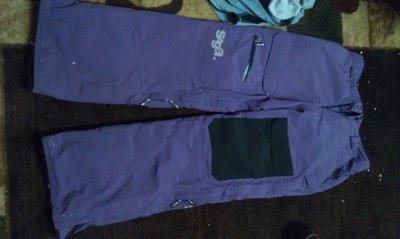 Lastly is an XL Armada Fievel (Orange). This was worn only ONCE and is in 9.9999/10 condition. Could pass for brand new. Would like to trade for a LARGE FIEVEL (preferably black) or another sick hoodie.
PM me if you have any questions.