Whatup all, got a few items for sale. Rules: All prices are OBO. Not lookin for trades, need $... Please no lowballs. Thanks, check the sale!!!
1st. Pair of 171 11/12 Surface Double Time skis. These have been skied for close too a season, but are still in really good condition. No core shots, Only real damage is some top sheet chipping and a few small edge cracks. Nothing that affects the overall performance of the ski. That being said, hoping to get about 150 for these. PM me with offers. Also, more pics in my profile or i can take more if necessary.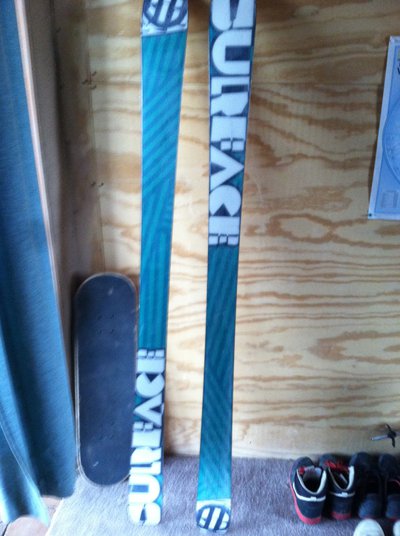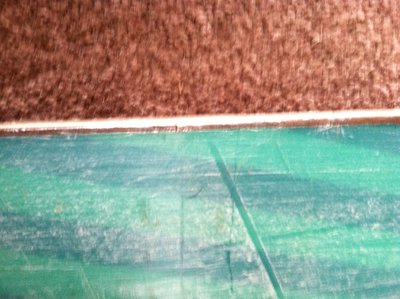 2nd. OG Jiberish Checkers crew. Size large. This is in pretty good shape considering how long ive had it, but its definately got some wear. Got a 2 small holes in the front and One of the sleeves has a hole by the cuff. Hoping to get about 50 for this. More pics in my profile.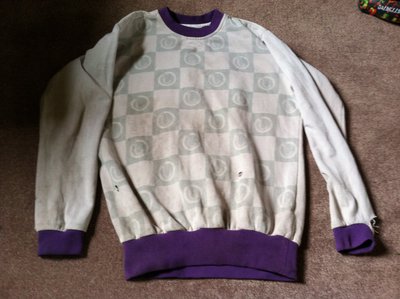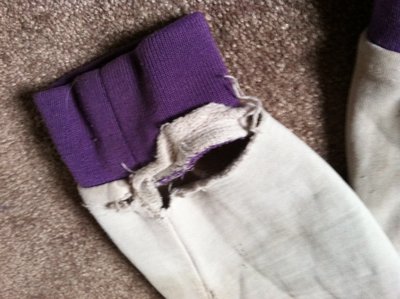 Last i got a Lrg tracket size 3xl. This thing is big, and in really good condition. I have hardly ever worn it. Hoping to get 50 for this as well.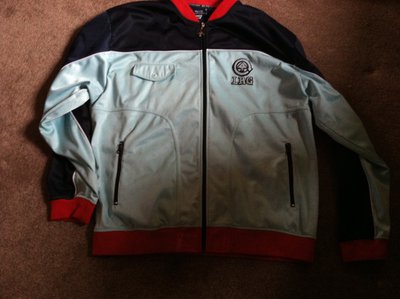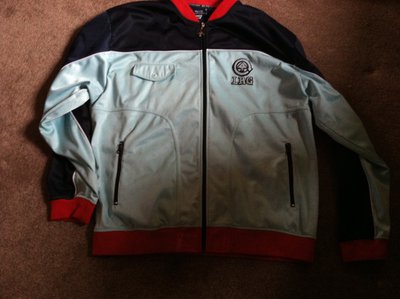 Pm if interested in anything... Thanks Newschoolers!!!