i got this huge oakley banner in a 9/10 condition. no fading and only a small rip or two at the top of the banner. nothing you notice unless you were hanging it or looking for it
i am selling just because i have no spot for it in my house. and i wanna hook up another fellow NS'er
i have no idea what i want to sell it for but if i get a good price i will be happy. start at say 20 shipped?
as for the picture. it is of seth morrison hucking a HUGE backy off a cliff.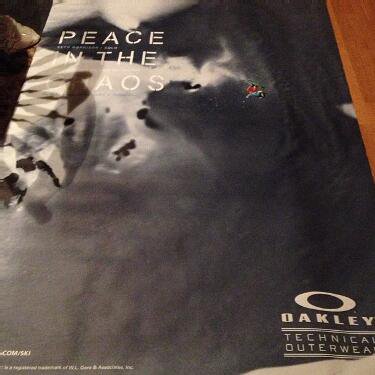 i do paypal
no trades please
PM me with any questions or any money offers.