Have court next week and need some $$$$$
WILL TRADE IF ITS A GOOD OFFER, ONLY JACKETS PLEASE.
Will trade pants for a jacket. Don't hesitate
More pics upon request. Just send me your number and Ill text you them
All Money transactions through paypal
First Up Saga Tux XL. Offer up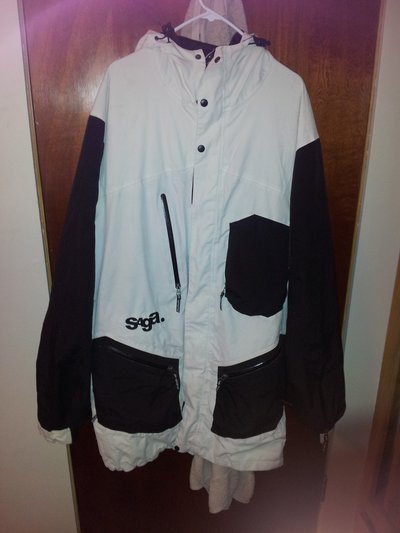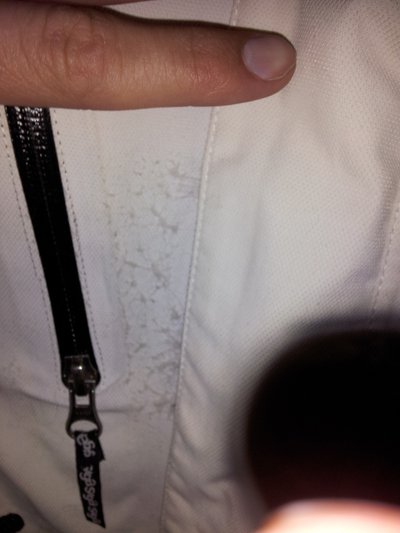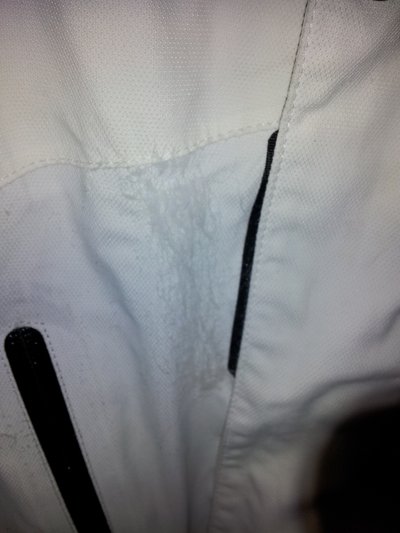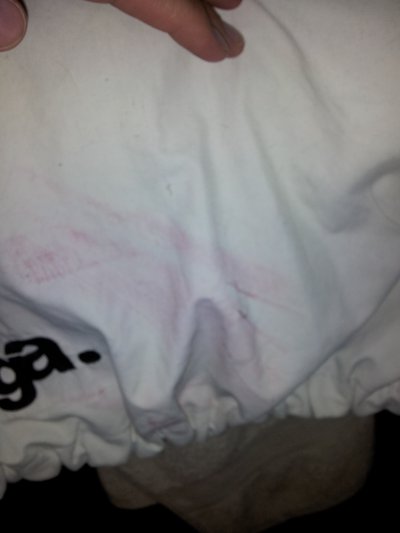 Oakley Splices 9/10. Nothing wrong with them maybe worn 5 days. Like my IO's better. Lens is just showing the reflection no scratches. Will send more pics if you need.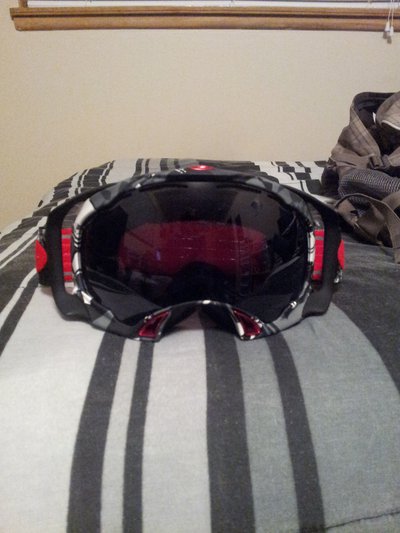 TREW Eagle Pants. Grey NWT Payed $150 for them. Would like something around that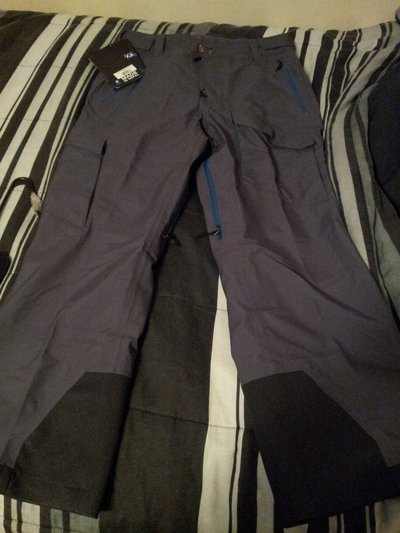 FlyLow Magnum Pant. NEW without tags.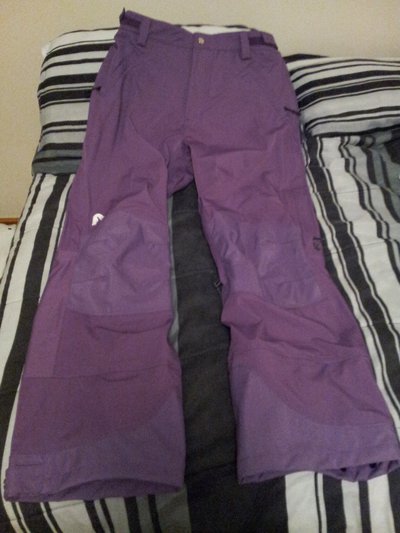 Analog Coffin. Super long. Does have pilling around the jacket although its not terrible 36" Zipper