Okay heres the rules.
Paypal Only
Buyer pays shipping (or we agree on a price including shipping)
No Lowballs
PM me with offers or questions
Bumps= +K
I live in canada
First off I have a XL Lethal descent jacket. Has two seasons of use. Overall 8/10, due to the velcro on one wrist coming off of jacket(on one sleeve), but could easily be sewn back on, doesn't affect jacket performance in any way. A few minor dirt marks, that would come out easily if washed. Good condition jacket. $90 o.b.o. (I am 5'10" tall)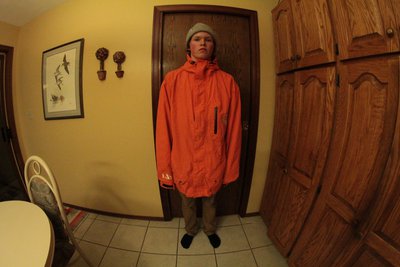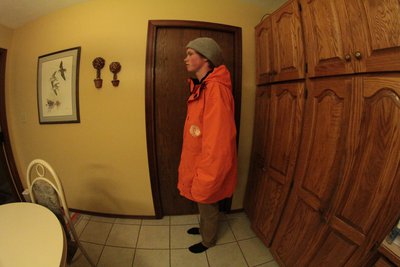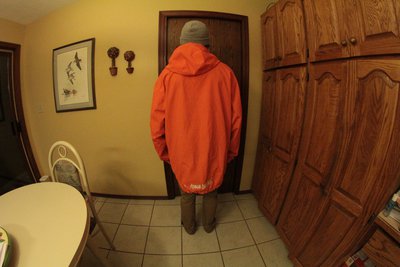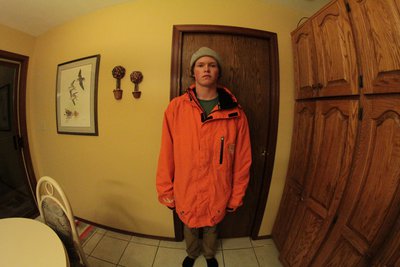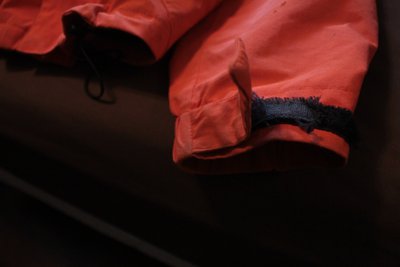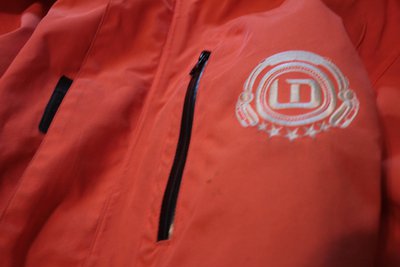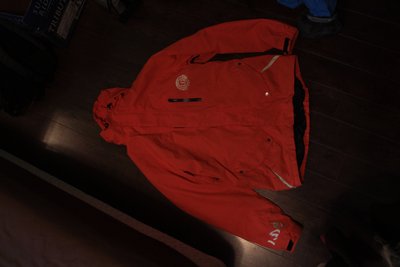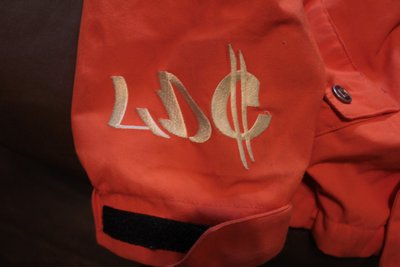 I also have a few lenses that came with my canon t2i,18-55, and 55-250mm , that i am willing to sell for cheap, message me for more details!
Thanks!