I've got all this shit for sale, you should buy some.
-Money preferred, trades acceptable, just offer up
-paypal preferred, not necessary
-I don't have a third thing to say, but I already set this up so I'm using it
Item 1: Saga Purps Pants Size L 9/10 condition/fuckability $75/OBO
Great pants, just waaaayy bigger than I thought they would be, only used for about ten nonconsecutive days last season
Item 2: Jiberish Stacked Brown Size XL 8/10 $40/OBO
kind of stretched on the bottom, good size for someone about 5'6" who wants to wear casually
Item 3: Causwell Format Yellow Plaid Size L 8/10 $50/OBO
kind of a feeler, I like these pants a lot I'm just trying to move to slimmer fitting clothes
Item 4: Dalbello Il Moros 25.5 (285mm bsl) $100/OBO
boots that have just sat in my closet for a while, look kind of banged up but most of it is just the way they made the boot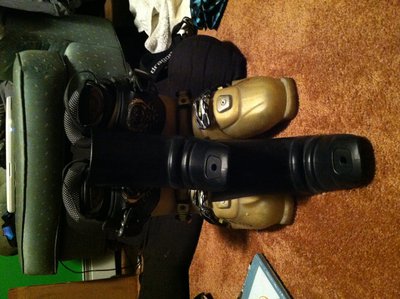 Item 5: Armada Ration Green/Purple, size L $45/Trade for an XL in either color
kinda tight, really long for a large, somewhat waterproof, CO Skishop embroidery on left tit and asscheek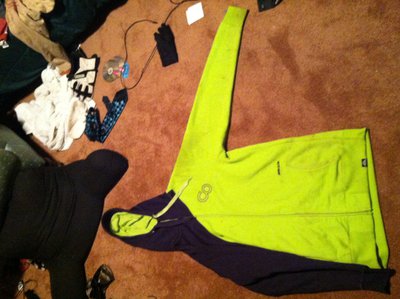 Item 6: Dragon DX frames only Black $20(lenses for these go for $20-60 brand new from their site)
have these laying around, don't have lenses for them
Items 7-12: Bandanas and a balaclava, preferably 3 for $15 or all 6 for $25
Item 13: Dry erase board I found in my closet, buy alone for $10 or with other items for $5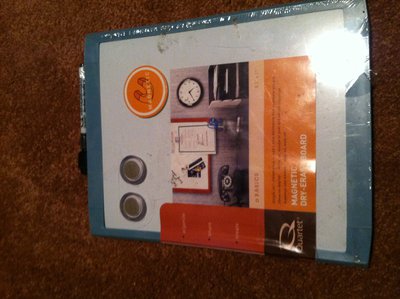 That's it thanks for shopping PM me for details on anything or sales/trades. Extra pics can be provided upon request.
Item 14: Senior Photo I accidentally uploaded FREE (not really please don't steal my photo)
look at that sexy kid, he's so damn sexy that he got photoshopped in front of himself, god damn that's hot.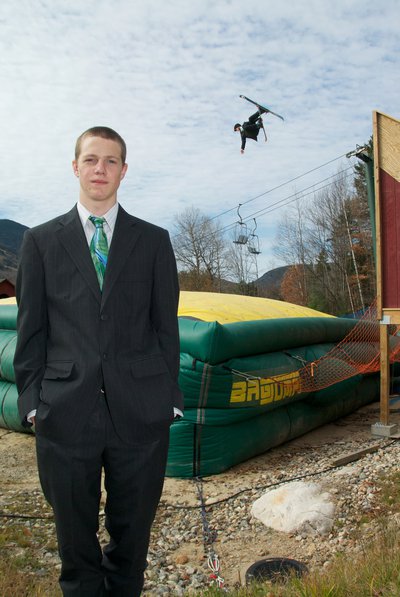 How bout you check out my season edit while you're here anyway #shamelessselfpromotion