Well hello there and thank you for checking out my sale thread! I have a lot of stuff that I would like to sell so I hope that my NS brethren can help me out and take all this gear off my hands.
First thing's first, rules.
1. All prices include shipping
2. These prices are reasonable, don't bring that lowball crap in here
3. Everyone that buys something gets stickers/goodies
4. Whoever buys the full Saga suit or the AK's first, will get a brand new pair of Skullcandy's with their purchase
5. Paypal only
6. NO TRADES
7. All items are available in SLC/PC area for slightly cheaper
8. NO FREAKIN' TRADES!!!!
Now to the fun stuff!
New condition Adidas goggles, never used, with bag
$40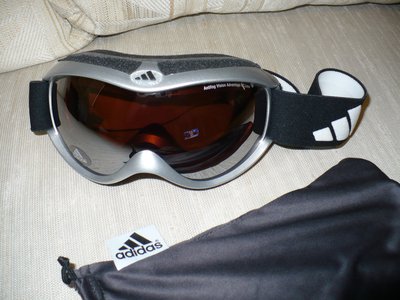 Lightly used, great condition Demon pinstripe goggles with fire lens and bag
$35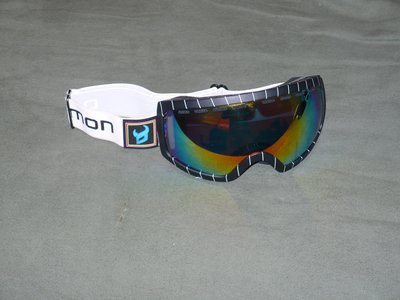 Lightly used, great condition Demon camo goggles with black lens and bag
$35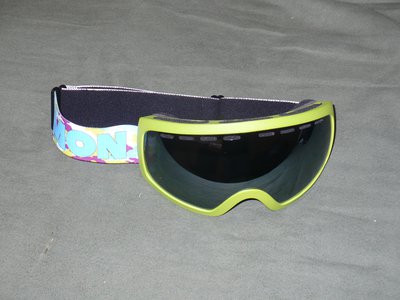 New condition Anon goggles, never used, with bag
$40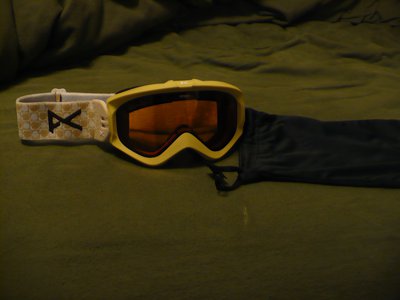 New condition Electric EG1S Tiger goggles with gold chrome lens, never used, with bag
$70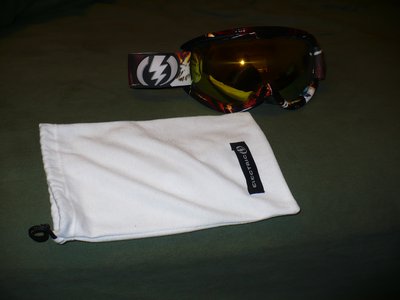 New in box Smith Chemist sunglasses with polarized lenses, never used, with bag
$70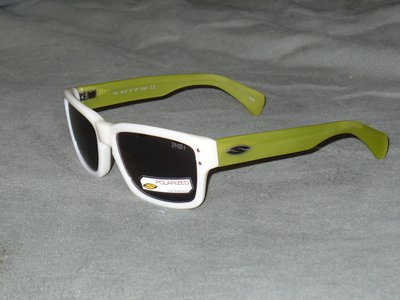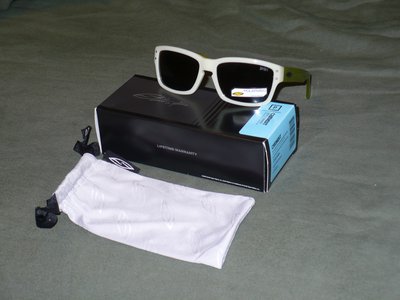 Good condition FKS 155 bindings, fully functioning
$155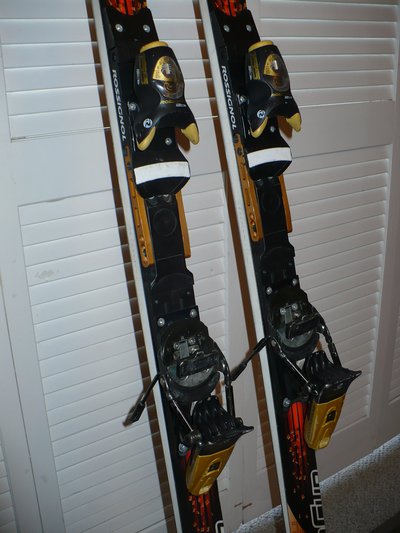 New in bag Saga Purple Rain Jacket size Large, with tags
$150 obo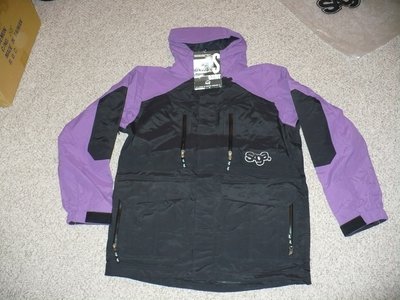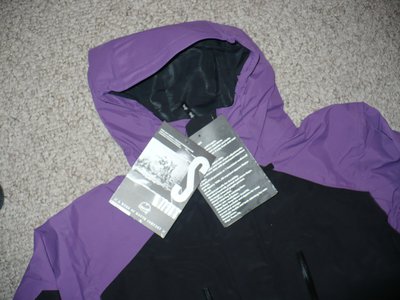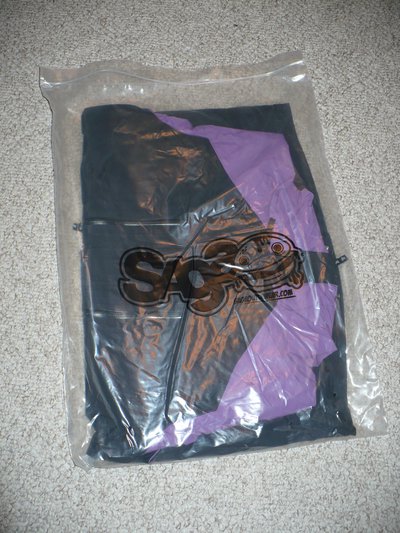 New in bag Saga Purple Rain Pants size X-Large, with tags
$100 obo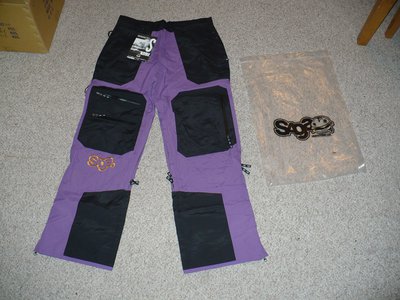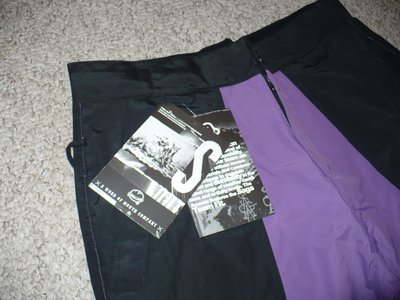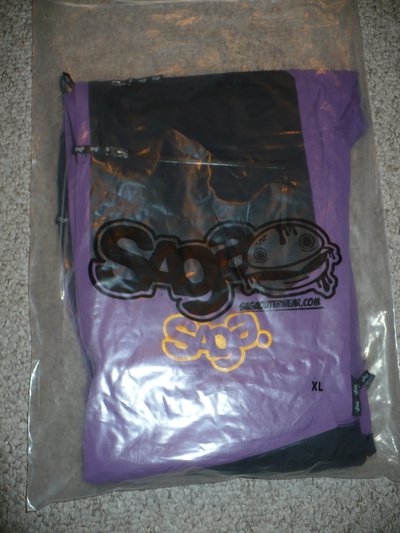 Great condition 195 Armada AK JJ's with Salomon STH 16 bindings, mounted once for 315 bsl at recommended skied twice, one very shallow scratch underfoot on one of the skis about 14" long, easily removed with base grind, bases may appear dirty due to graphite wax but are very clean, will not separate
$615 (remember it includes shipping, will sell for $595 locally in SLC area)