I WILL NOT SHIP THIS INTERNATIONALLY OR OUTSIDE THE CONTINENTAL US.
BACK UP FOR SALE.
This thing is MINT. I wore it once on the hill, and let my friend wear it once on the hill. Absolutely no marks/scuffs/holes. Really not even a blemish on this beaut. 8/10 because it has been worn skiing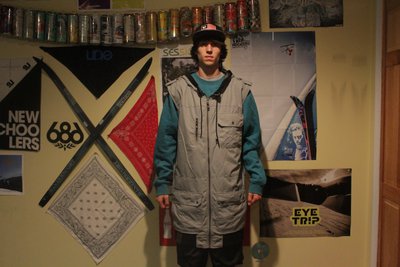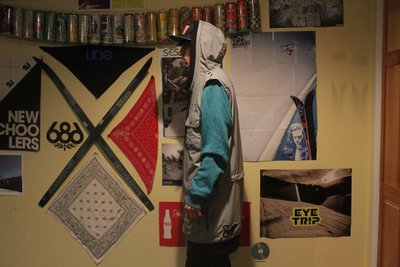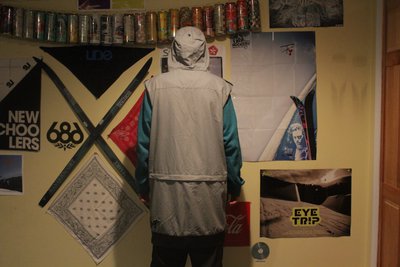 I had 2 offers of $85 and $90 but both backed out. First person to paypal me $85 gets it.