Ok ill make this quick,
all prices are OBO and + shipping
dont be afraid to make an offer, also I am open to trades.
some of the jiberish may have small light stains which will most likely come off in the wash, i dont normally wash my jiberish.
***Important*** Many of these pieces are samples so i measured all the lengths. many of the sizes are incorrect. just look at the length i wrote. there are a few pieces here which are not samples though. Im just not sure which ones.
im really sorry for the sideways pics...
jiberish Fittest 33" good condition $87
jiberish bagheera? crewneck, 31" good condition $62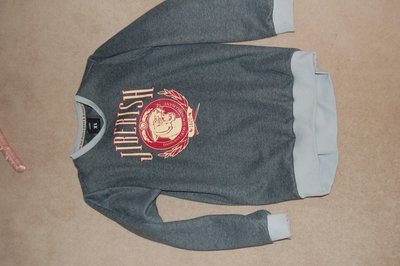 jiberish. Forget what its called but its super steezy. 33" good condition $87
jiberish Black liquid swords, this isn't a sample, size xl (31") ok condition (its all shown in the picture)
$62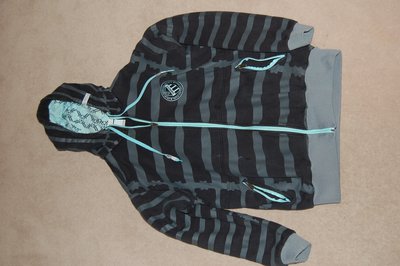 jiberish fresh kut size 2xl (non-sample) brand new 10/10 with tags $50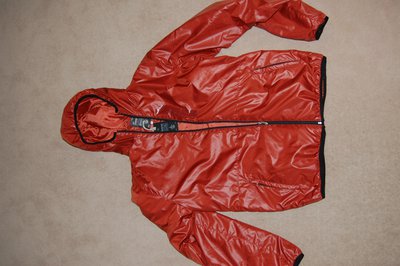 Jiberish dripset in great condition. 33". I may not be willing to sell but i am open to trades for a larger size hoodie (non-zip non-crewneck) $91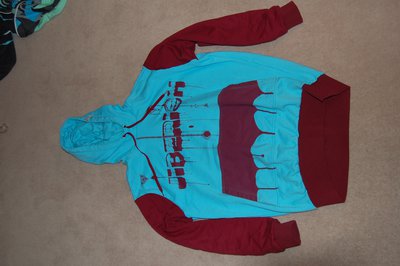 jiberish 2xl green ignant. 31". looking to trade for something bigger. $69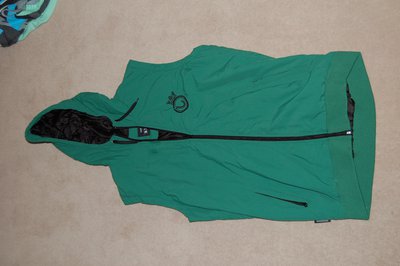 JIberish twisted XL 31.5". $76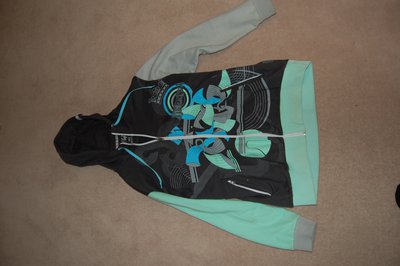 Jiberish black ignant 2xl 32". dont really want to sell but am open to trades for a larger garment.
$95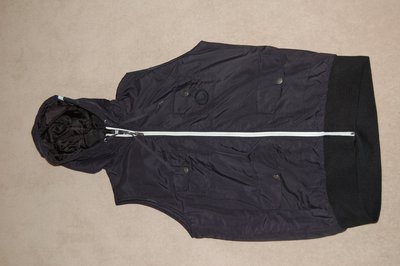 lastly i have some murked out poc lobes in perfect condition, i got these in a trade and realized they are too nice for me... looking for atleast $100
as usual all sales come with free stickies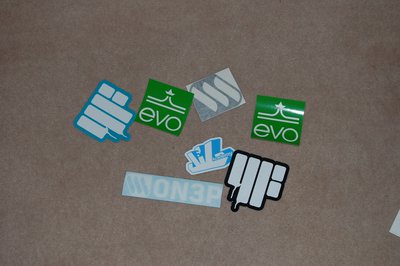 remember if you dont like the price make an offer! im willing to negotiate.