Hello NS!
Trying to make some money to go towards a smaller tripod! I need one to fit on my film backpack, and I was wondering if someone could either support me by buying the tripod, or by trading me a smaller tripod!
So, I'll be selling my Bescor TH-770 ($75)
The original price is $119. (Due to sale on B&H) I bought it for $149 at the time, so I'm looking to get around $75 (shipping should be between 10-20 dollars) for it.
Pictures: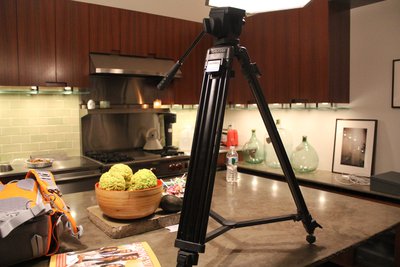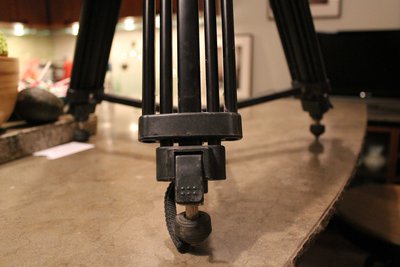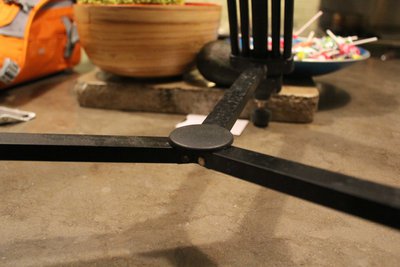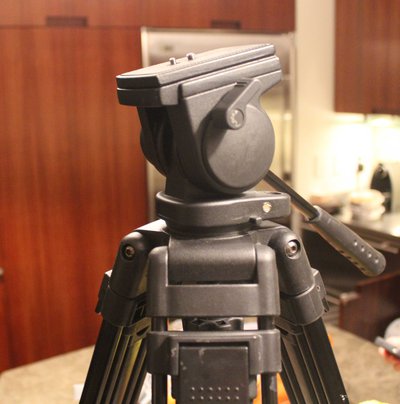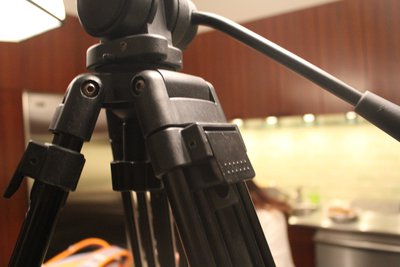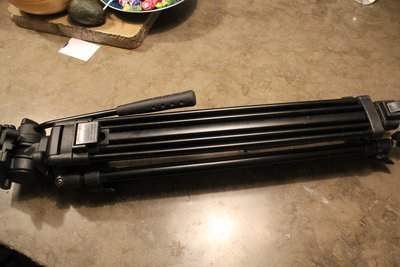 As you can see, the usual ware and tear, I'd give it an 8/10... I'll even throw in some splice decals for the hell of it!
So,
Thanks Guys!
Hope to hear from interested parties soon.