Alright I need all this stuff gone and soon!!! Street wear sale, prices negotiable.
Pm for details
Trades excepted
+k for bumps
Enjoy
Oakley Crowbar vr28 lense, new in box: 25 shipped obo
Oakley Five Squared, Polishe white/black iridium. Paid $80 never used: 50 obo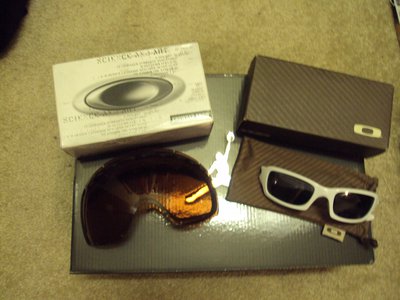 Oakley, and skullcandy shirts size XL, 8/10 : 10 each or 20 for all three obo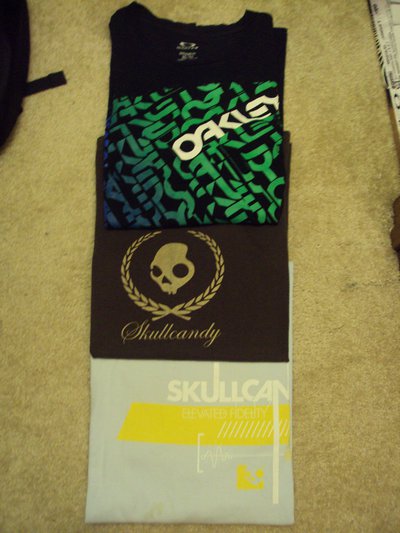 Oakley new era caps. Black one 7 1/2". 10/10 condition worn only a few times: 30 shipped obo
Grey one 7 3/8". 8/10: 20 obo
Purple one 7 3/8" Honestly its beat to hell, if anyone wants it pm me and you can have it for free just pay shipping.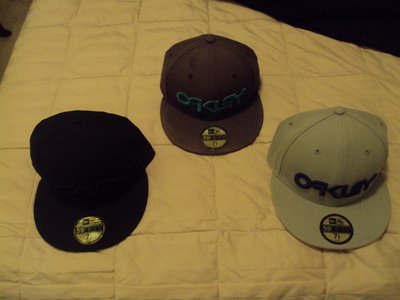 Volcom jeans
Blue size 32. 7/10: 15 shipped obo
Grey size 32. 9/10: 15 shipped obo
Brown size 30. 5/10: 10 shipped obo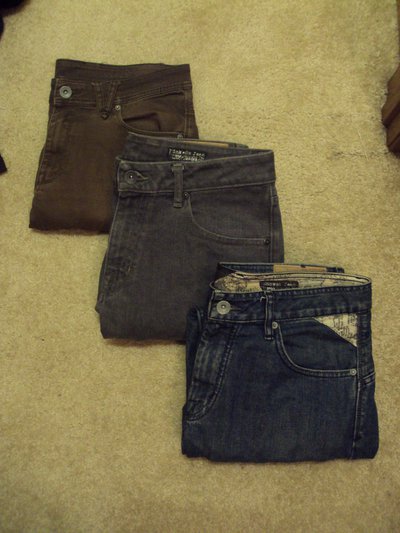 Oakley Board shorts, no major stains still super white 7/10: 15 shipped obo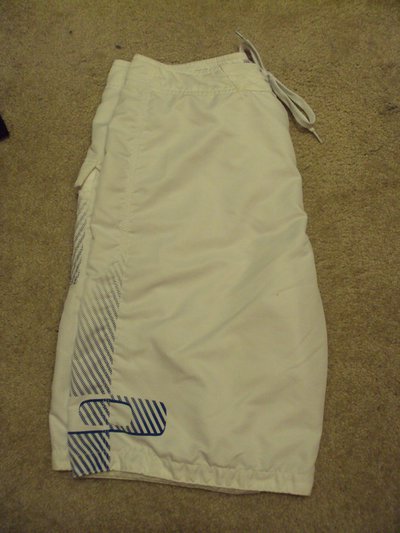 Atomic sweatshirt. Won it at a poor boyz raffle. Worn maybe once never seen another one like it. 10/10: 30 shipped obo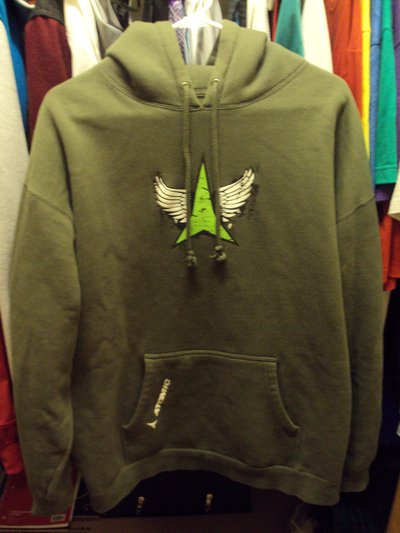 Candygrind sweatshirt. No stains or fading, slight stretching at cuffs and bottom. 7/10: 20 or make an offer.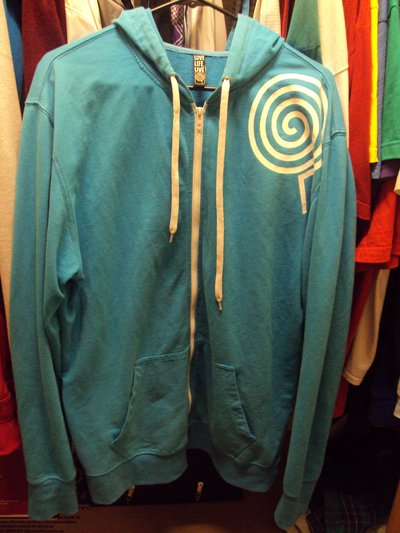 Armada belt: 9/10: 10 obo
Oakley hat, never used. 10/10. first order gets it.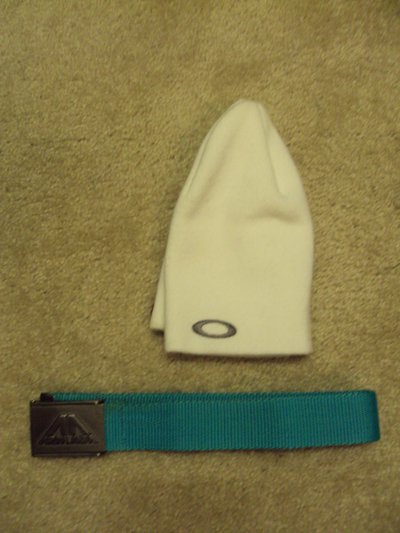 Feel free to hit me up bout any questions.