Hola Newschoolers! I have a couple of pairs of skis for sale... both are used but in good condition!
First, I have a pair of 189 Surface One Life's with a limited edition Jeff Brown graphic- The skis are mounted with Jesters for a 318 Bsl at core center (center line on the ski). I'd say the skis have seen 15-20 days on snow. As you can see they have some nicks and scrapes but only one core shot!
- 400$ shipped with bindings OBO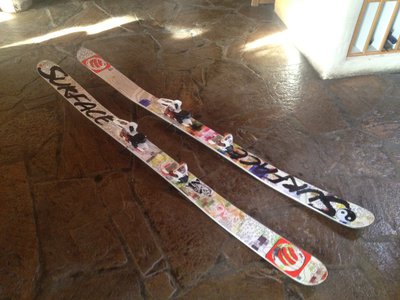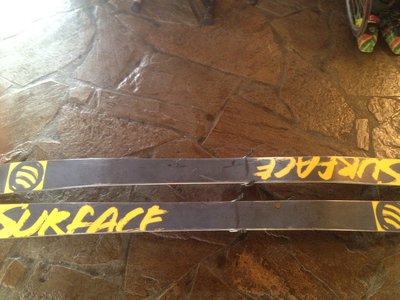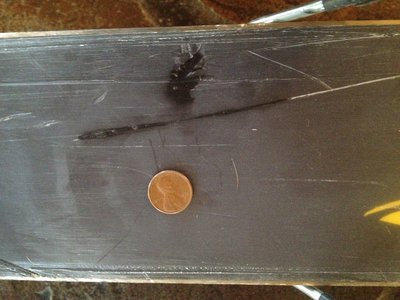 - pic of the core shot is the little round one about the size of the penny. they scratch right next to it was p-tex'd but was not a full blown core shot

Next, I have a pair of 5'9" (175cm) Joystick "These"- Super fun, playful, do everything, shralp it all ski. Im just a little too big for it. Poppy, symmetrical and just fat enough! These have been used around 15-20 days as well. There are however 4 edge cracks on the ski with the white base. "These" were mounted for a 318bsl with rossi fks 155's at center.
- 200$ shipped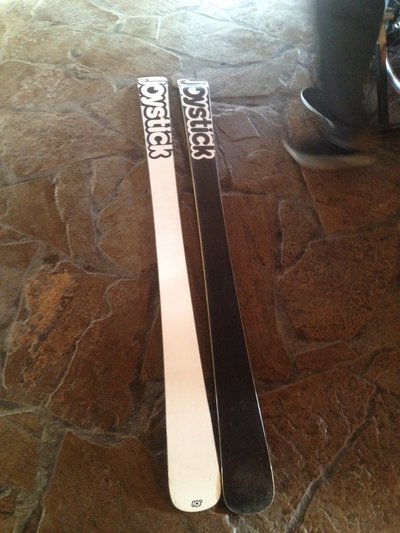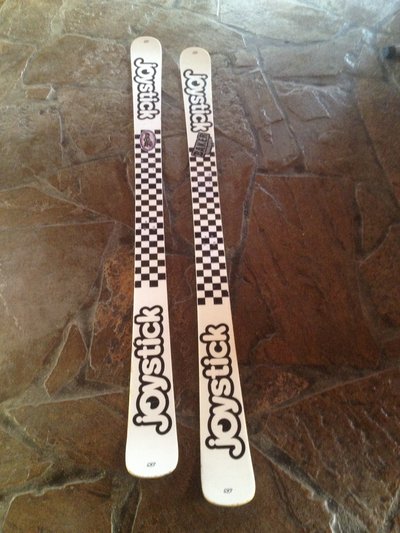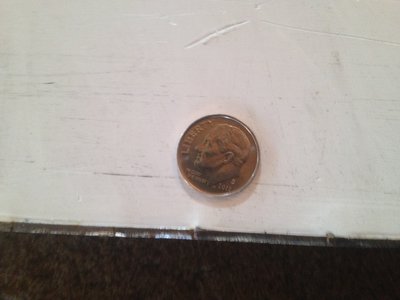 - edge cracks
- Paypal only!
- More pictures are in my profile
- Feel free to message me with any questions, offers