Here it is (+k for bumps):
Surface New Lifes 194 long 122 underfoot. Brand new, still stickered.
Neff blue and purple snapback. Worn maybe 5 times. like new 10/10. 20$ shipped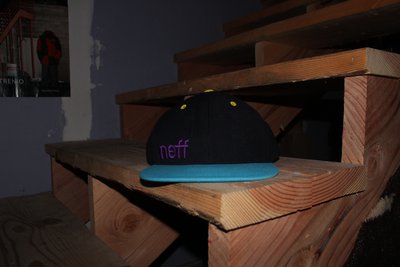 Orage Prime 10 from last year. Worn a bit last season but still in great shape. only cosmetic damage. 8.5/10 If this goes I'll thow in a line influence hoodie for $50. Great insulation for the jacket. Offer up
Lemme now if you want to see the hoodie.
Trades Considered. Black saga jactet xl wanted and maybe other stuff.