Here we go. I need money so I'm selling stuff.

All prices include shipping.
PayPal is preferred.

Thanks



SAGA:
First, two Saga thermals. Both 9/10. BIG. Definitely riding size.
$55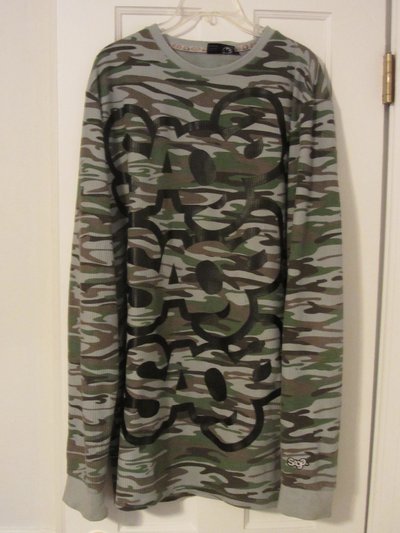 $50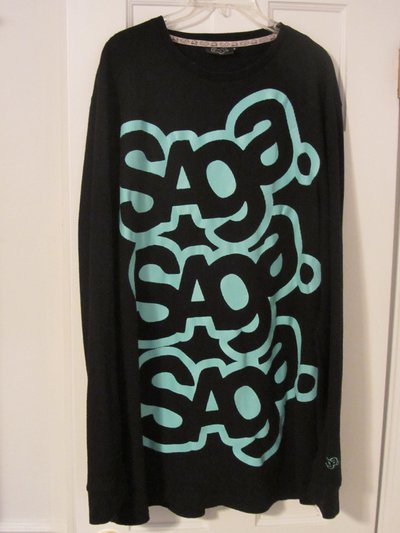 Saga Zissou XL Sample. 9/10. OFFER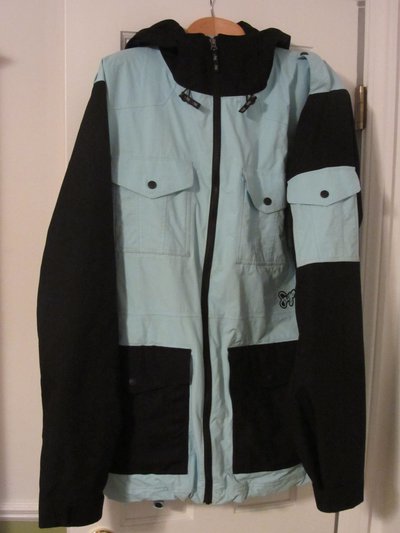 Saga Poly Combo XL. 10/10 BNWOT.
WILL SELL AS COMBO OR JUST UNDER LAYER
. Not just the vest.
$155 for full combo.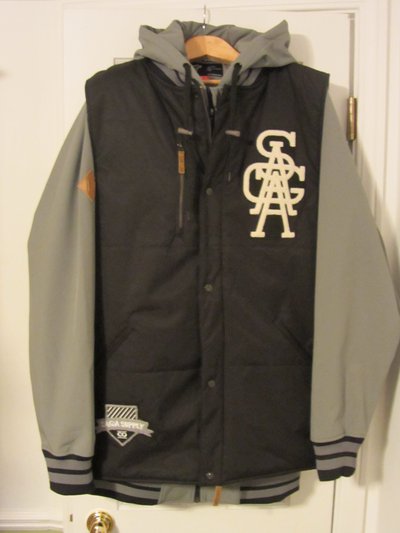 $100 for super nice poly under layer.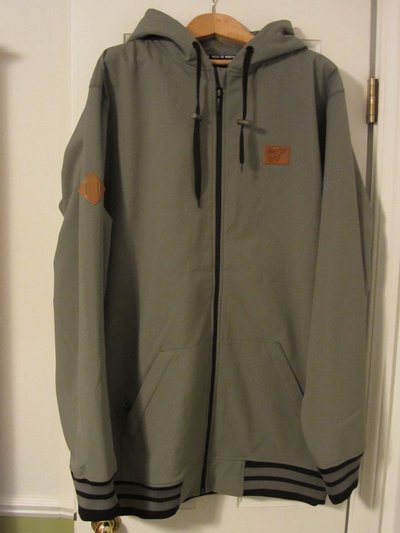 Saga slims L. 9/10. Faint yellow stain the size of a quarter in the inside of the leg. OFFER.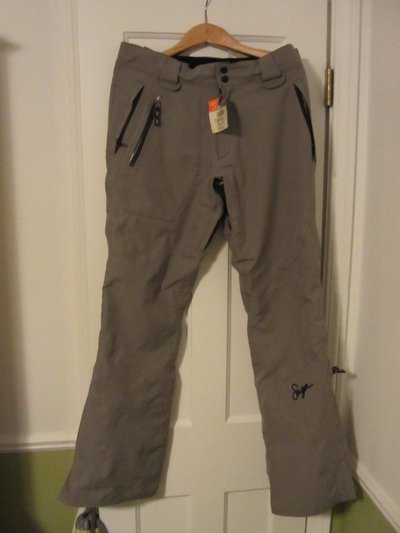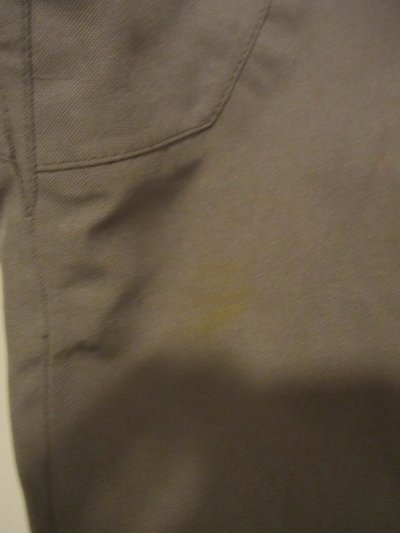 Saga Tube. 10/10. $17 (fuck sideways pics)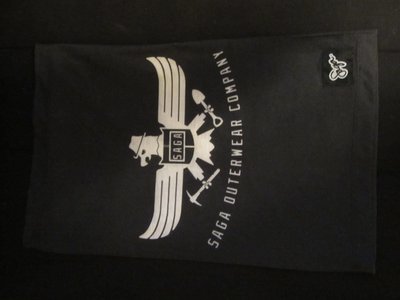 SUPREME:
Hats/Caps first.
Blanket Cap. DS $70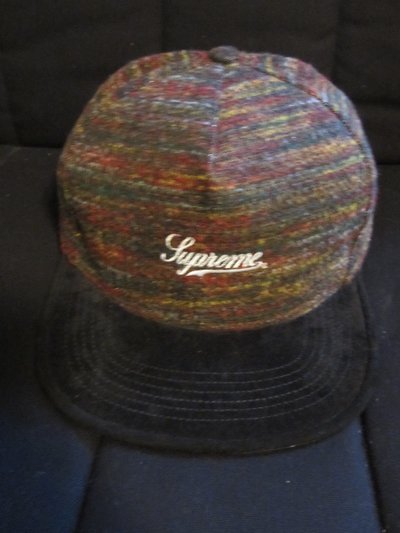 Navy Canvas DS $75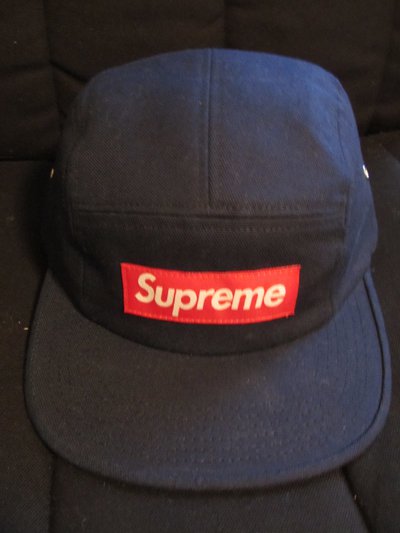 Black Chenille S Leather/Wool. SUPER NICE. DS $70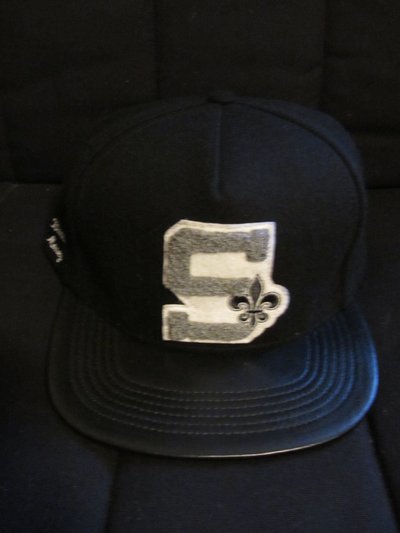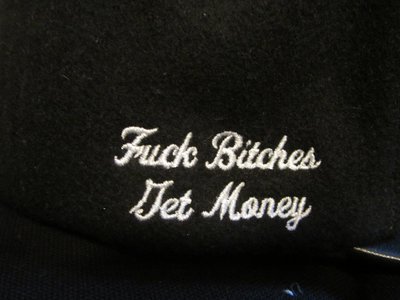 Purple Cord DS $40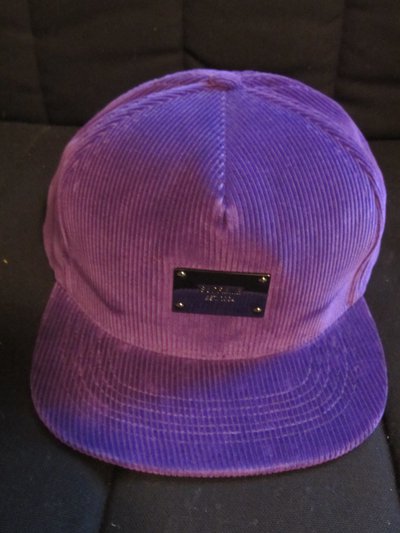 Black Hypnotize Minds Tee. Large. 9/10. $30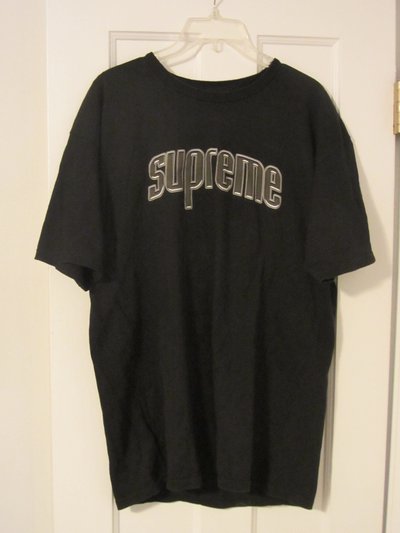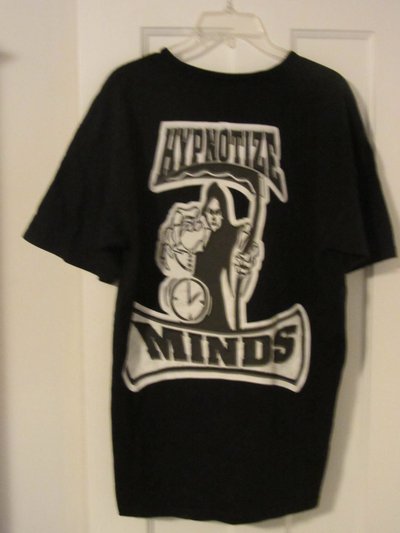 Yellow 3 6 Mafia tee. (Juicy J). 9/10 $45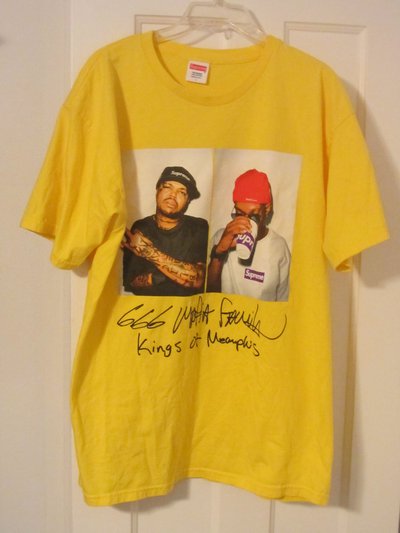 Black Atelier Hoody. XL. 9/10 $100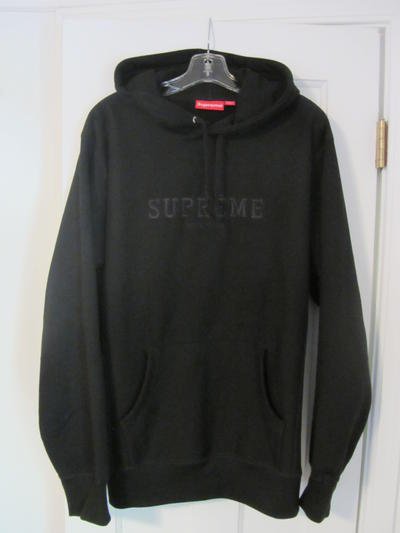 Bright Orange Tree Camo Chamois Shirt in Large. DS. $100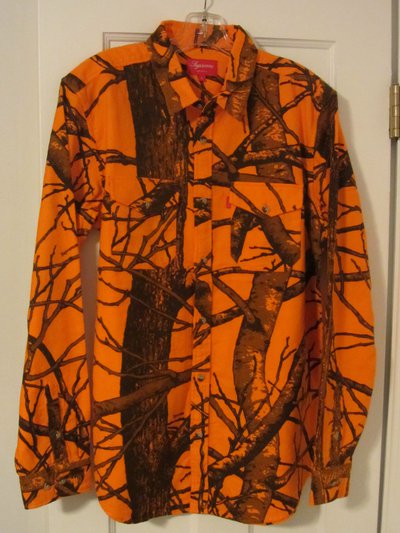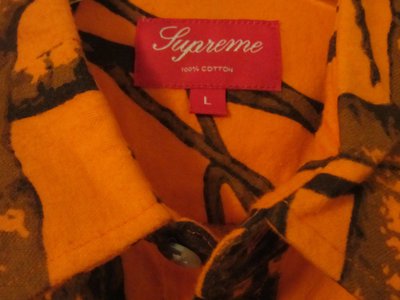 OTHERS:


Oakley Splice w/ dark grey and clear lens.
ALL 10/10 BRAND NEW.
OFFER
Oakley Pro Frames.
10/10 BRAND NEW.
$50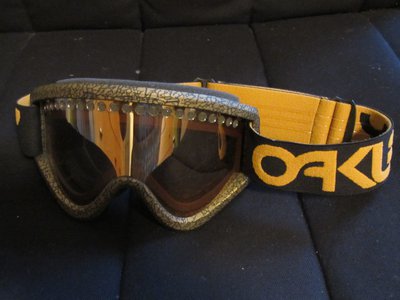 Jiberish Alma Mater 2xl. 9/10. Some small stains that will come out in the wash. $75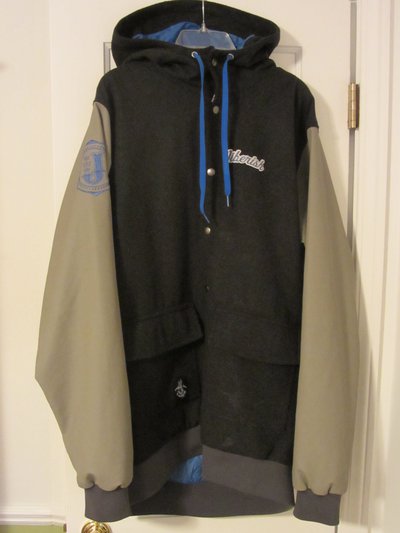 Jiberish Auburn Flannel 3xl. 9.5/10. $70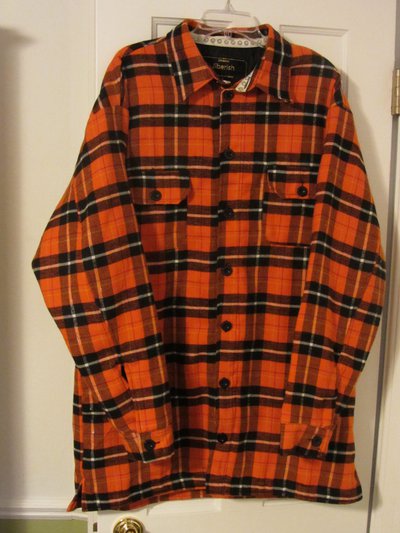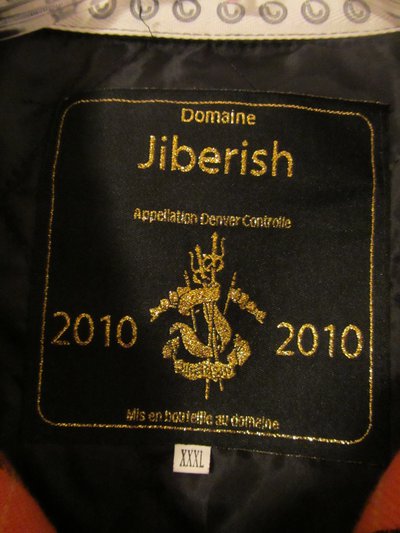 Jiberish Foursquare tee. Medium. 9/10. $20
Line Skis crew in Large. 9.5/10. $45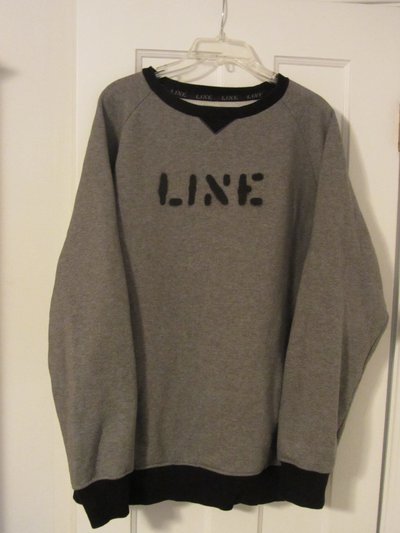 Armada base layer. Medium. 9/10. $35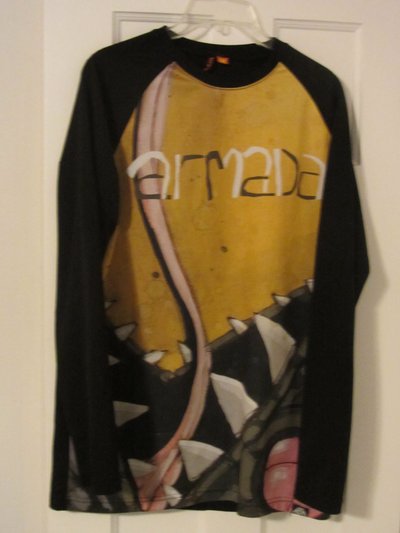 Armada Headband.
10/10 BNWOT.
$22. bad pic :(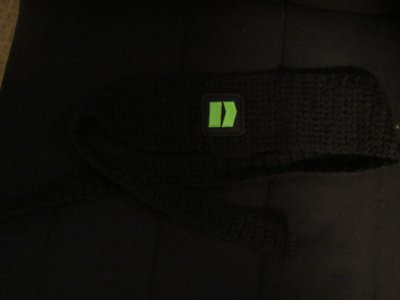 Stock pic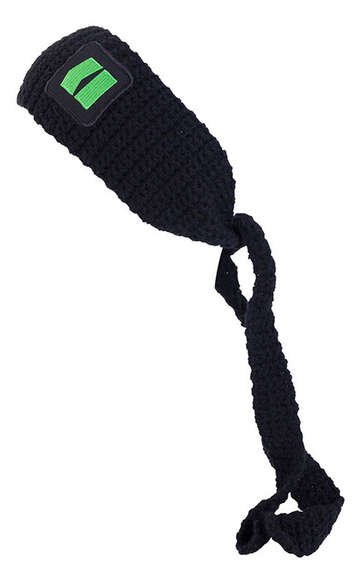 Line Skis backpack. 9/10. $35.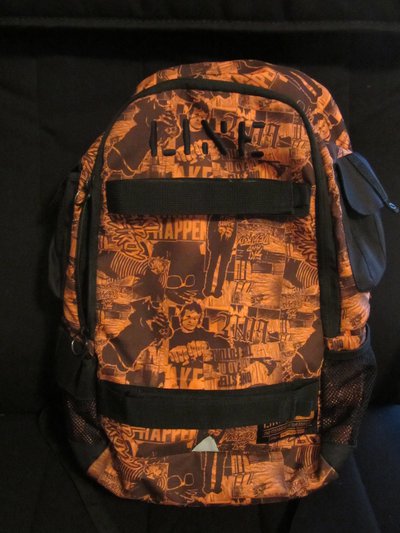 ALSO HAVE THIS GORILLA COSTUME that I'm sure i will never use. OFFER!!!!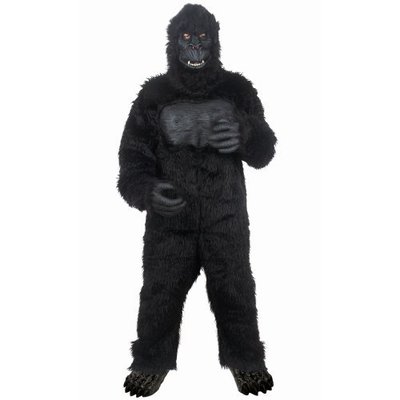 FIRST ORDER GETS:
Stept 86!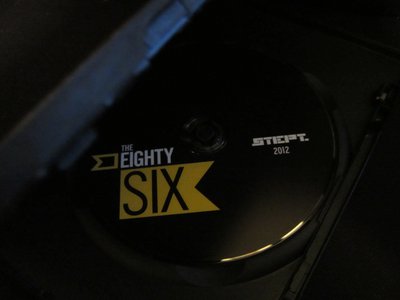 and BLOWPOPS!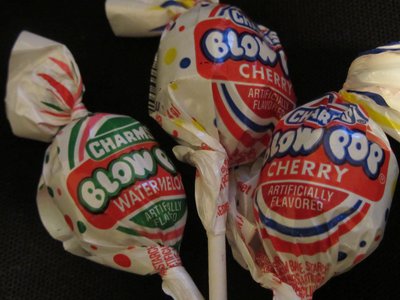 Phantom pic below :)