For Sale: Sour grape Saga Anomie 3L Pants, Large.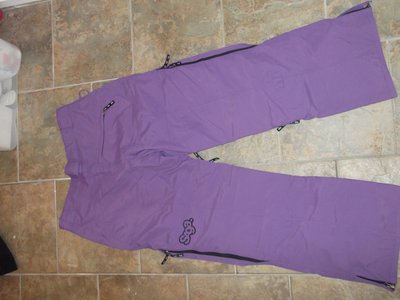 Back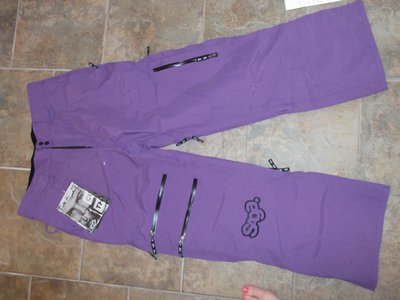 Front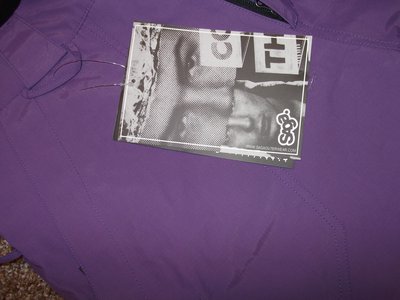 And as you can see the tag is still attached.
I'm looking for $100 and I will pay to ship them. If you are interested but can't afford these, message me and we might be able to make a deal.
These have never been used or anything. Help me get these pants a new home!!