Hey NS,
As I started getting my gear ready for the upcoming season I realized I have some gear I have no need for anymore. Hopefully some of this you have need for this season. Feel free to shoot me a pm with any questions.
Thanks for looking.
1st: Patagonia shell. $70.00
Great shell that kept me nice and dry last season. Uses patagonias "H2NO waterproofing agent" that keeps water out and breathes quite well. Couple seasons use in great shape aside from slight tear from mountain biking present in first picture.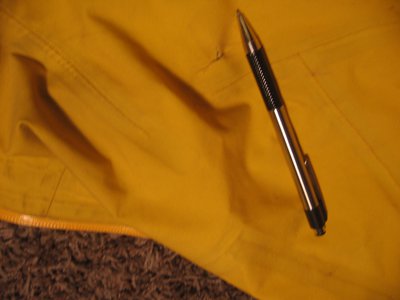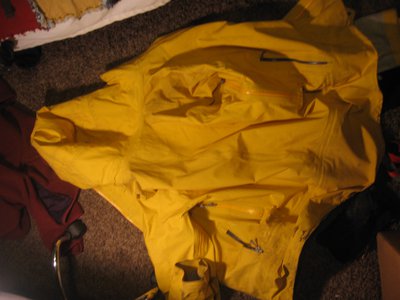 6th: Rossignol Axial 2 140 Binding $90.00
I do not have pictures currently but here is a photo/description:
http://www.backcountry.com/rossignol-axial2-140-ti-pro-xxl-ski-binding
One season of riding on these. Still in great shape.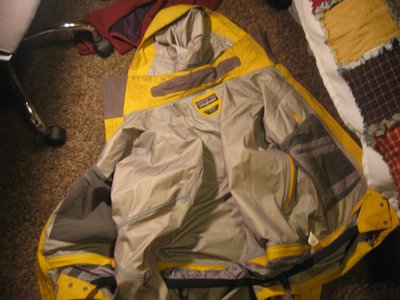 2nd: North Face Chugach 16 L BC Pack. $40.00
Great pack for day missions in the BC. Holds and organizes all of your gear necessary for ventures in the BC including dedicated sites for your shovel/probe. Couple seasons use but still in great shape. No tears. Great video showing you all you need to know about this awesome pack
http://www.youtube.com/watch?v=Nt9rl1LM8I0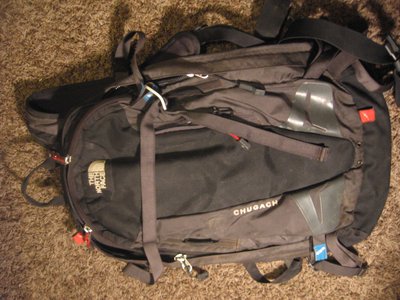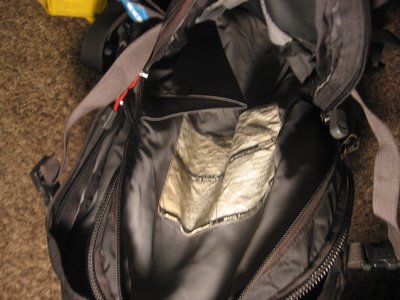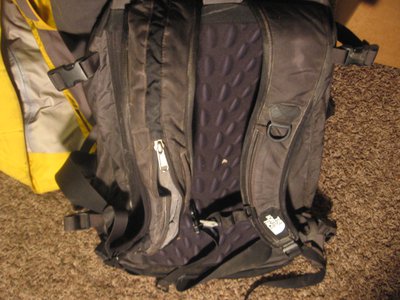 3rd: Spy Soldier Goggles $30.00
Great goggles from spy. On their 5th year but treated well and in good shape aside from scratch on lens (tried to display in close up but camera couldn't pick it up too well). Scratch is not visible when viewing from inside and does not impede vision whatsoever. No tearing of foam.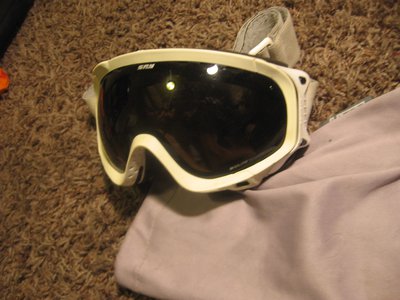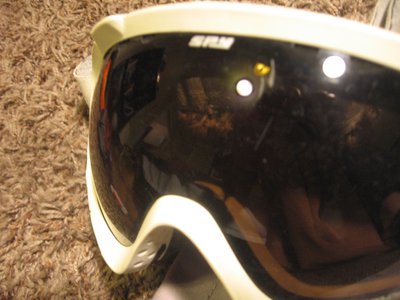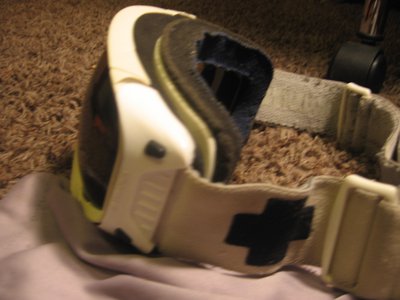 4th: Scott Goggles $60.00
Nice goggles from Scott with good all around lens. About 15 days use. Great condition.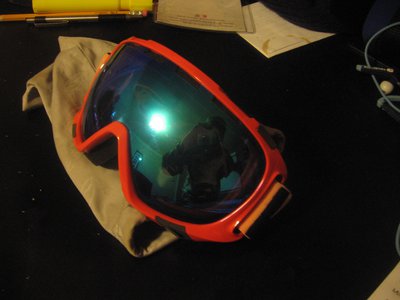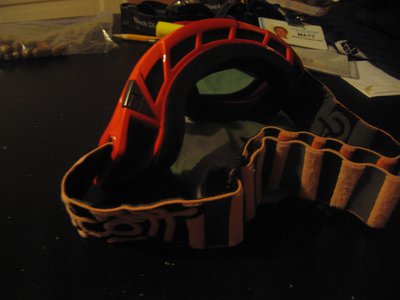 5th: Orthovox M2 Beacon: $70.00
Solid reliable beacon from one of the most reputable maker of beacons in the game. Model is roughly 10 years old but works the same as it did out of the box. Is compatible with most every beacon. Reviews from same year/model backcountry:
http://www.backcountry.com/ortovox-m2-avalanche-beacon