Whats good Newschoolers!
New and never opened First Drop suit from the 2010-2011 ski season.
bumps greatly appreciated
Im trying to either sell or trade a brand new, still in the packaging, 2011 first drop XL tall jacket blue/yellow with stock sleeves and White XL first drop pants. Also a pair of blue sleeves (i rock the solid blue instead of the yellow/blue ones) all are 10/10 still in the packaging, because FD sent me two of the exact same boxes! looking to get some good money, but offer up!! good luck!
The following are first drop's specifications for this suit.
super thick PU coated, 20k waterproof fabric w/ fully heat welded/ taped seams
-zip-off sleeves and bib, buy extra bibs and sleeves to customize your suit!
-medium weight liner and printed mesh for extra warmth and breathability
-big hood with magnetic hood stay (for spinning, riding switch, etc)
-multiple stitch lines on pant cuffs with zippered cuff spreaders
-16 pockets, most with zips and magnetized pocket closures
-huge inner mesh pockets and zippered MP3/cell pocket
-double stitched bar-tacked seams in high stress areas
-heavy duty, large gauge tooth zippers on main zips
-elastic waist cinches (for when bib is removed)
- bib has adjustable clip on/off suspenders
-8 extra long ventilation zips on suit
-comes with our full warranty!
-magnetized main zipper flap
-laser cut FD chest emblem
- 9 waterproof zippers
- tall fit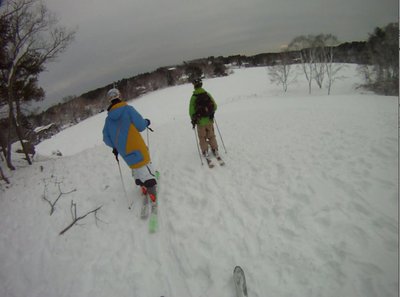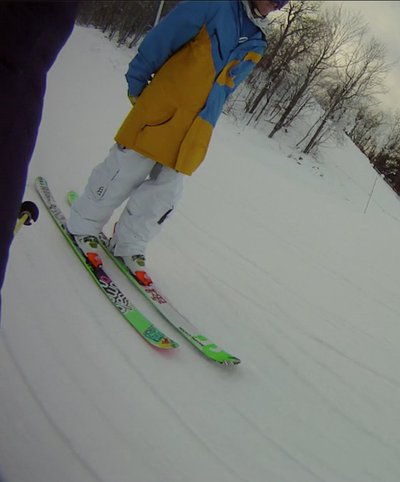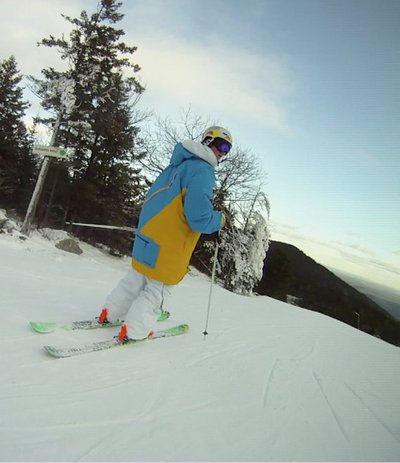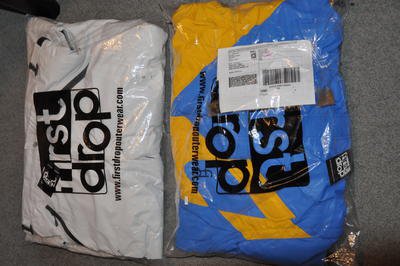 PS im 6'1 and its baggy as hell!
pps sorry for the shitty pics, its the only shots of the full suit i could find :)