i have some oakleys, volcom ski mask, and a sesame street hat. Buyer pays shipping
Ill start with the Oakleys. 8.5/10 used 7 times and still great condition. They are really comfortable and good condition. askin 45.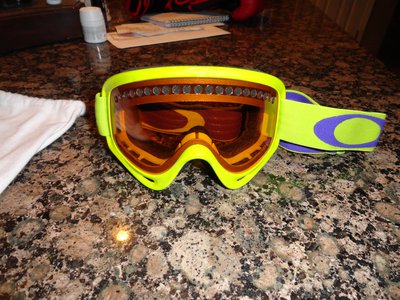 Next is the ski mask very cool and warm. 10/10 worn once. askin 15 or a good offer.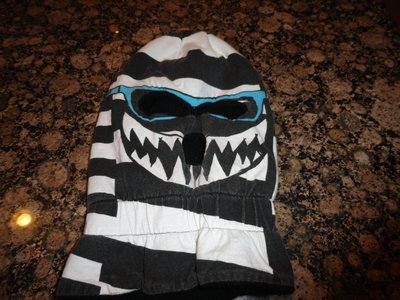 Last but not least is the hat it is a cookie monster hat and is in brand new condition. 10/10 and very cool. askin 25.