Rules of this sale are as follows:
No Trades
Do not pm me unless you have money ready to send.
you pay for shipping.
you pay 3% paypal fee or send money as a gift.
local pickup offered around portland, or and mt hood.
189 K2 pontoons on their second mount but have only seen 5 days. first mount was for touring bindings and are currently mounted for a 26.5 boot with look px14 race bindings. brakes are not wide enough. have some minor scratchs, great condition.
$350 skis and bindings
$275 skis
$100 bindings
$300 local pickup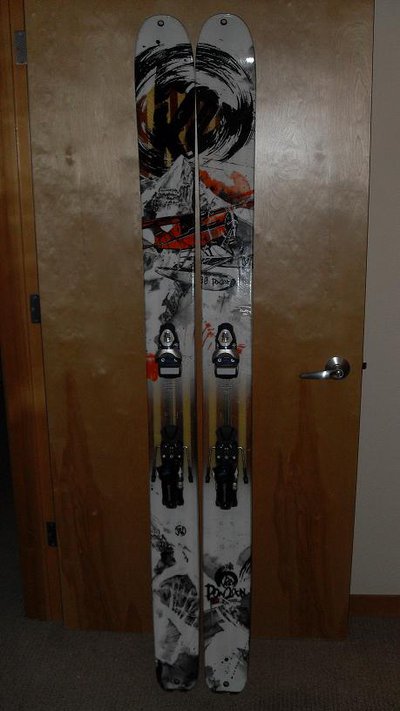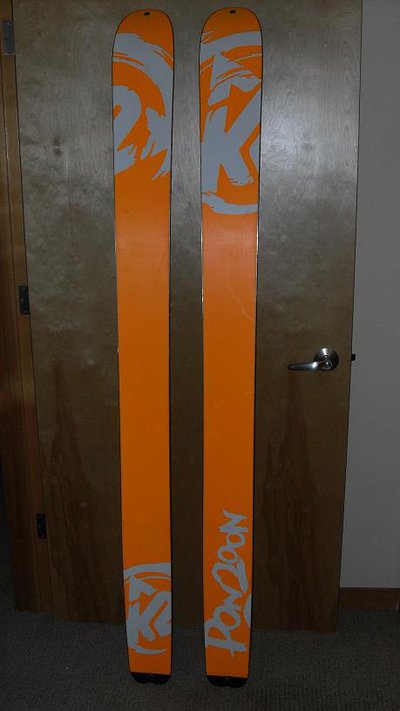 179 K2 hellbents on their second mount, both for fks 120s (included)(afd tape is missing) for a 28.5 boot. have topsheet chips and scratches in the base. 1 or 2 gouges but not deep enough to cause concern. no core shots.
$300 skis and bindings
$200 skis
$120 Bindings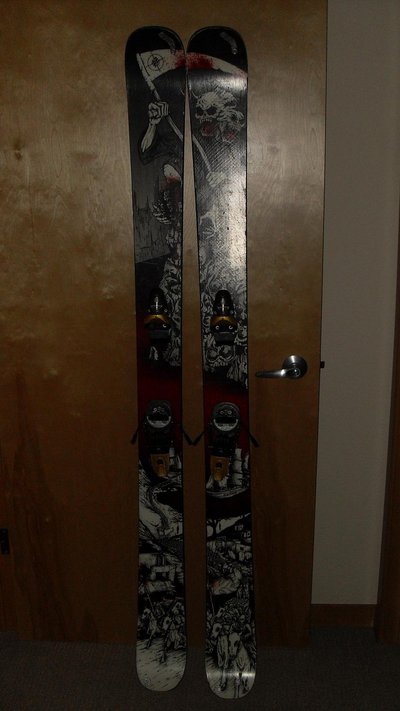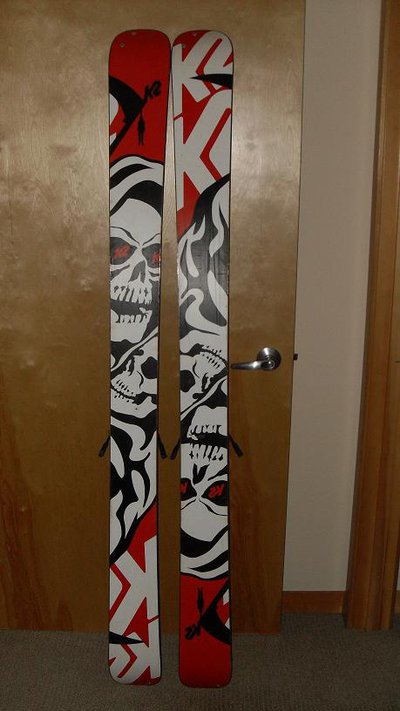 NEW 177cm 4frnt YLEs with lightly used 4frnt deadbolt 15 bindings with wide brakes.
$400 skis and bindings
$325 skis
$100 bindings
$350 local pickup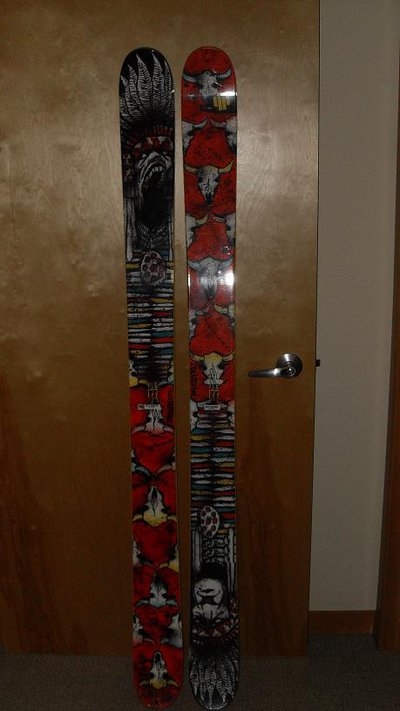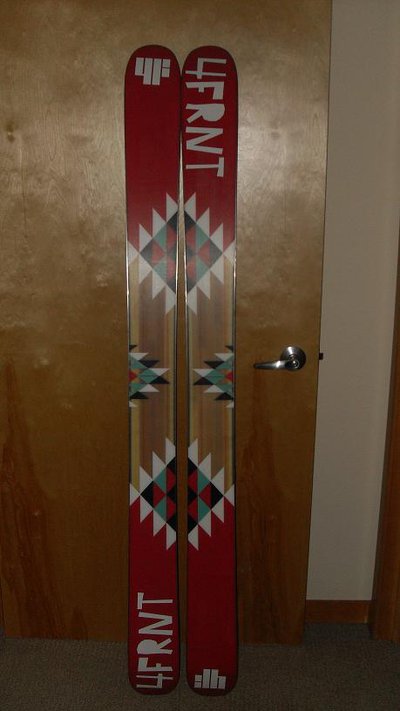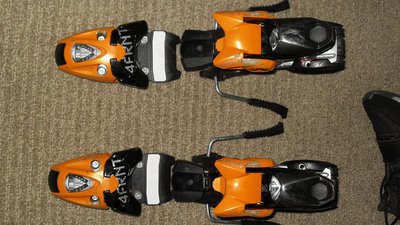 NEW head mojo 18 bindings with 100mm brakes.
$150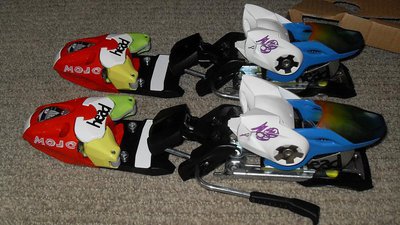 NEW gray XLT moment ralston jacket and XXLT moment arlington pants. 15k waterproofing.
$175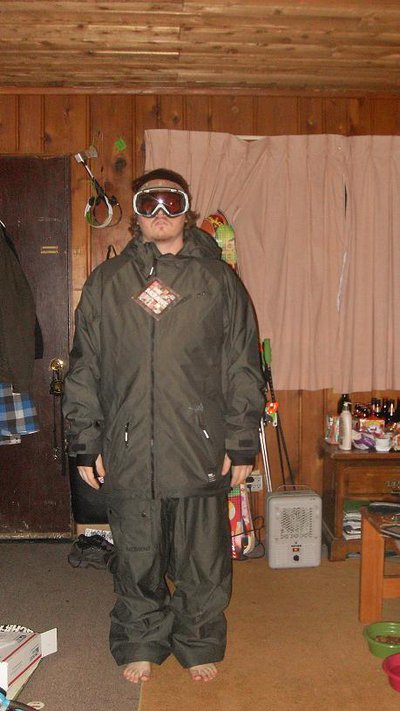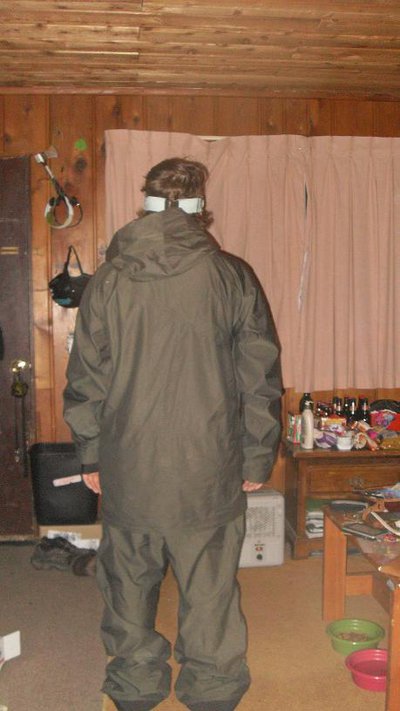 lightly used XL holden suit, small tear on cuff of left leg. exellent condition. second and third pics show actual color
$75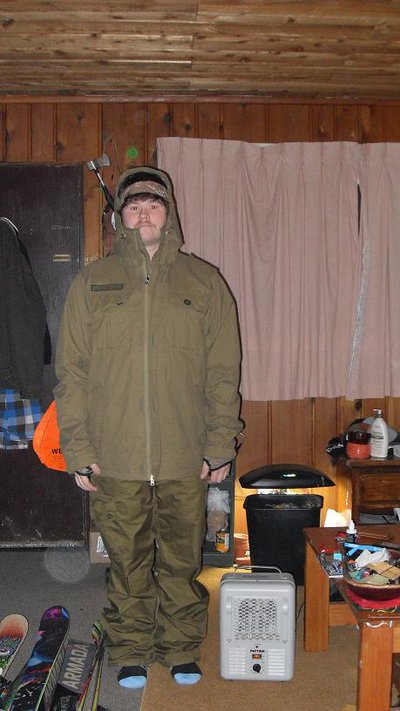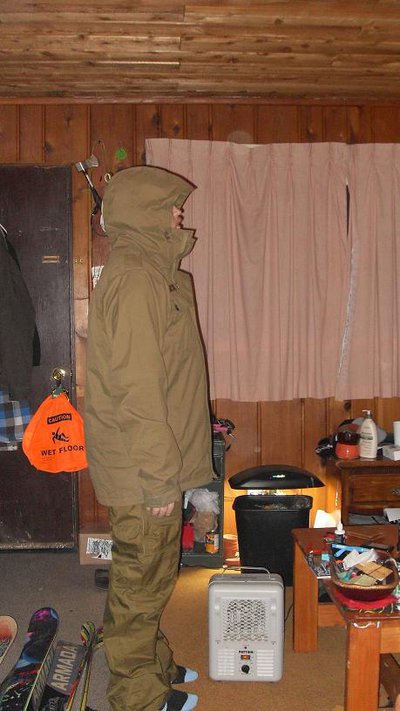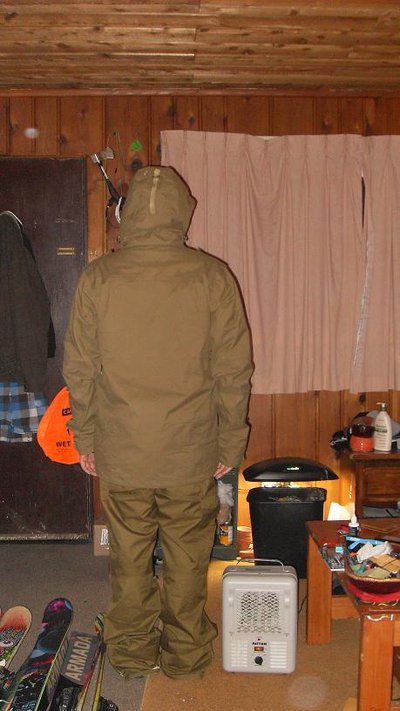 Used, unreleased XL joystick hoodie, longer fit. has been washed and dried, still good condition
$20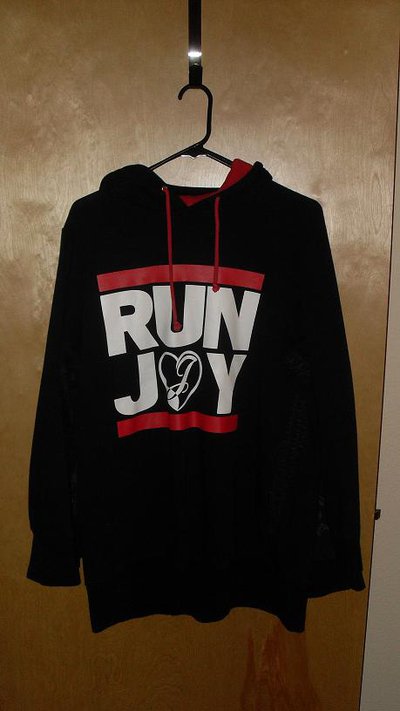 Used unreleased XL joystick crew, has been washed and dried, still good condition
$20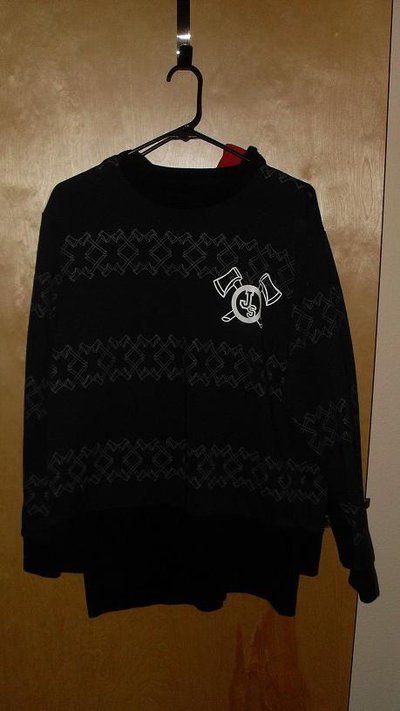 NEW XXL Causwell crew
$50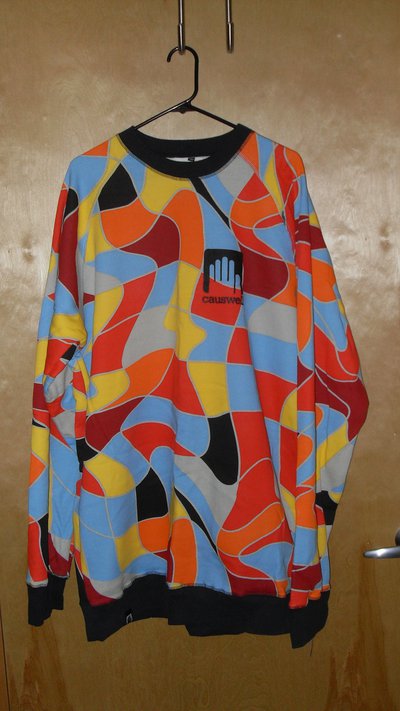 NEW L causwell hoodie, wine.
$45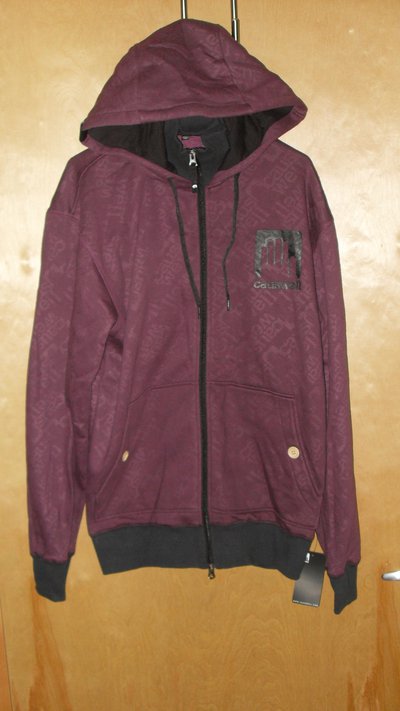 NEW L causwell hoodie, brown.
$45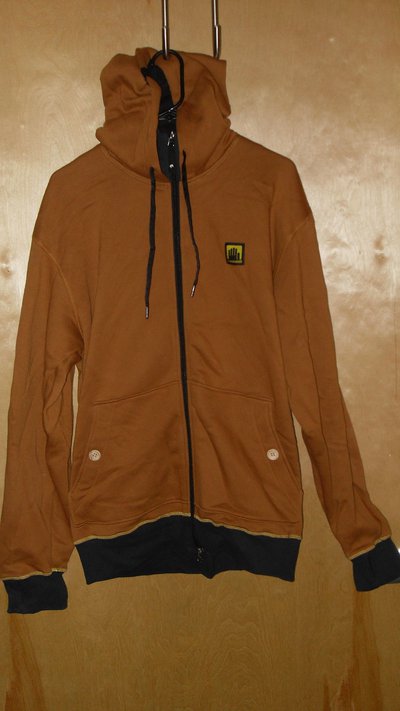 Used Team size line crew, neck a little stretched, selling cheap.
$15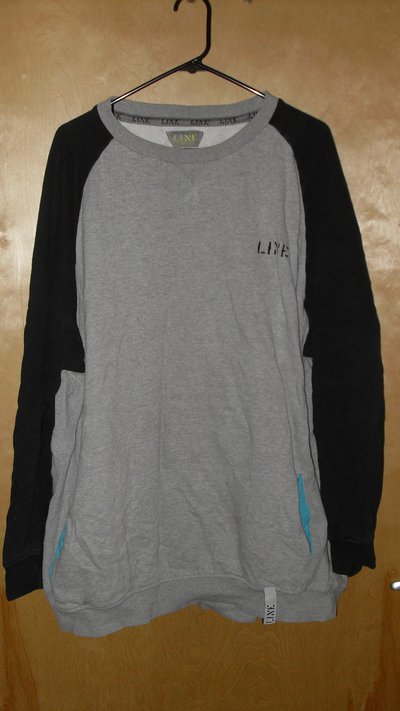 NEW XL saga hoodie.
$40
NEW 5XL ski the east tall tee.
$20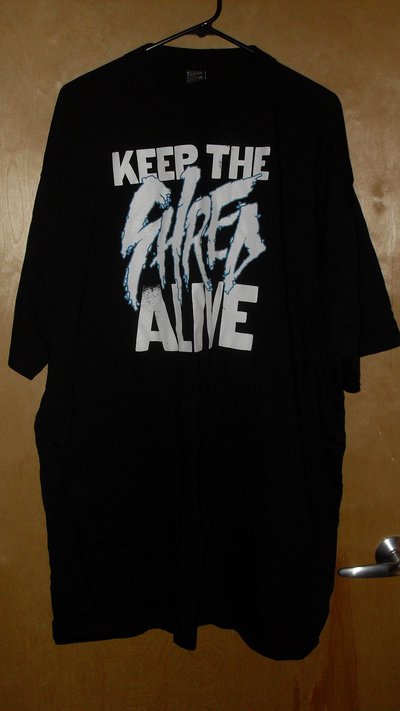 NEW smith I/O, only includes sensor lens
$60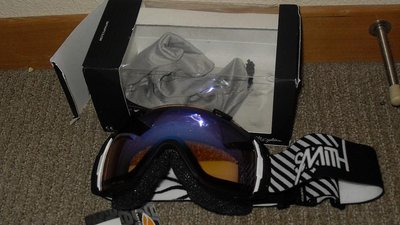 NEW smith I/Os, comes with red mirror and red sensor lenses.
$80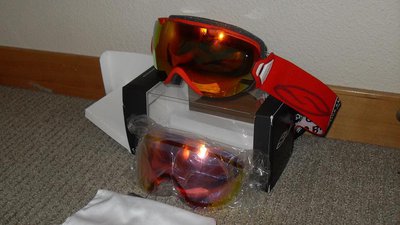 177cm atomic blog skis, used and abused. looks like they have been skied over asphalt, couple core shots. with a good base grind and tune these should still have plenty of life left in the. mounted 1.5 times.
$75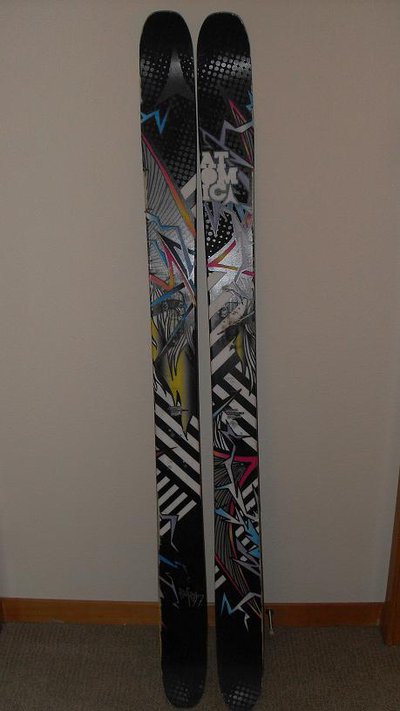 used 171cm salomon 2012 skis, mounted one time. have defiently seen some use. a good amount of topsheet chips, bases are worn and edges are dull, but still plenty of life left.
$100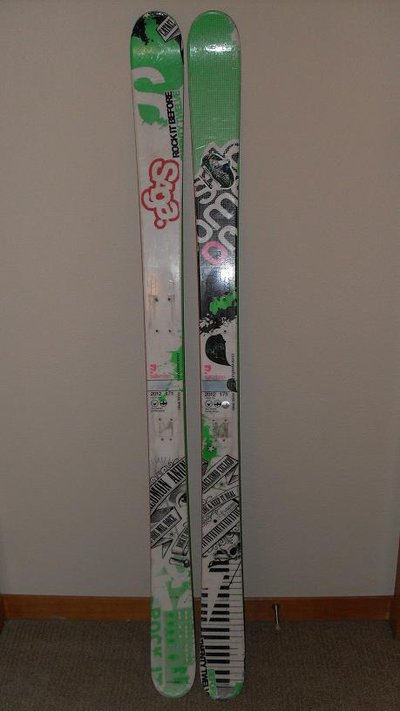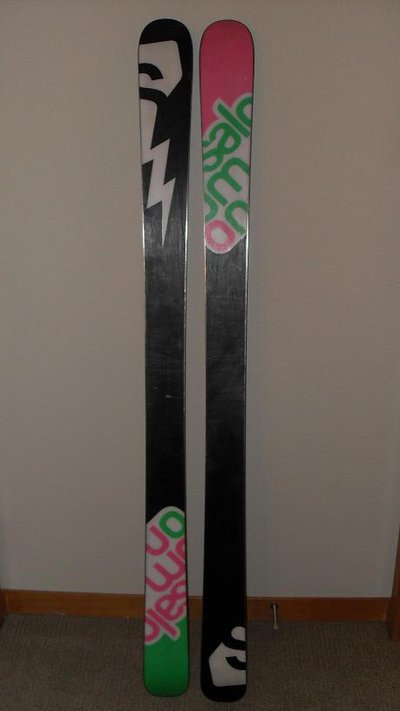 used 3 times dalbello voodoo boots. size 26.5 exellent condition
$150
NEW size medium dakine cobra leather goretex gloves.
$35
NEW size medium dakine crossfire gloves.
$20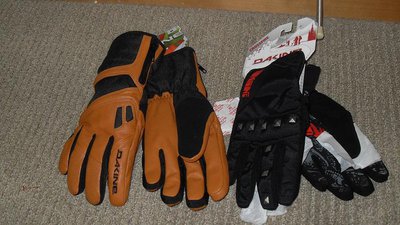 bunch of new rime knits
$12 hats
$8 headband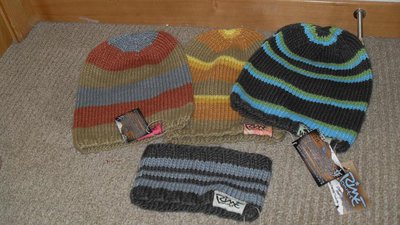 5 new saga neck tubes.
$20 takes em all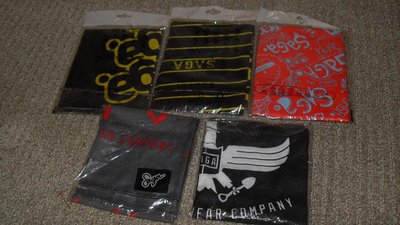 New navy skullcandy uprock headphones.
$20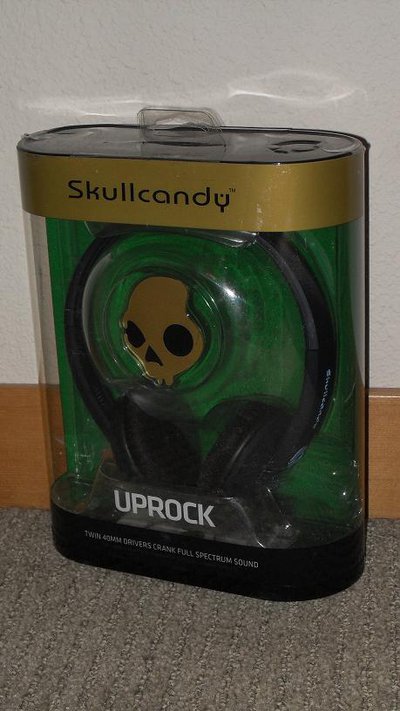 NEW black skullcandy icons.
$10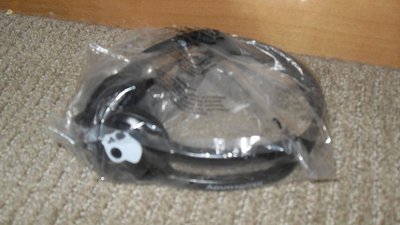 NEW blue saga beanie.
$10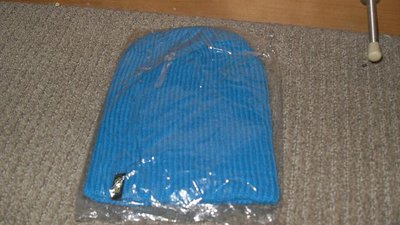 NEW small smith holt with skullcandy audio. matte black
$40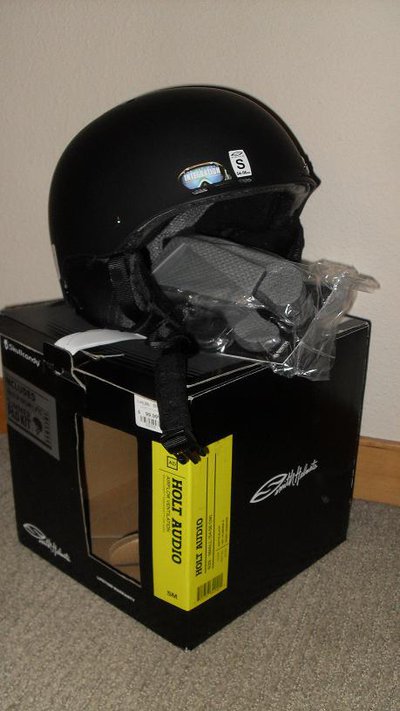 NEW medium smith maze matte black.
$30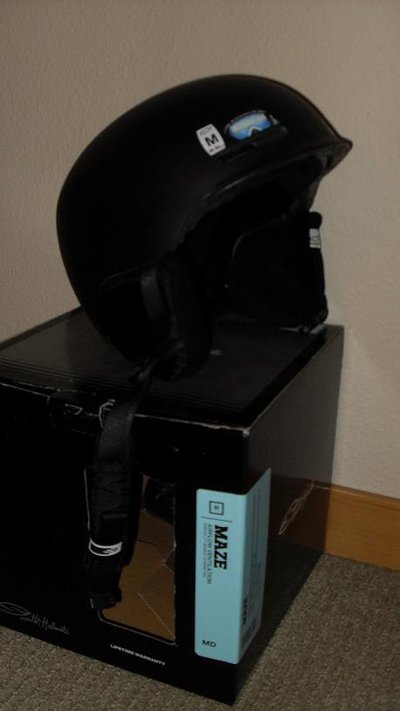 NEW 3XL jiberish ignant vest.
$60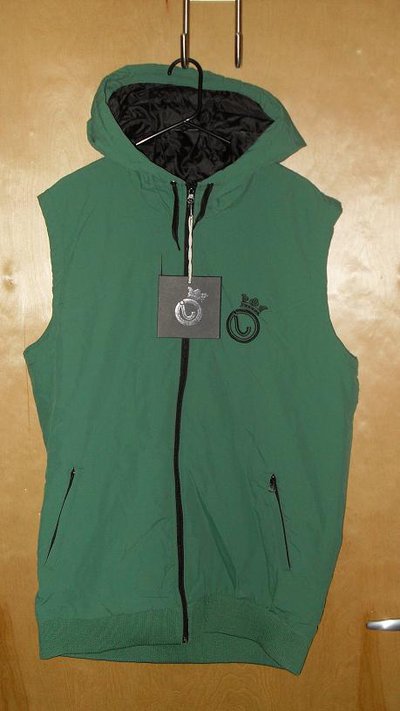 NEW 3XL jiberish crew.
$40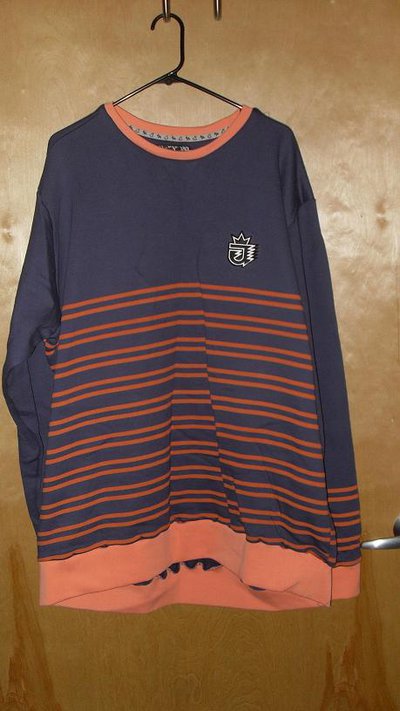 3 NEW XL jiberish tees
$60 takes em all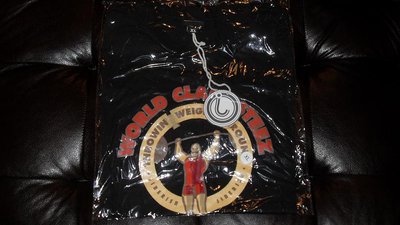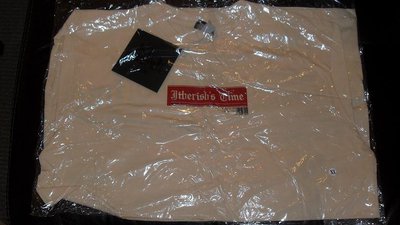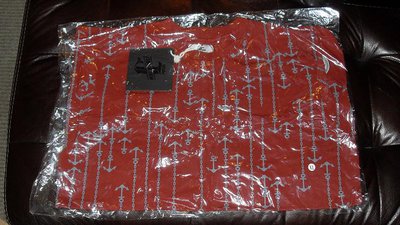 NEW jiberish snap back.
$25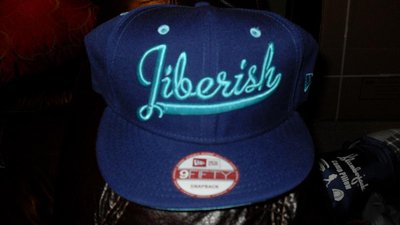 NEW jiberish scarf.
$15