Yo NS got some stuff for sale/trade here! rules:
1.no gay ass trades, only good big stuff!
2.paypal
3.bumps get K!
Here we go:
first is this XLT blue redux LDC coat, has some stains, id say 7/10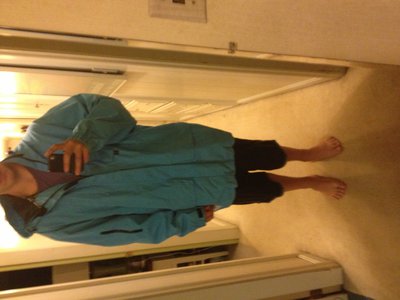 Stains: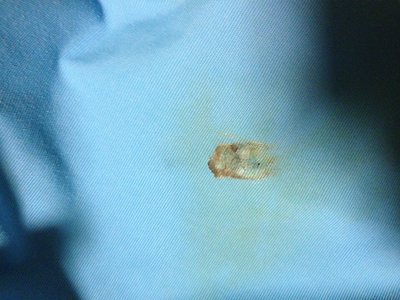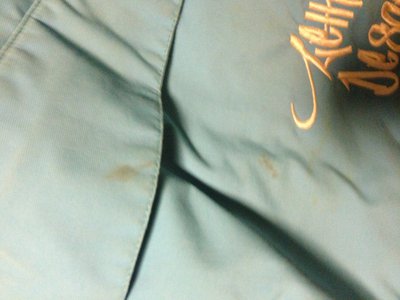 Next is this XL armada tee, in great condition, 9/10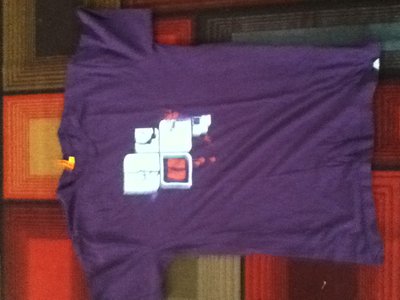 These size 36 saga boardshorts, little stains, 7.5/10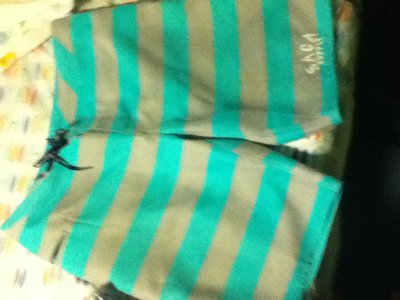 This XXL saga tee, little stains, 8/10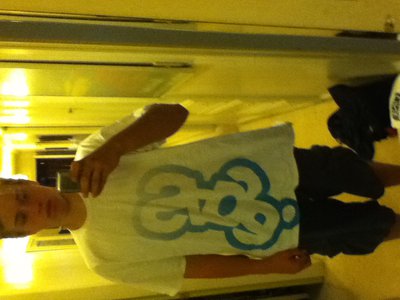 This XXL ski the east tee, 8.5/10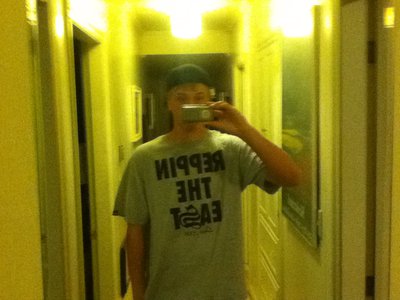 This XL old school purple key logo shirt, little crining in letterings, 7.5/10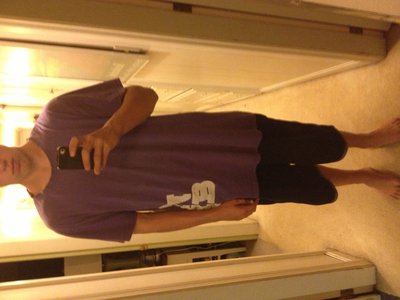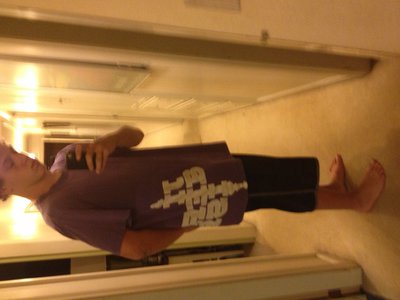 This XXL jiberish swipes tee, pretty old, has some stains and tiny holes, 6/10
Stains: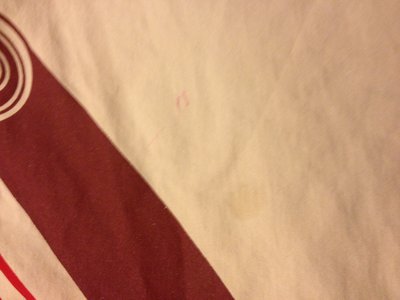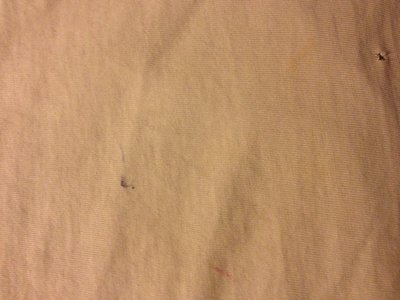 HMU with offers!