Yo ns, got some stuff here for sale/for trade, here are the rules:
1. only trades with be jiberish sweatshirts/tee, saga, orage, other outerwear
2. payapl
3.comments get ya plus k!
Here ya go!
First is the XLT blue redux coat, kinda old. it has some stains, pic below. id say 7/10, hmu with offers!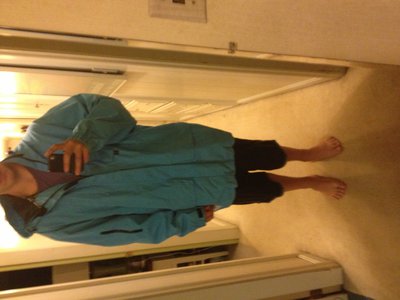 Stains: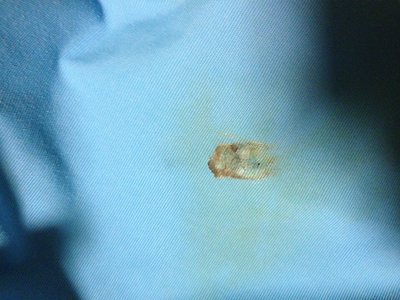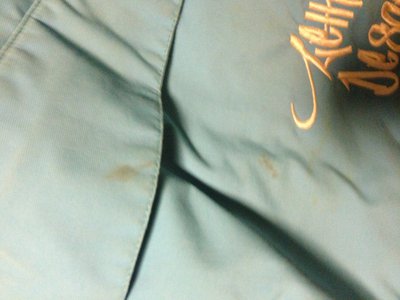 Next is this XL armada tee, pretty much brand new, 9/10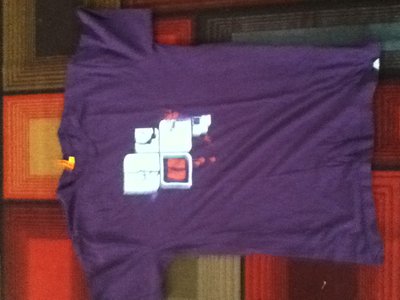 Here are some 36 saga boardshorts, minor stains 7.5/10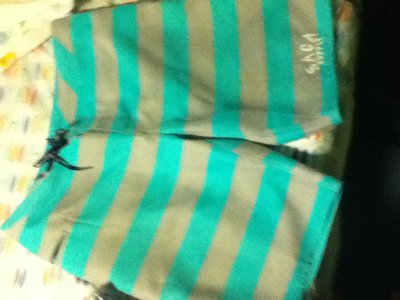 XXL saga tee, minor stains 7.5/10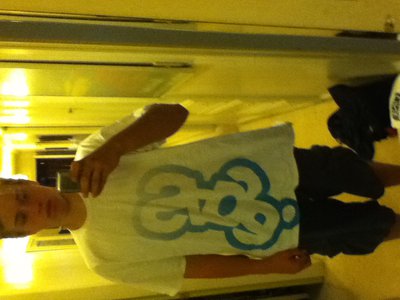 This ski the east xxl tee, 8/10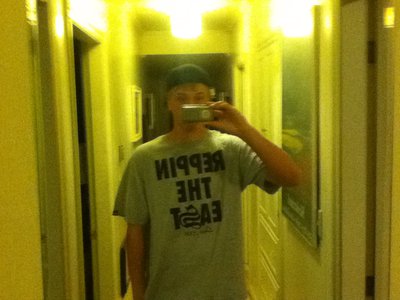 Heres a XL old school purple key logo tee, cridgiging on the logo, 7/10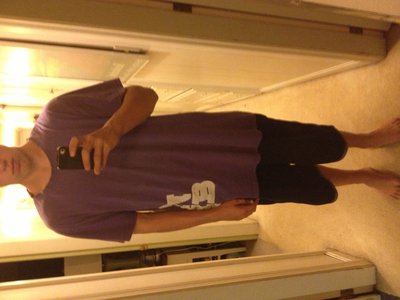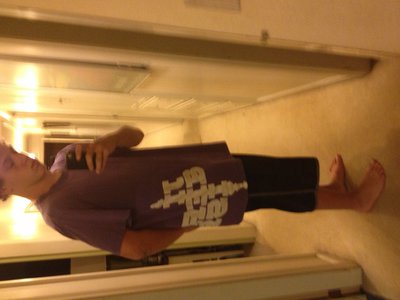 An XXL jiberish swipes tee, pretty old, with stains on the bottom and little hole, 6/10, deffintly not in good condition
Stains: