Alright start things off pm me if you are interested. Everything in this thread is in 9/10.. 9.5/10 condition. I am excepting some trades but mostly PayPal. If you are trying to trade i am looking for nothing smaller then 4x or 5x.
Brand new 10/10 ehoto 2X-3X zipper length 35.5 -36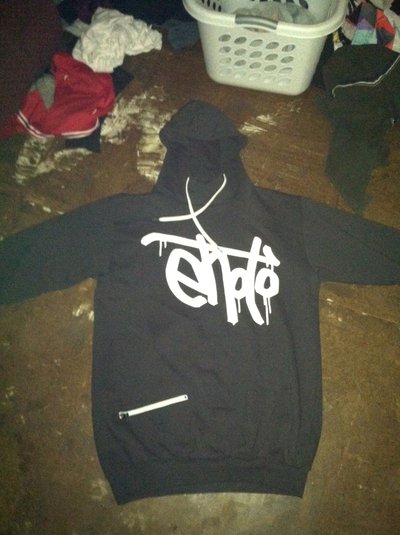 Parker Whites eg2s from EYE TRIP 9/10 condition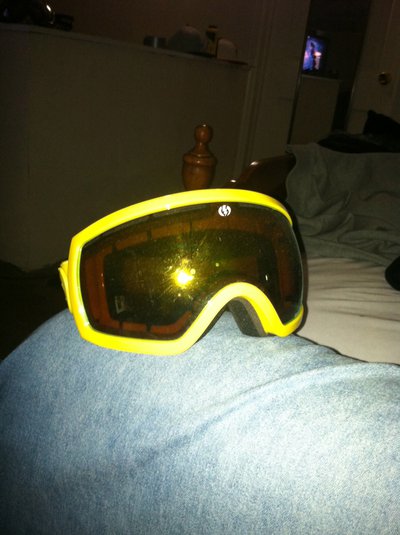 Matt Walkers session Hoodie 9.5/10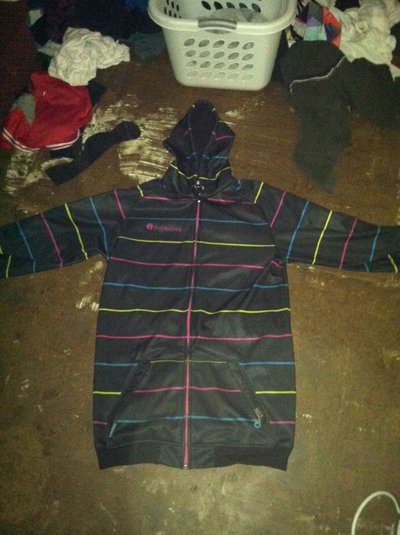 New team size Line stance hoodie 9.5/10 Rare size zipper - 36.5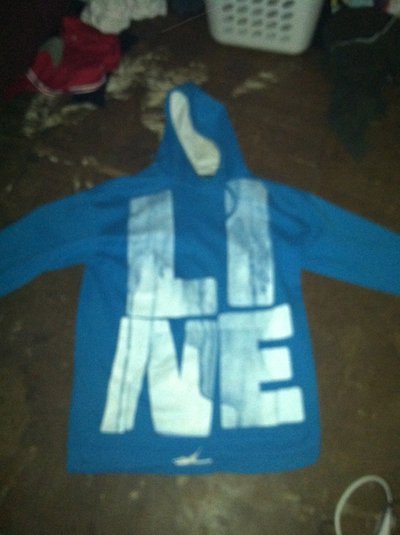 The model is 6'2 for reference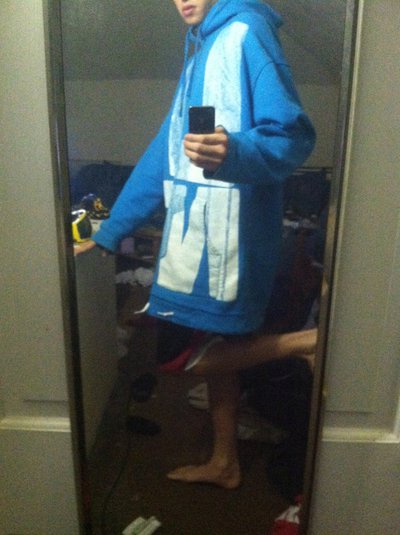 Thanks for looking!