Last thing i need to sell out of my previous threads..
2 xl hatchman -- 8/10 condition (fading on the shoulder / sleeve, decent wave in zipper)
tryin to get 55 shipped on it. or trade for other jiberish hoodies. hit me up with whatcha got
Sorry for the sideways pic.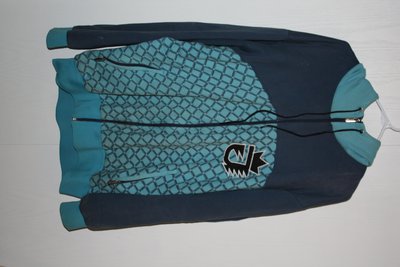 oh ya! bumps get plus k