Pretty flawless condition.
2010 model with SD card reader
8GB ram
750hdd
2.4ghz
one little bump on the corner, does not effect the way it closes, still has the macbook "swoosh" when you shut the lid.
Carbon fiber increases speed. but can be removed prior to shiping.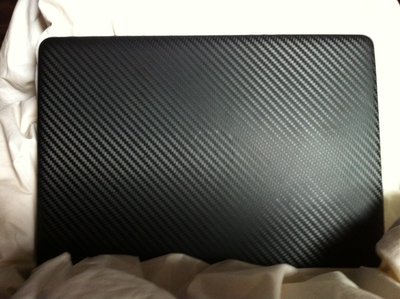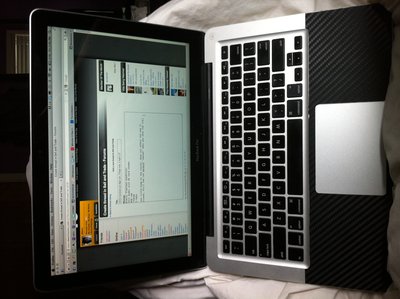 looking for $1000 shipped.