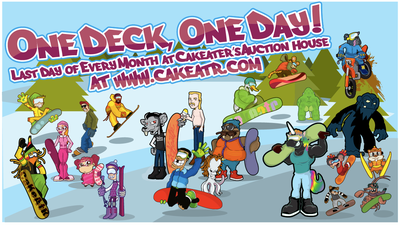 So starting this Halloween, on the last day of every month, Cakeatr will be placing a custom longboard up for auction our website. The auction will run the full course on the day, and at Midnight, someone will have themselves a sick new board!
Here's is the first deck available: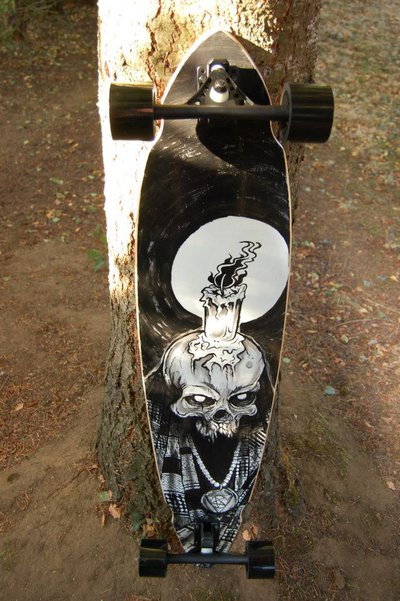 For more info about the auction, check it out @
Or visit our site @
Get Some!