hey guys, looking to sell or trade some of the pow skis I got last year. Will do package deals or trade both for JJ's or Caylors.
First up are my Armada ARG's. They have about 30 days on them but I have never skied them because I never got the chance. They have one mount for dukes for a 27.5 boot (don't remember the bsl), normal scratches on base and a little on top sheet. The bases have some ptex filling but the original owner said only one of them was for a core shot and all scratches/core shots were repaired immediately after they happened. Now I'm sure after looking at the pictures you noticed the gnarly chip on the tip of the ski, but no need to worry it's only cosmetic. the guy I bought them from had this to say,
" It happened on about the 3rd day out that I had them. So, they saw lots of use after that, and there has never been any issue with them. No signs of further delamination, no signs of moisture penetration. 2) I had a guy who is on the message boards who is highly regarded for ski tech expertise look at them, and he told me they were best to leave as-is. He said there was no risk to leaving it like that, and trying to fix it to make it look better actually had greater risk of messing it up worse. That part of the ski has a tip spacer - the core doesn't go to there, and again, moisture isn't getting in there. If someone was really worried, they could throw some JB weld or epoxy on there for insurance."
so with that said, let's start these at $250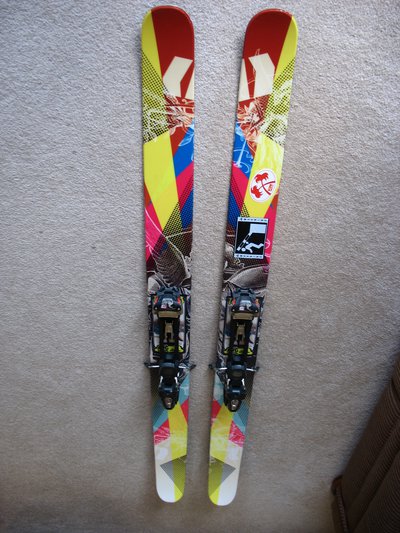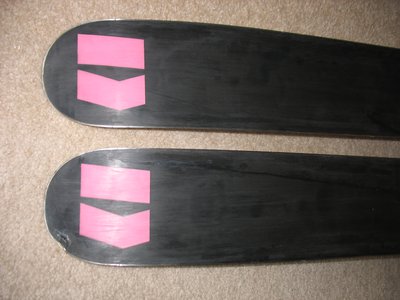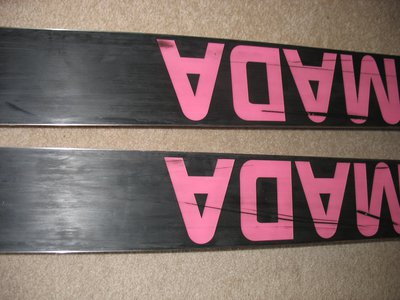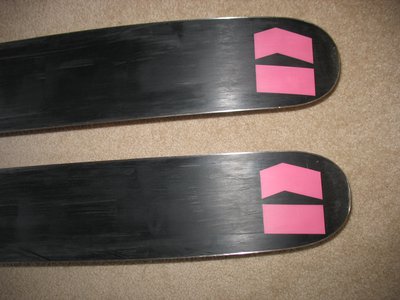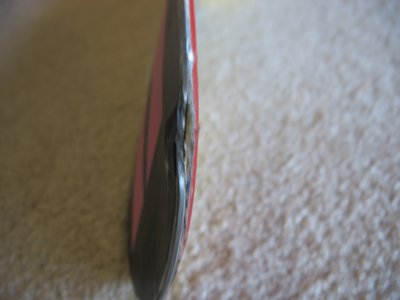 Next up are my surface live life 2's
189 live life 2s that have one mount on them and probably 30 days. A couple coreshots that were all professionally repaired is the extent of the damage. There are px15s mounted for a 326 bsl on there right now. I only skied these a couple times and loved them, just need a little more all mountain friendly pow ski.
skis+bindings lets start at $300
skis are on the right
prices are not firm so be willing to make offers!
+k for bumps