Selling some stuff cause i need some dough to buy more stuff so testing the water
All stuff is OBO so send me an offer and ill get back to you. Might trade if you have something im interested in (i really like Technine so if you have some stuffed in your closet let me know!!!)
This is my first sale. Im a good friend of Shlobby and he sells stuff all the time so im trustworthy.
ill +++k you for bumps...+++k me back
First up,
Dakine Eric Pollard Team Heli Pro DLX Backpack
its used....but in good condition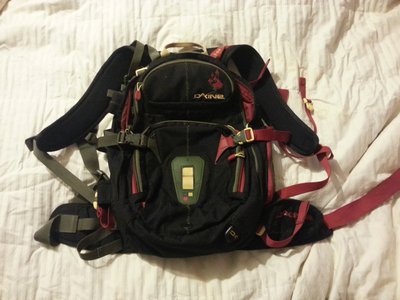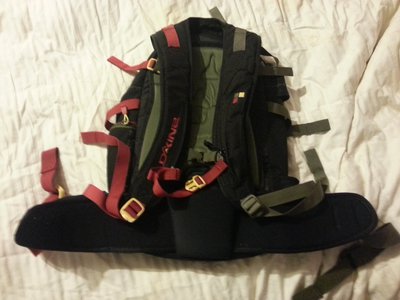 has a broken buckle on the hip strap...but it still clips into place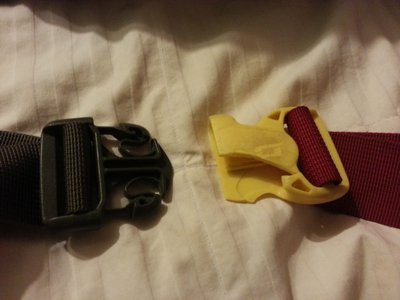 Next up is a Dakine Duffle Bag
used maybe 2 times still looks brand new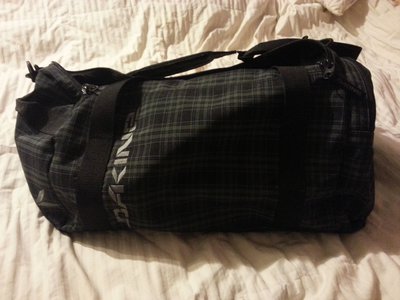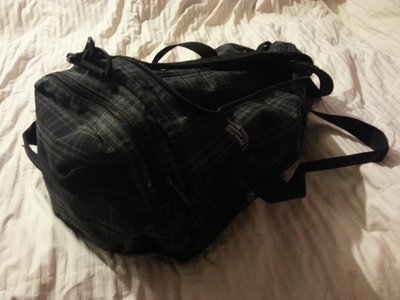 Burton Shawn White Jacket
Shawn White Collection
Almost brand new. hardly worn
Size XL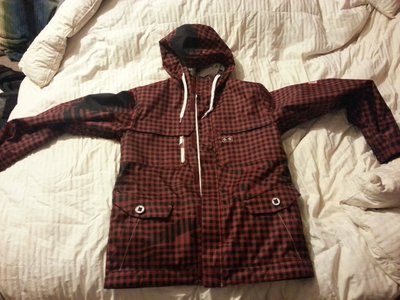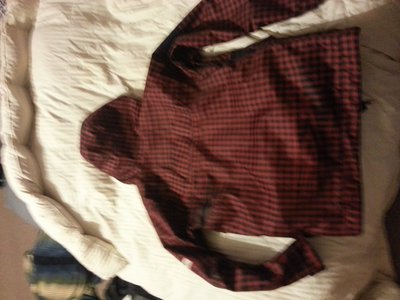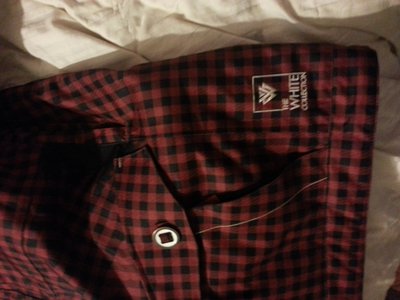 i actually like this jacket even though its burton..just dont wear it that much
Jiberish Twisted XXL
pretty beat up. there is some toothpaste on the sleeve im sure will wash out(shown in image)
the zipper is not straight but not horrible.
Im just ready for something else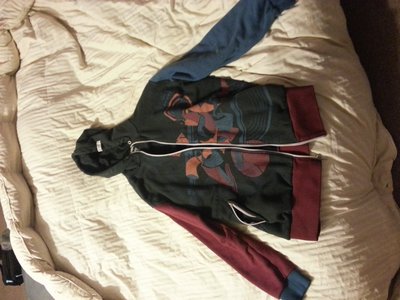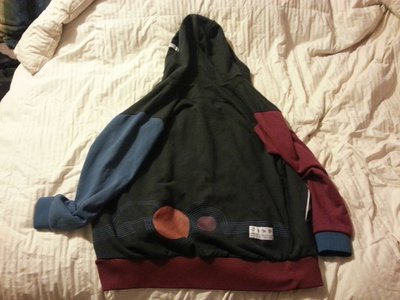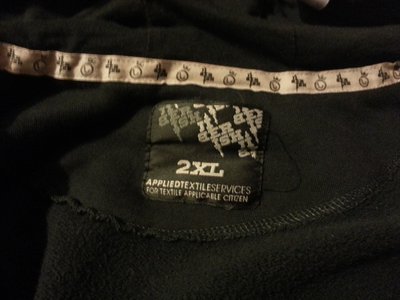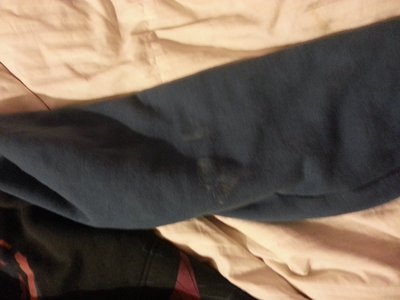 Dakine Gloves
These are super sick! worn a few times but not abused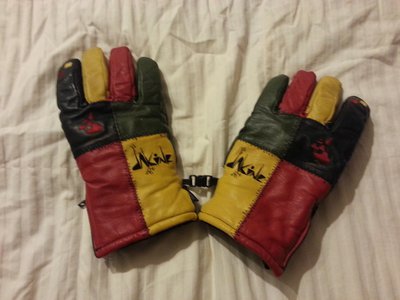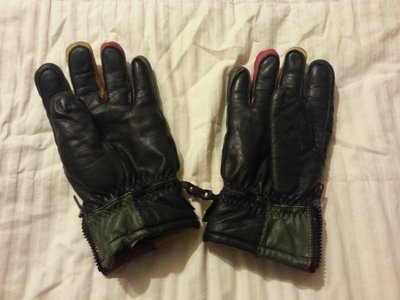 Trew beanie (coozie not included)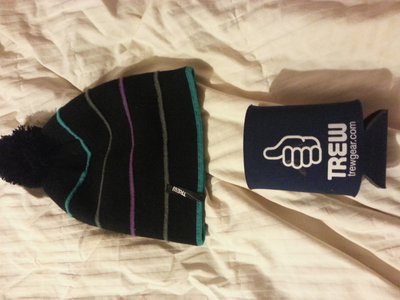 Flawless on the rise tall tee
Size XXL